Sunrise Beach Photography Session | Orange County Family Photographer
While I loooove playing with the sun in my shoots, this foggy sunrise beach session may have converted me over to loving the clouds a whole lot more. I just adored everything about my time with this family, and I almost think sunrise sessions might be easier when you have toddlers, because they are tend to be such early-risers anyway.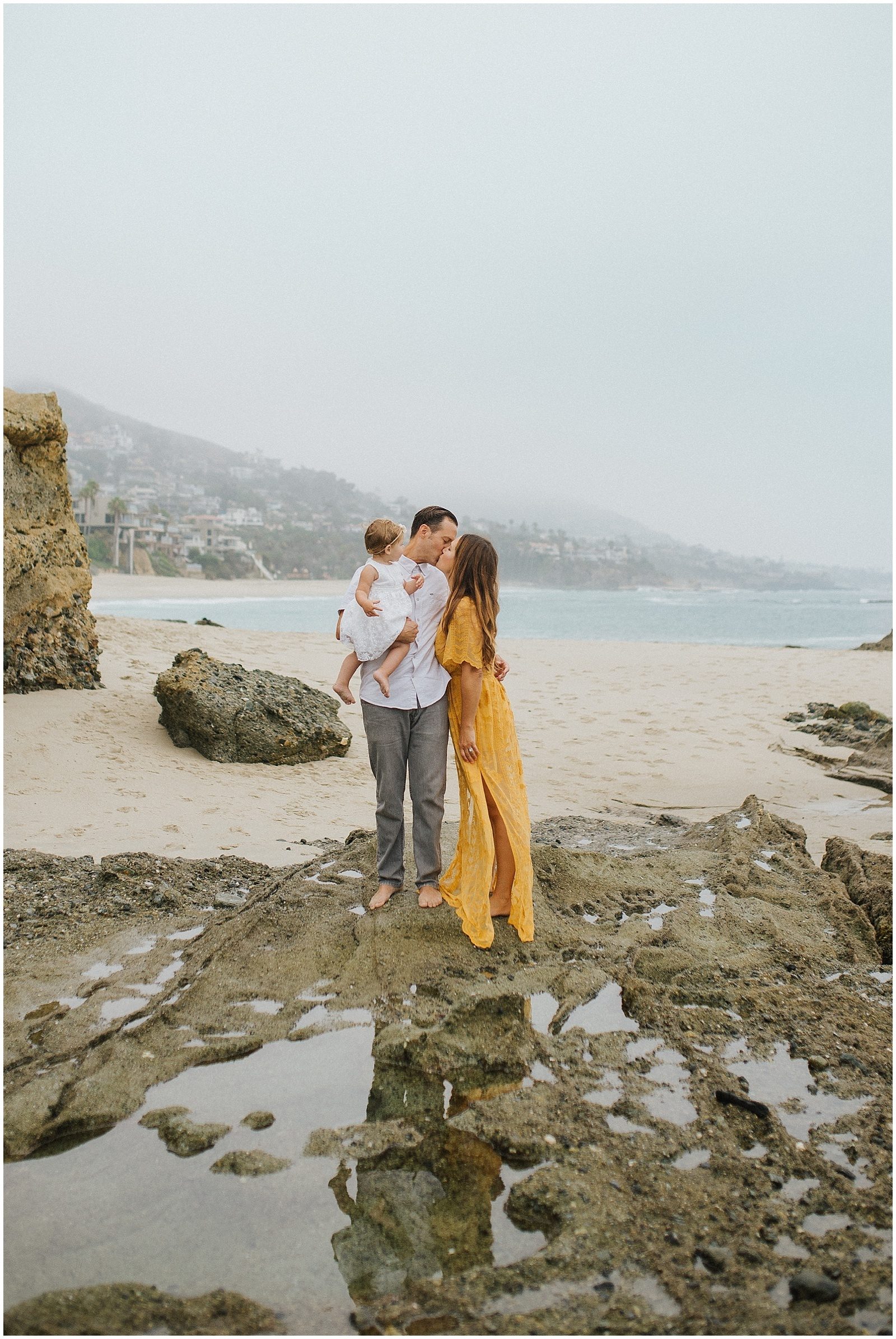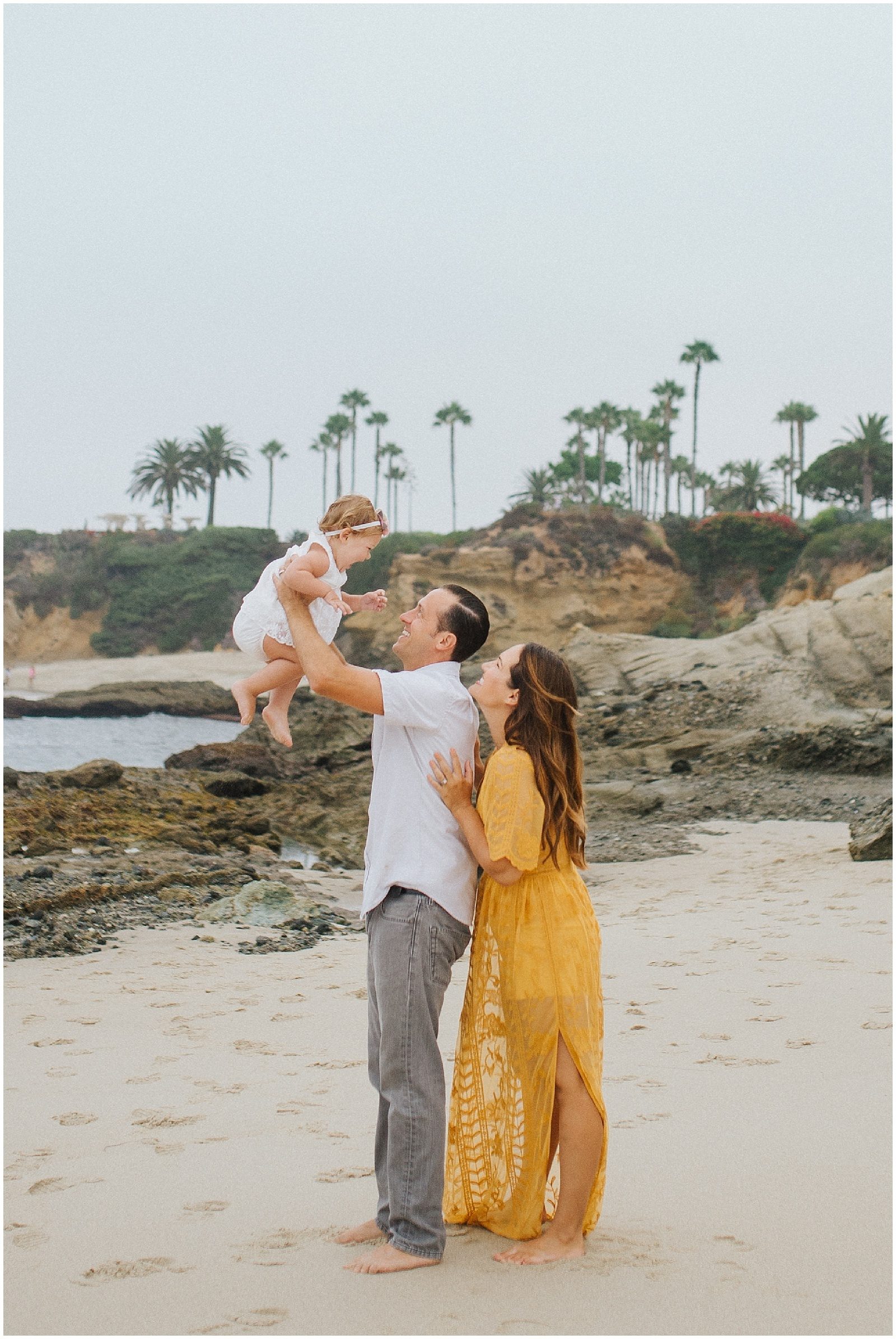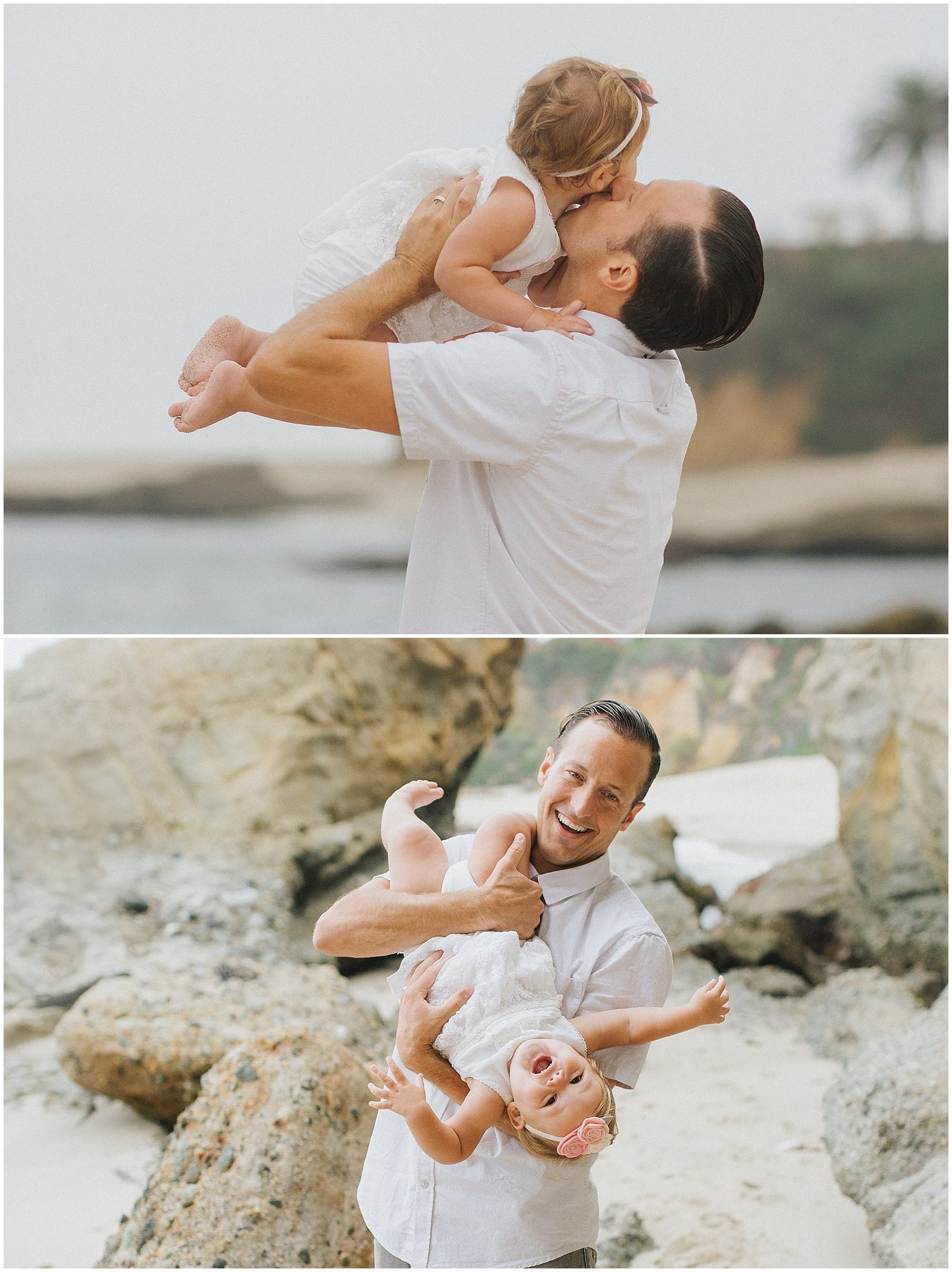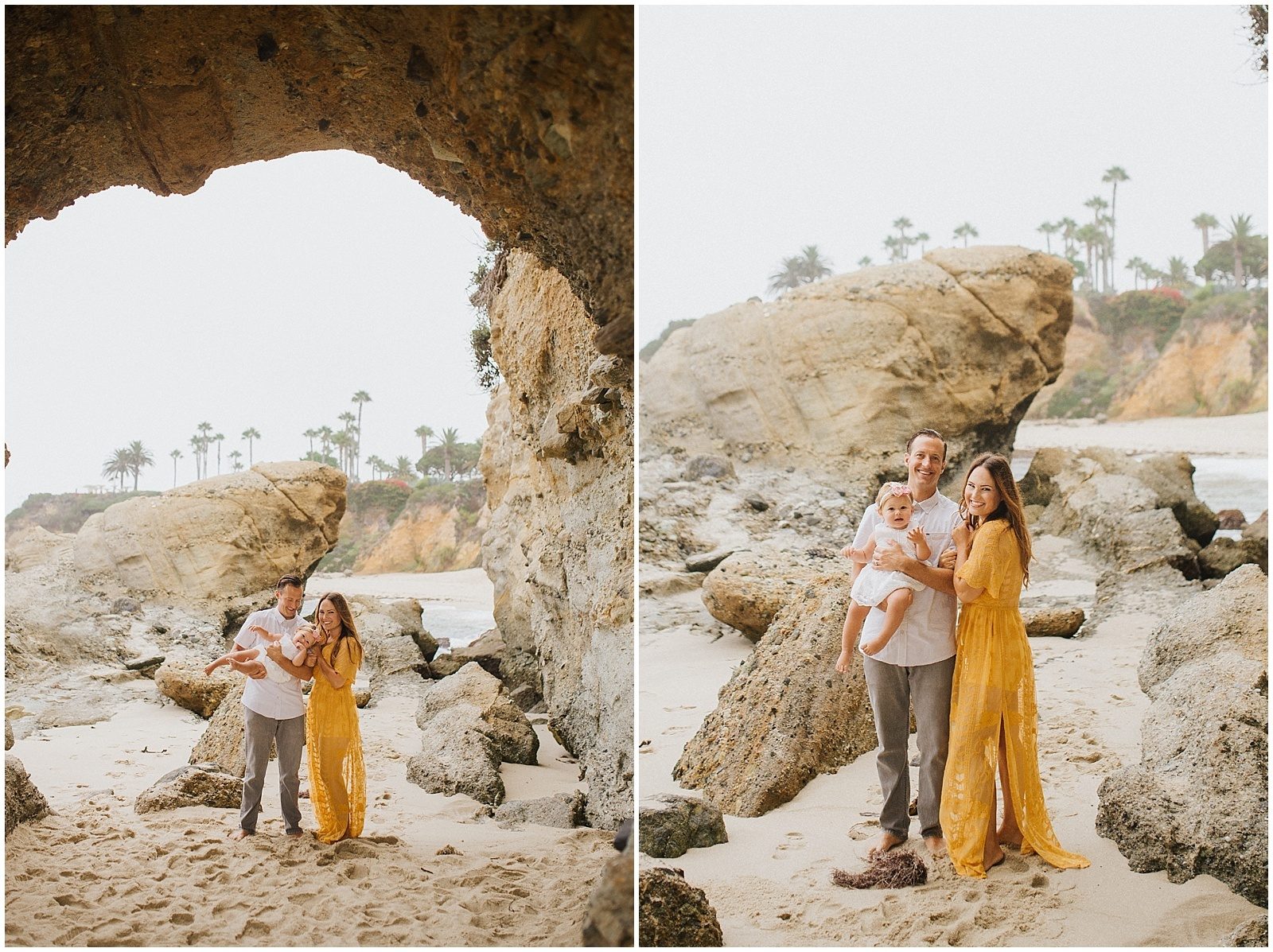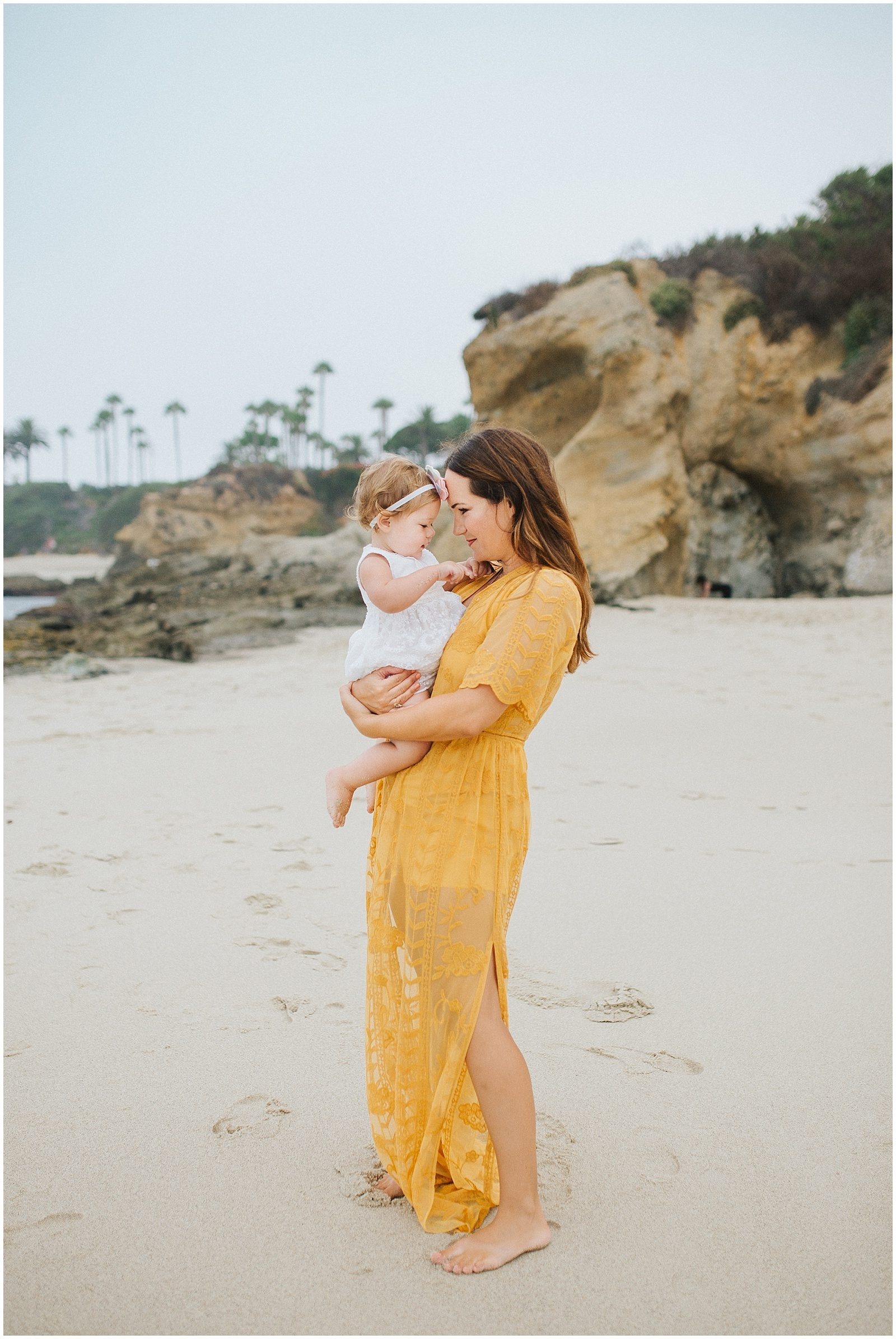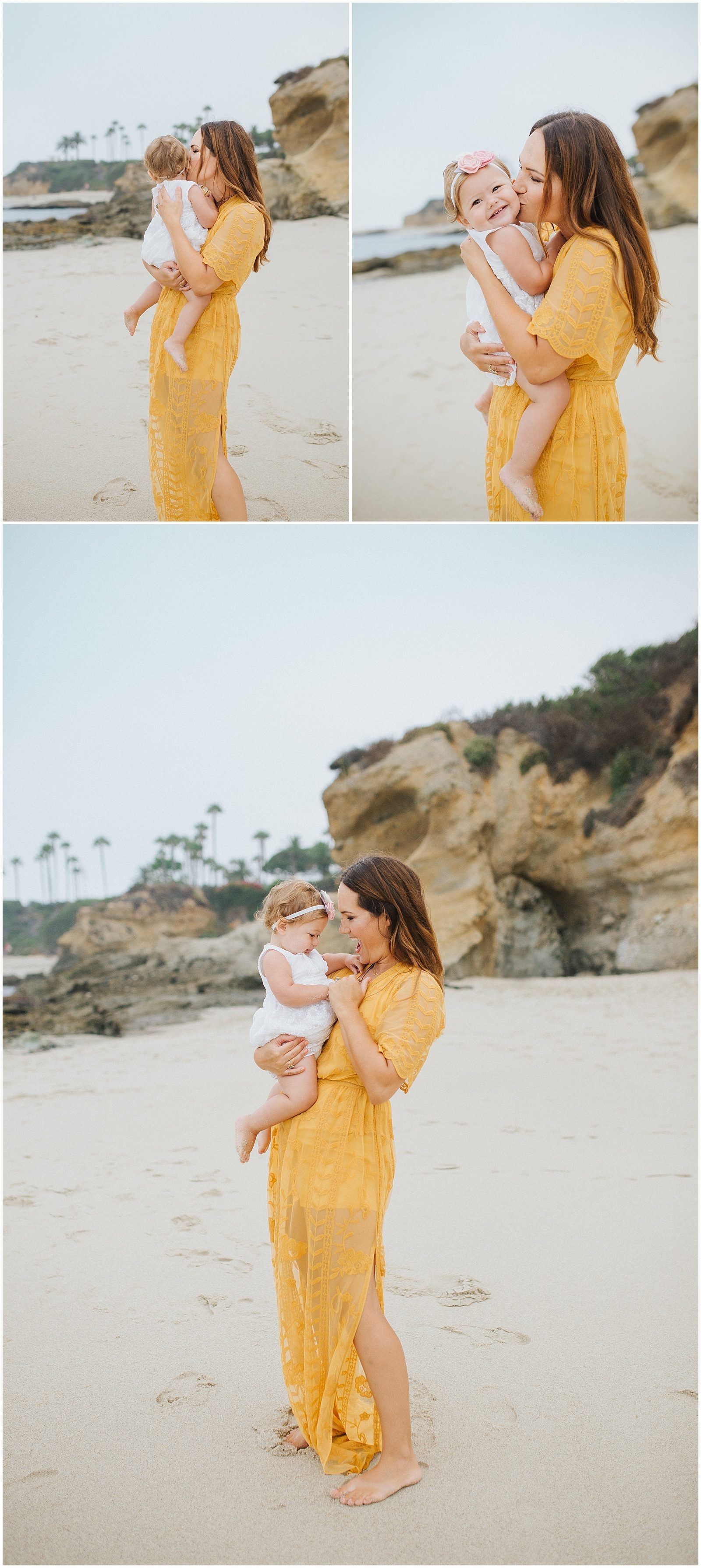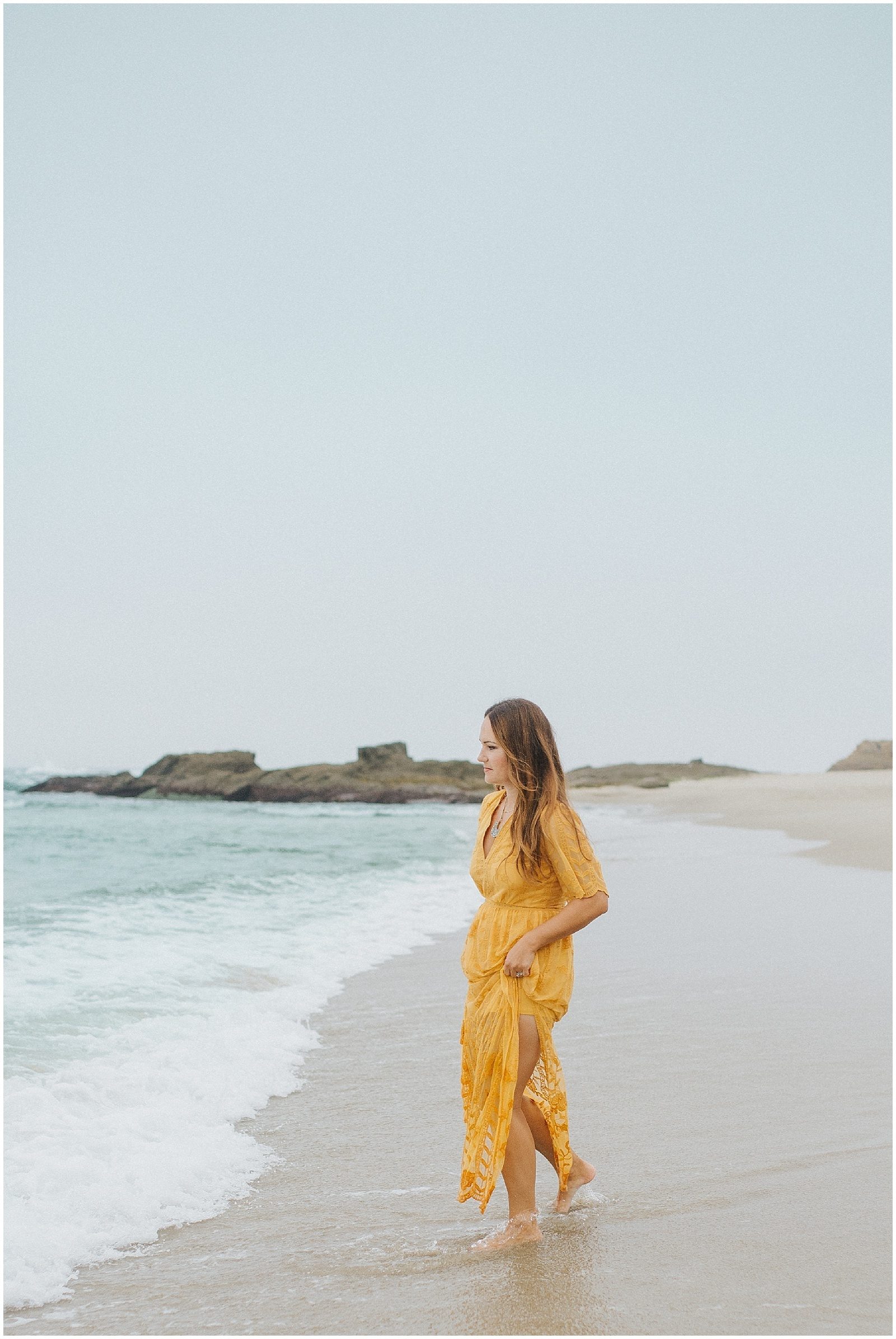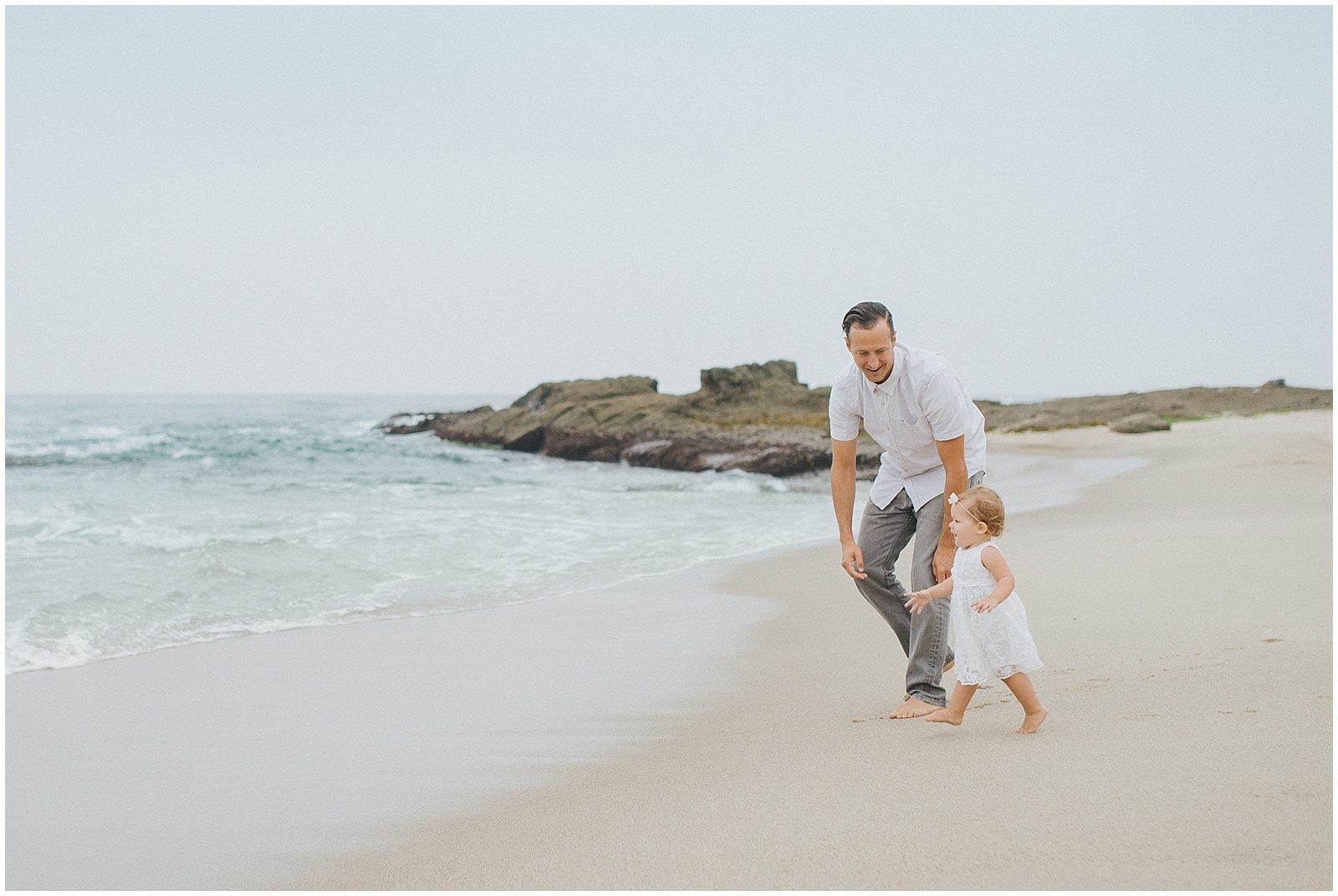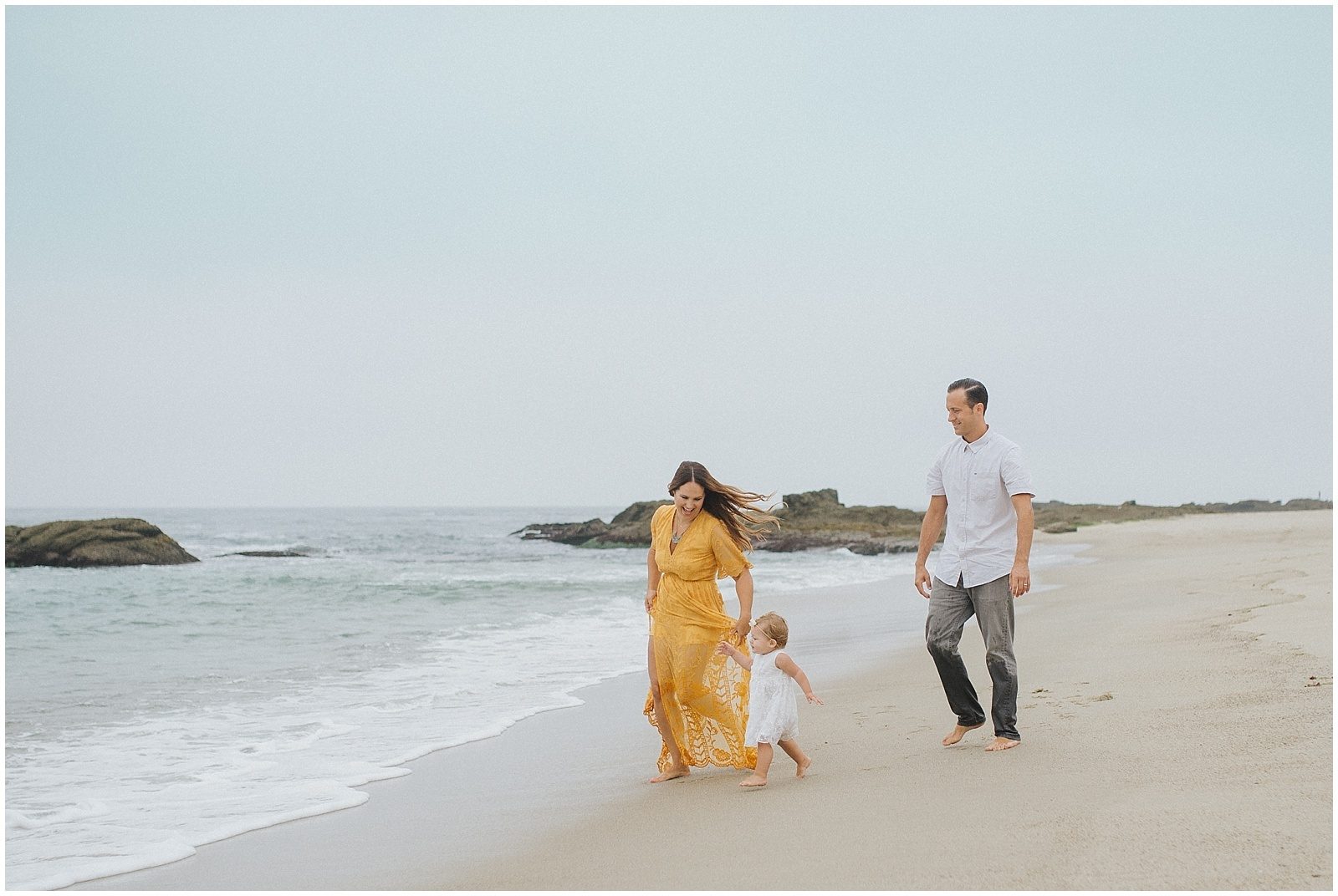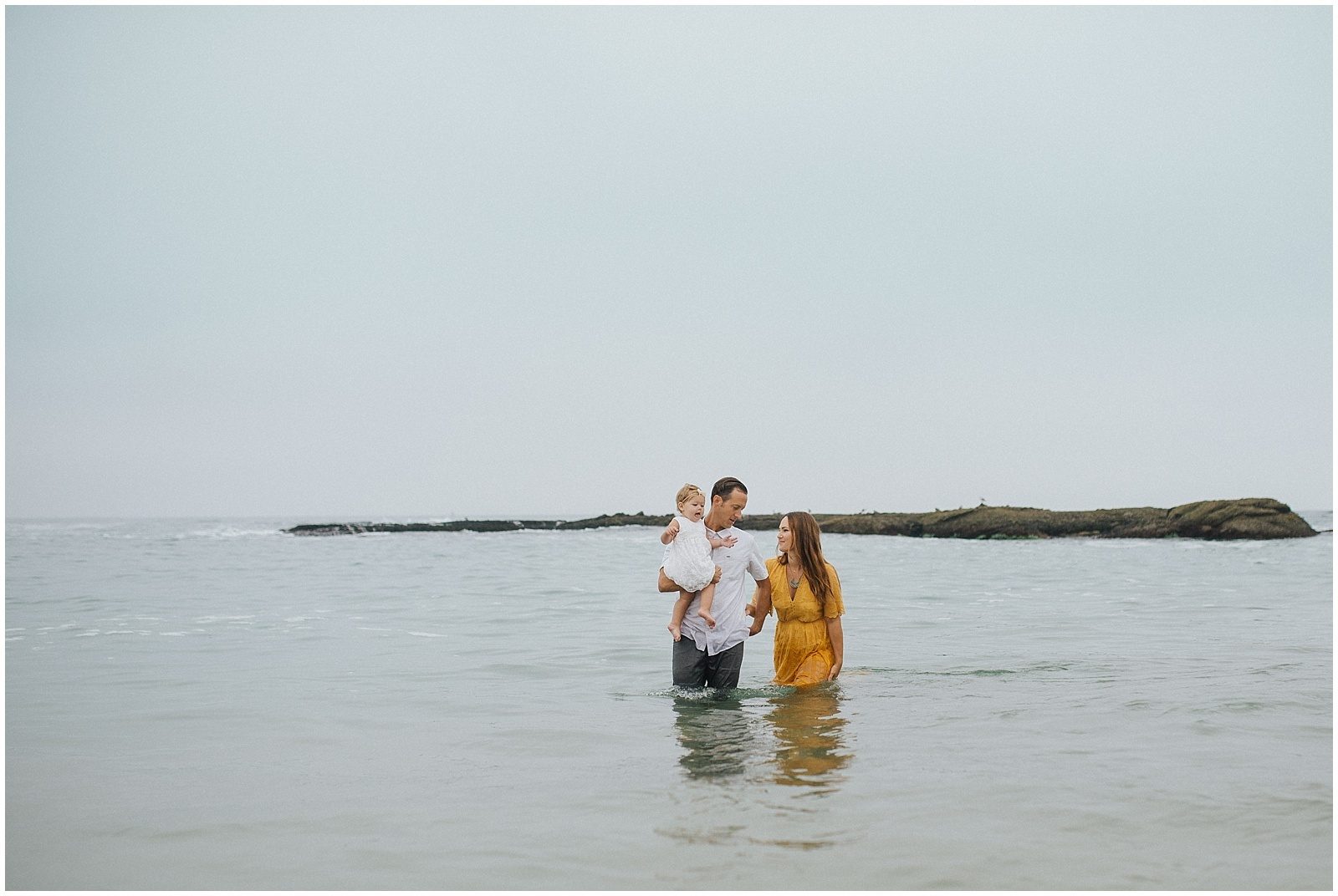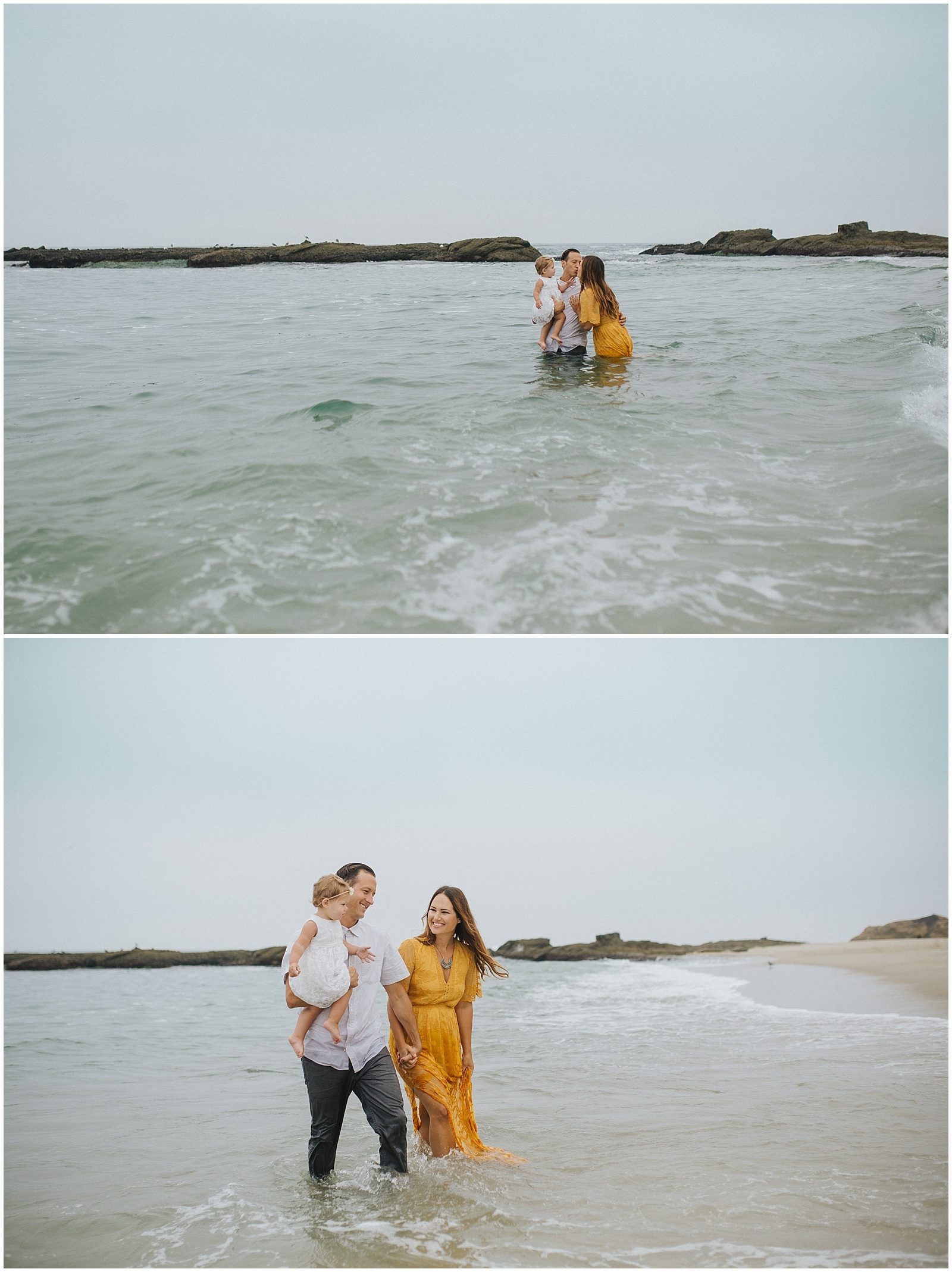 Sonja Hammad is a natural light photographer specializing in maternity, newborn, family and lifestyle photography in Orange County, California including San Juan Capistrano, Huntington Beach, Dana Point, San Clemente, Mission Viejo, Aliso Viejo, Laguna Niguel, Laguna Beach, Newport Beach, and Irvine.