She's Eight | Orange County Natural Family Photographer
A lover of animals and all things nature, my oldest turns 8 today. She's a reader, an artist, a stuffed animal afficionado and my one and only girl. I love our time together, whether it be hanging out on the couch on a Sunday night watching Mountain Men or having sundaes at the Cheesecake Factory. She's got a brain full of interesting facts too. We played "name that animal" the other day, and her hint was: It has compressed hair on its snout. My reaction was something like: Seriously!? What is compressed hair anyway!? What kind of hint is that? You're seven!! The answer: Rhinoceros. This shouldn't have surprised me, though, because that kind of hint is so typical of my girl. Oh, how I love her to pieces. Happy Birthday, Raija Papaya.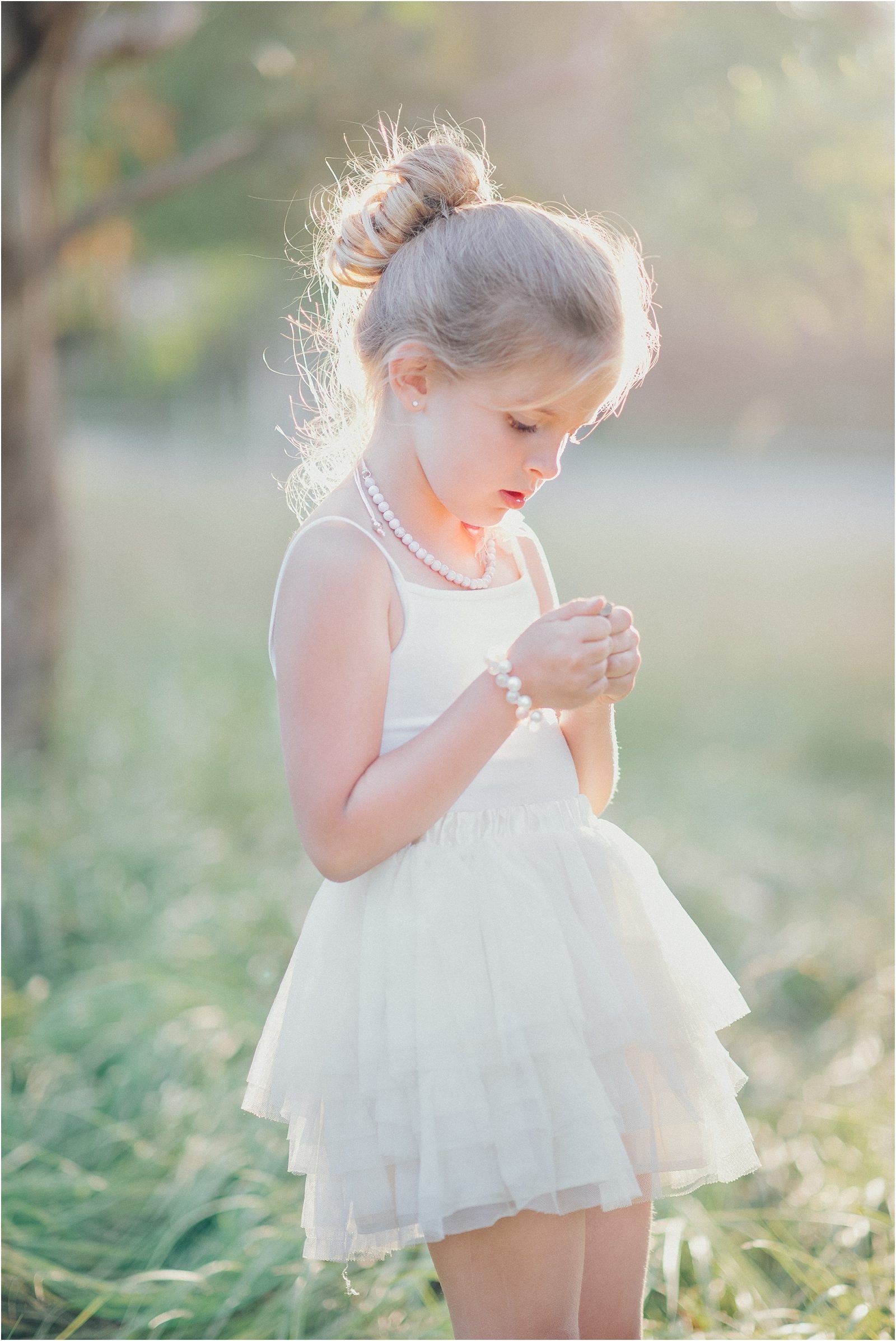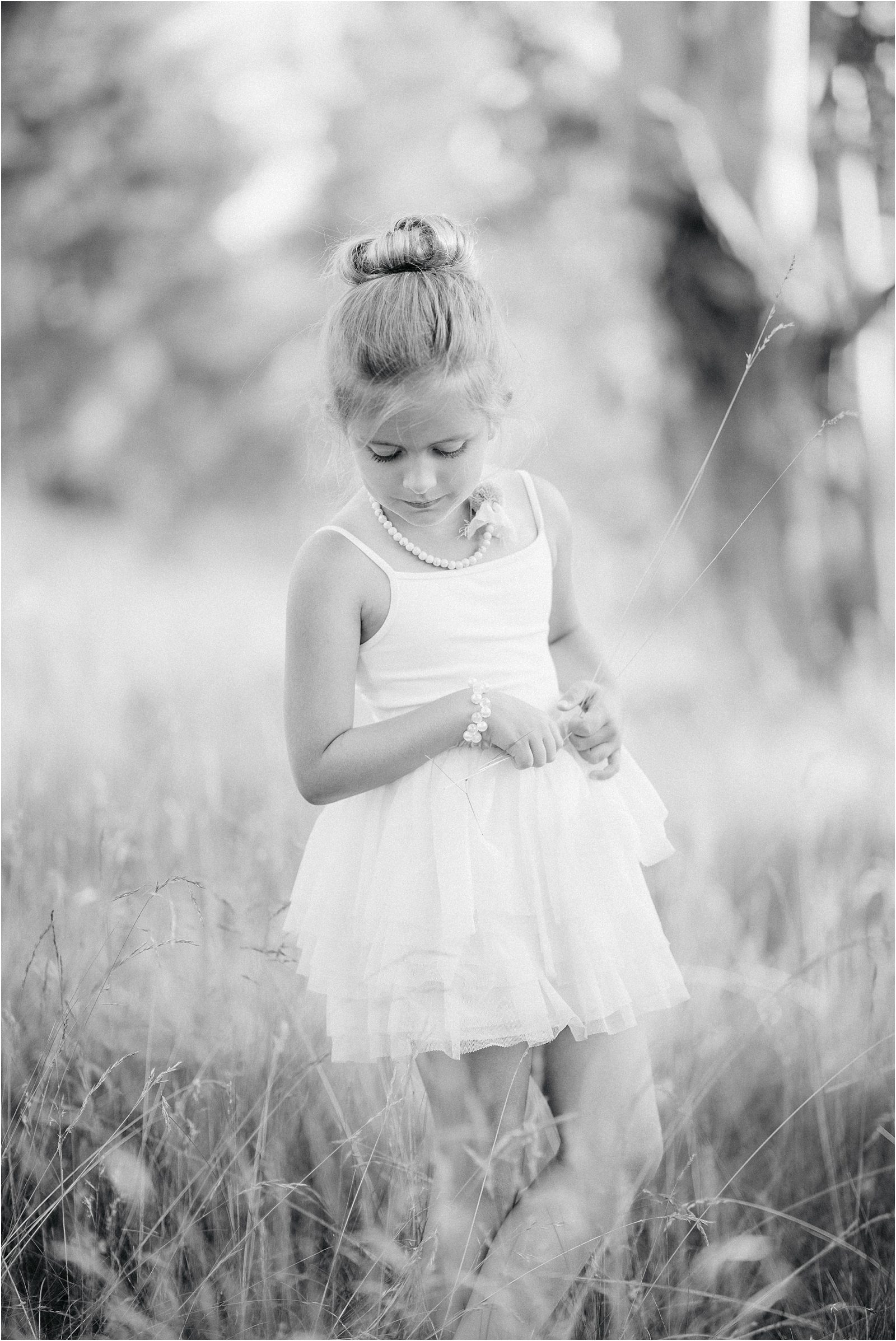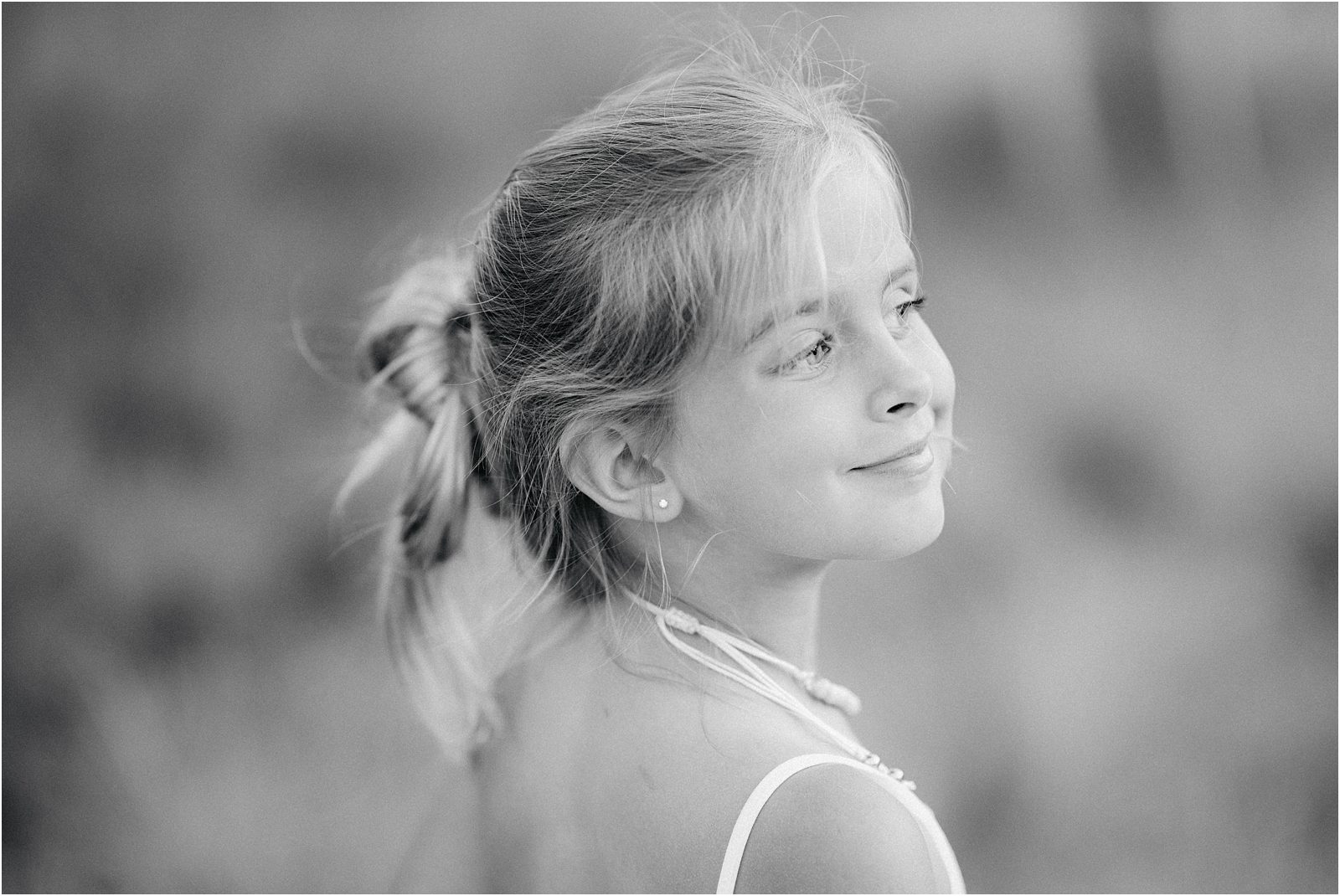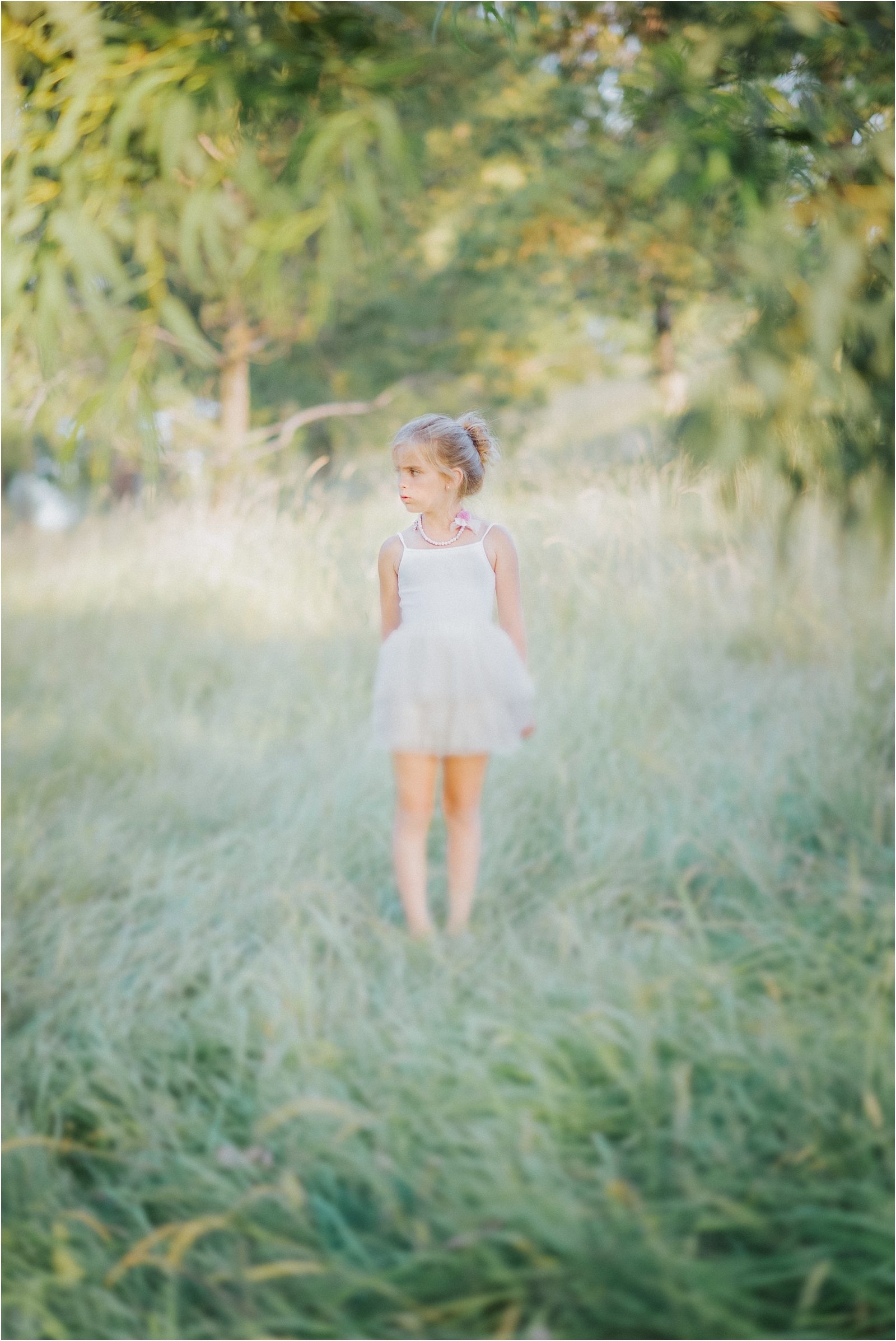 If you are interested in booking a styled photo shoot for your little ones, please email me to schedule your session. There are so many beautiful spots in Orange County, and I love photographing children.