Riley Wilderness Park Photo Session | Orange County Family Photographer
Capturing a mama loving on her babies and a daddy making them giggle is the very best, and moments like these are what makes me love doing what I do. While I admit it's wonderfully fun to go back and see what our littles looked like at different stages in their lives, I think it's even more wonderful to go back and remember what being with them felt like at all those different ages. And, this is my hope for all my sessions….that I capture more than each person's outward appearance. I want to capture a bit of their soul and their personality and definitely all the love they have for one another.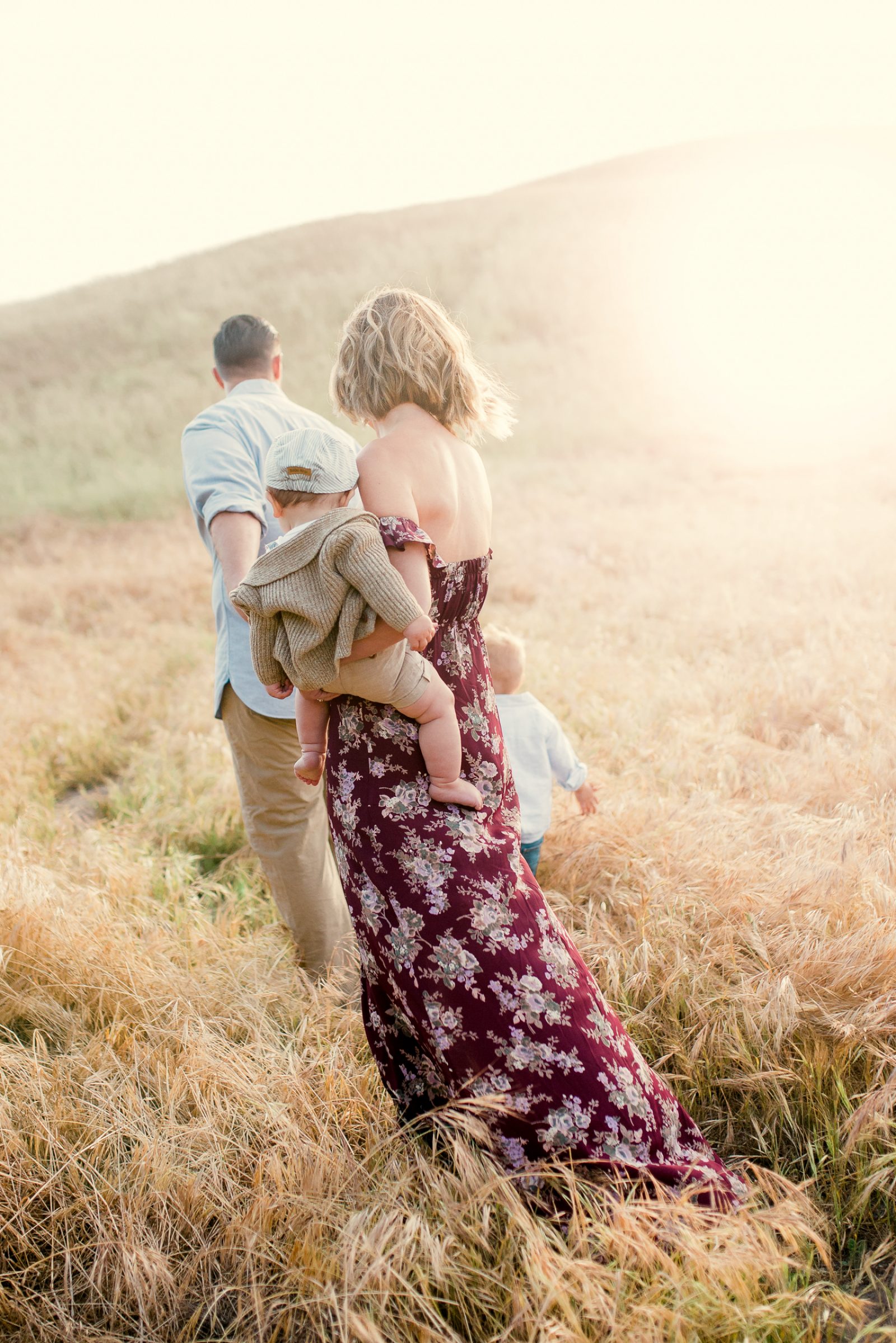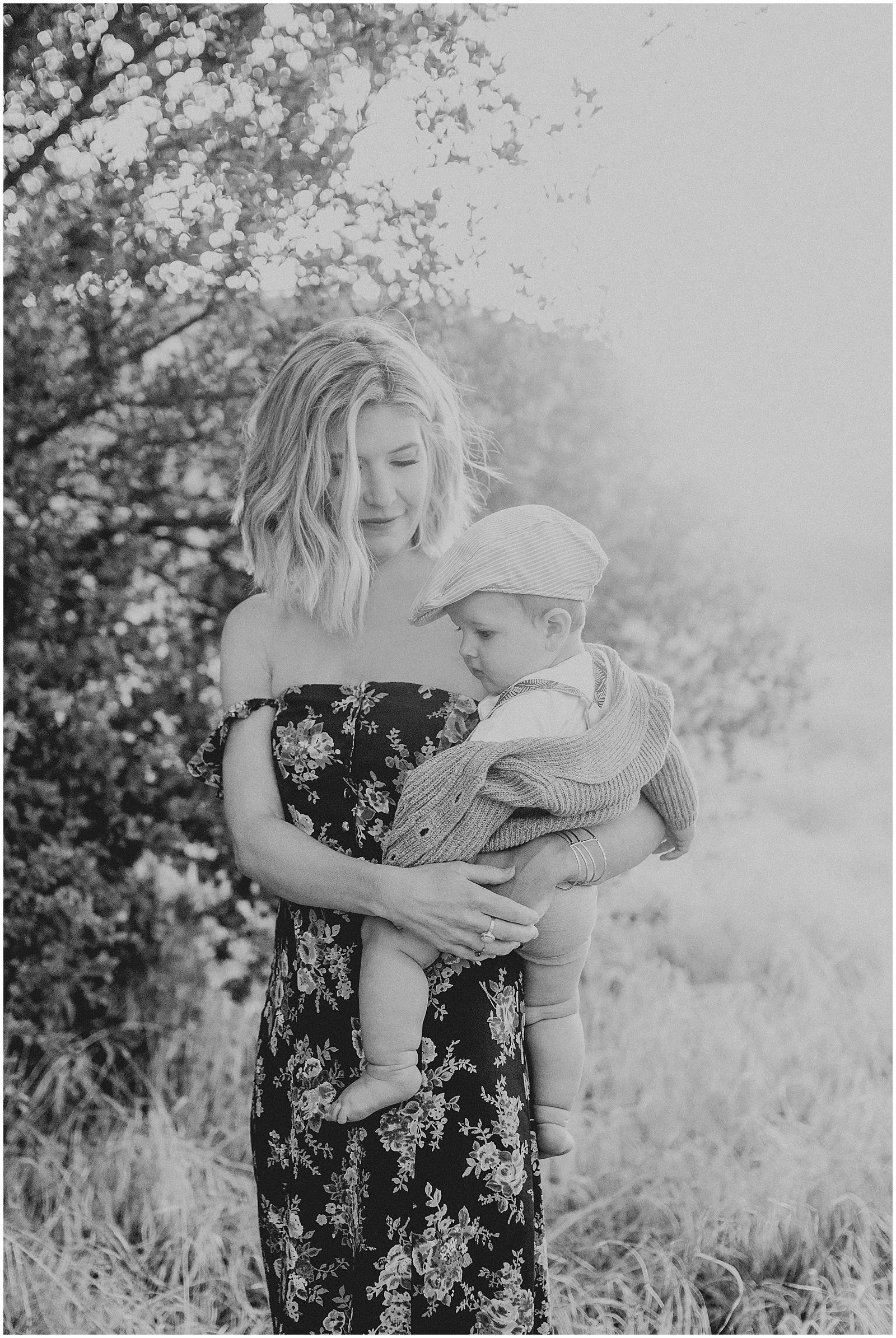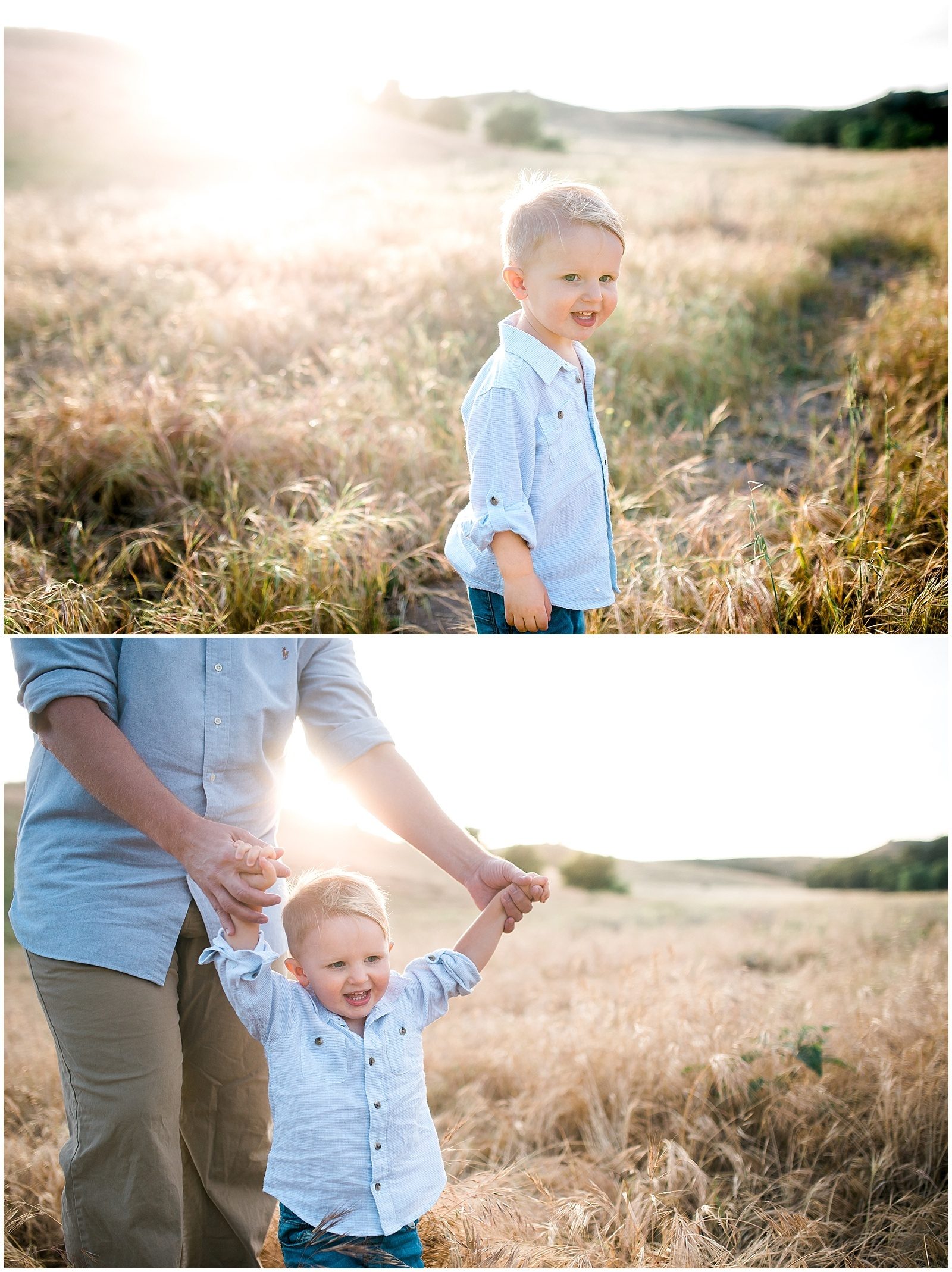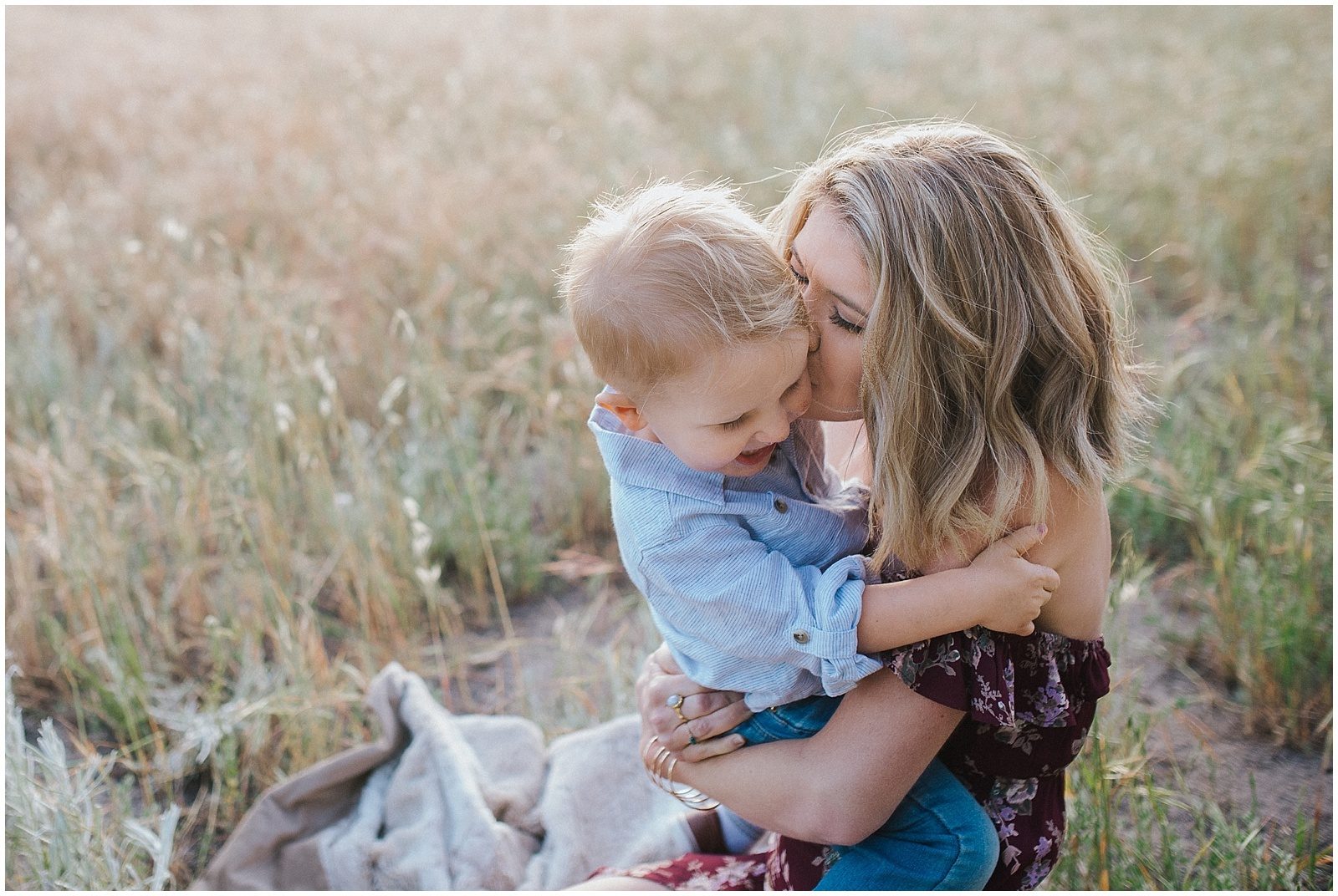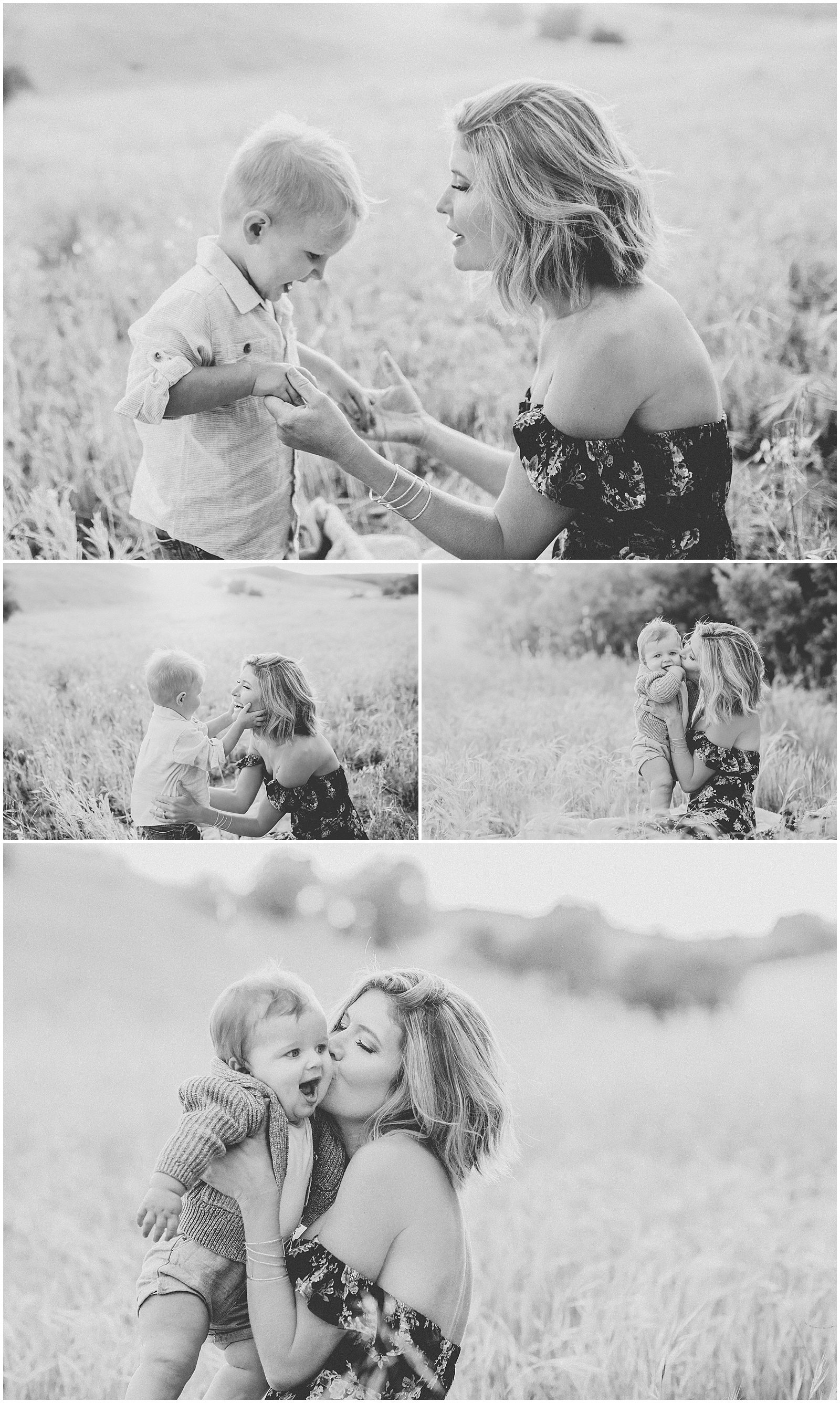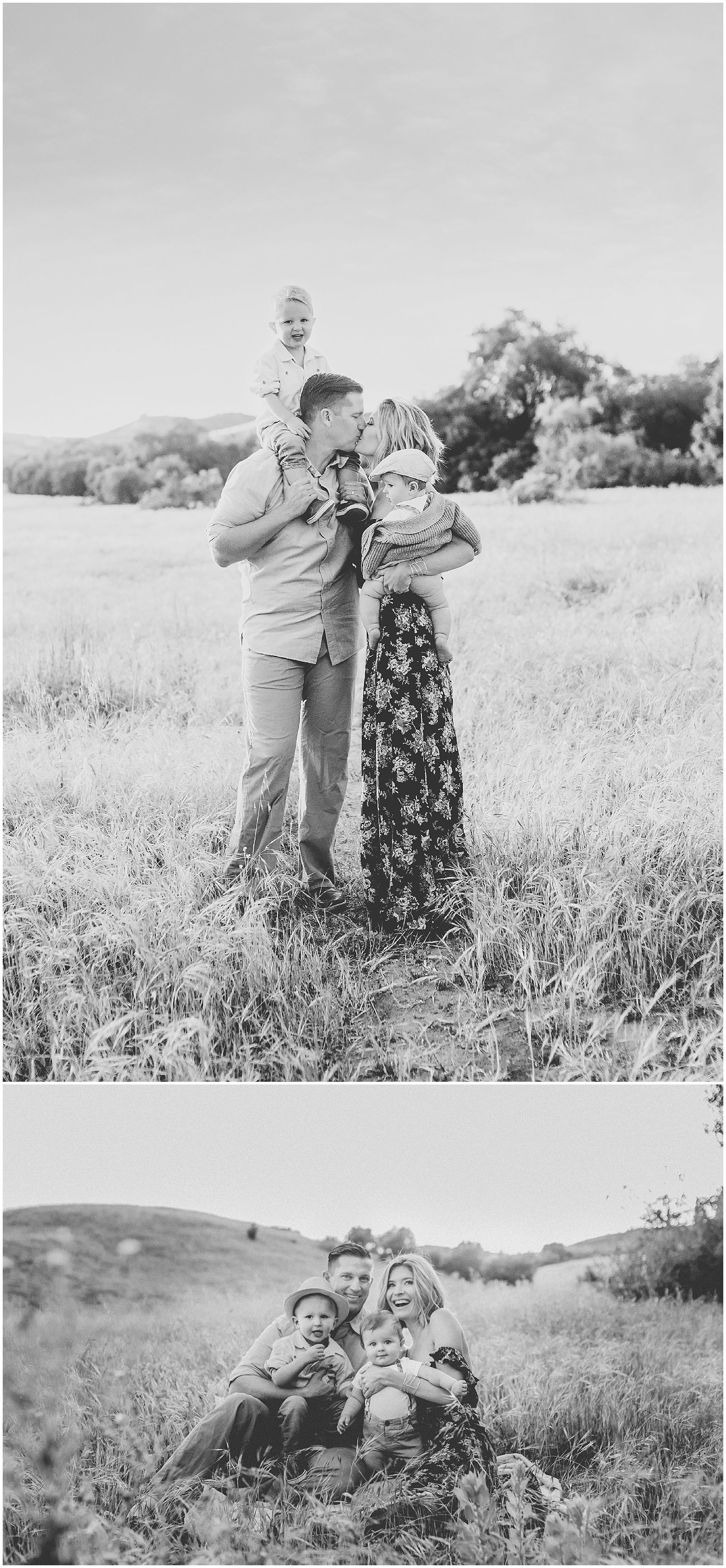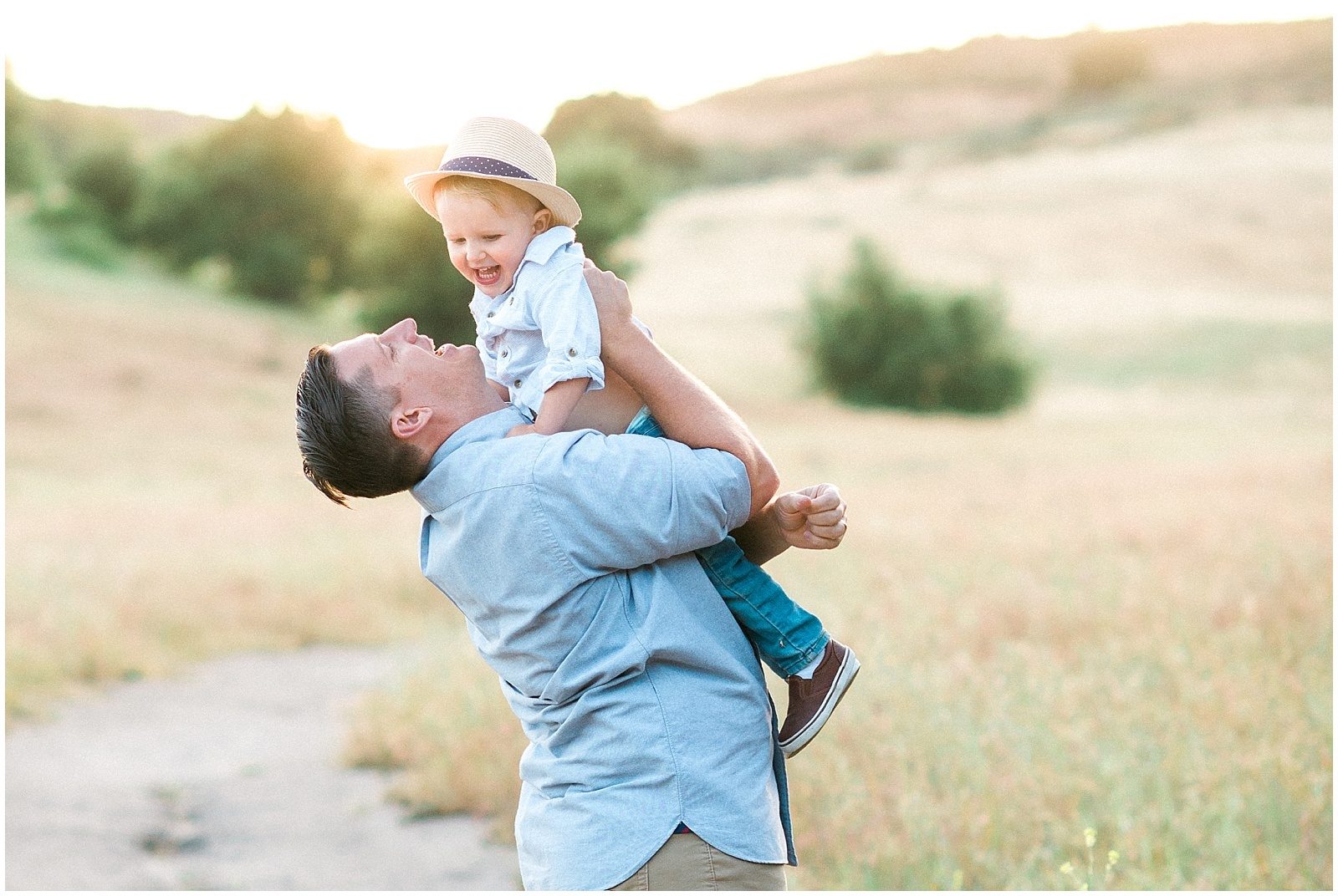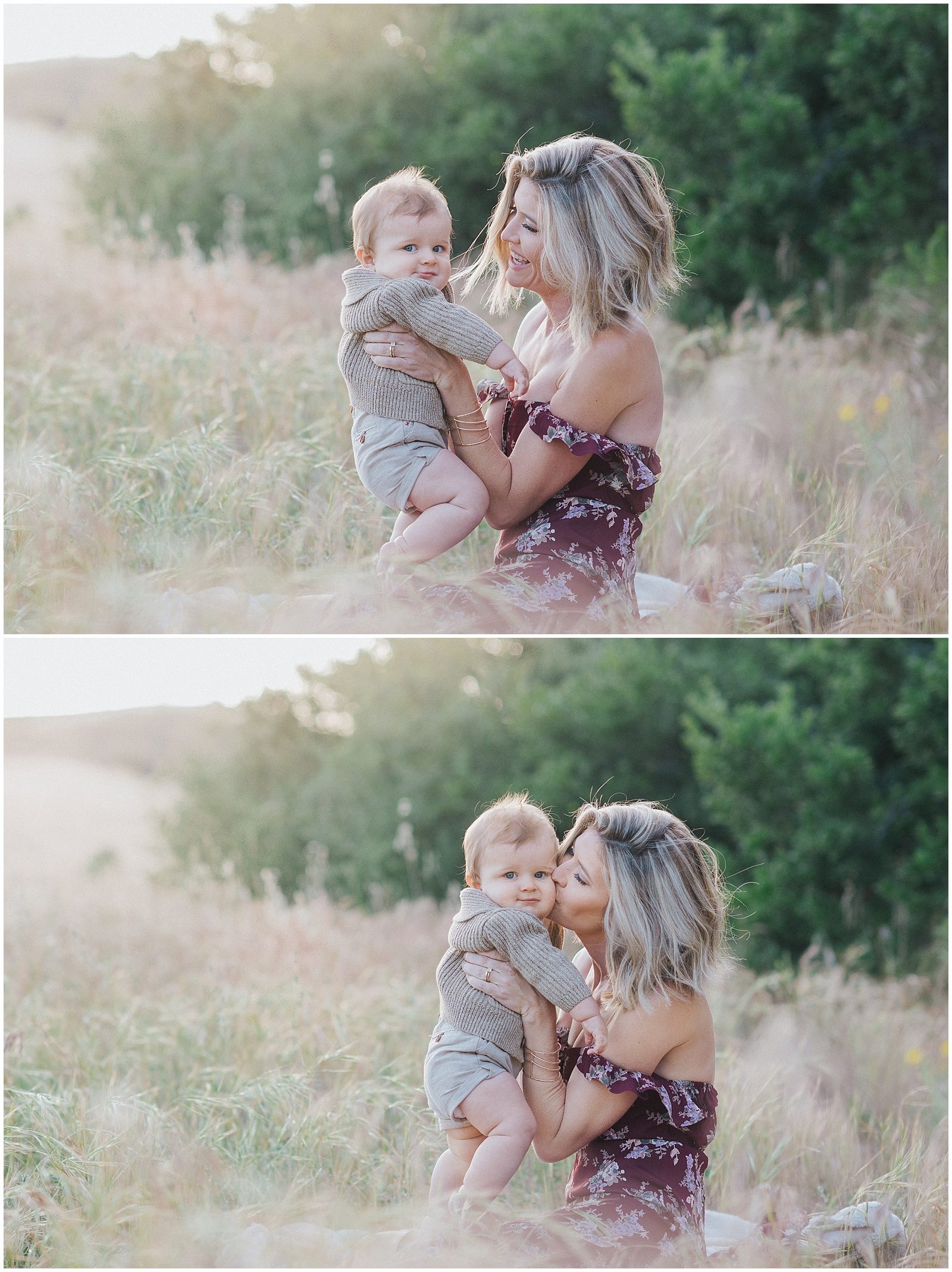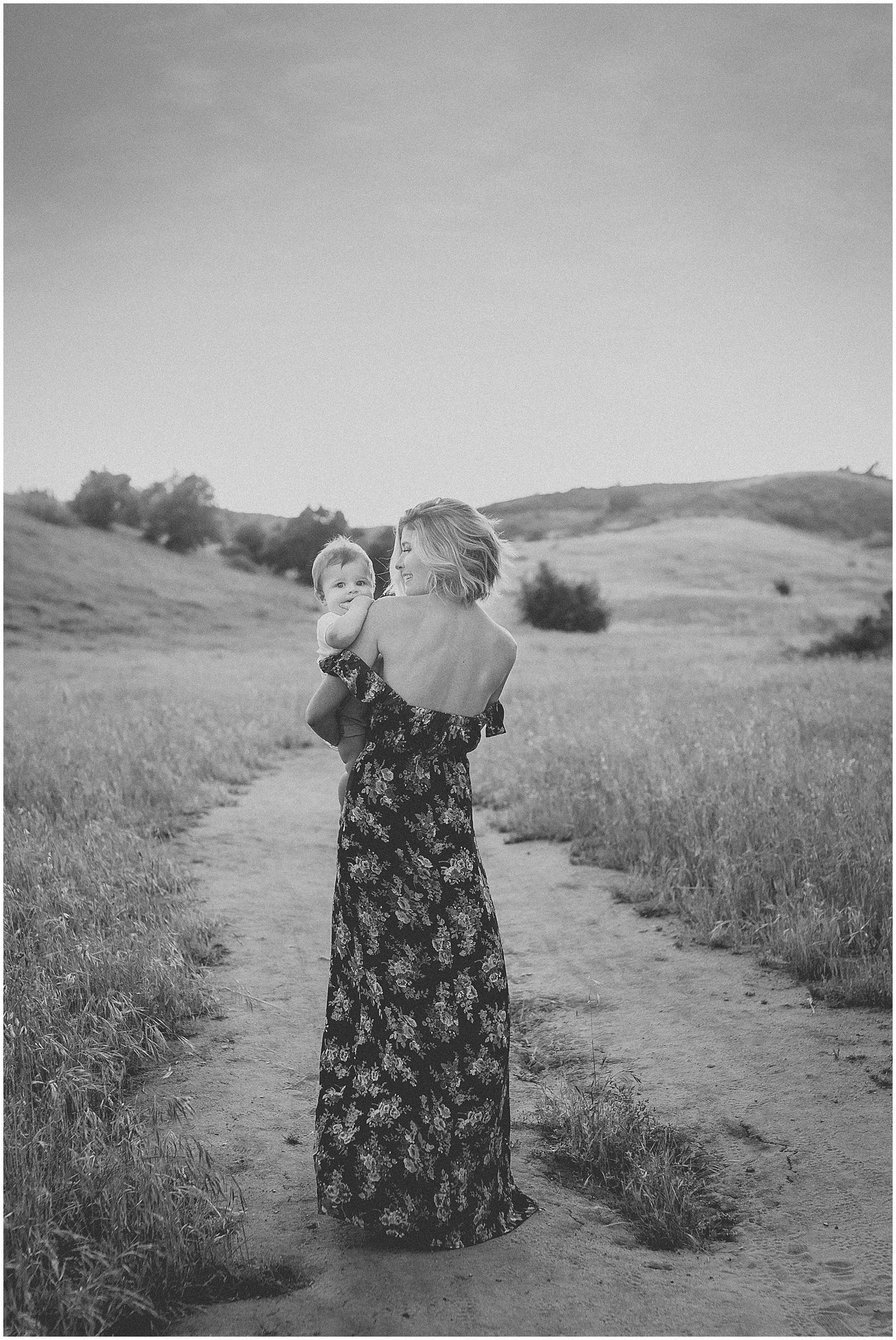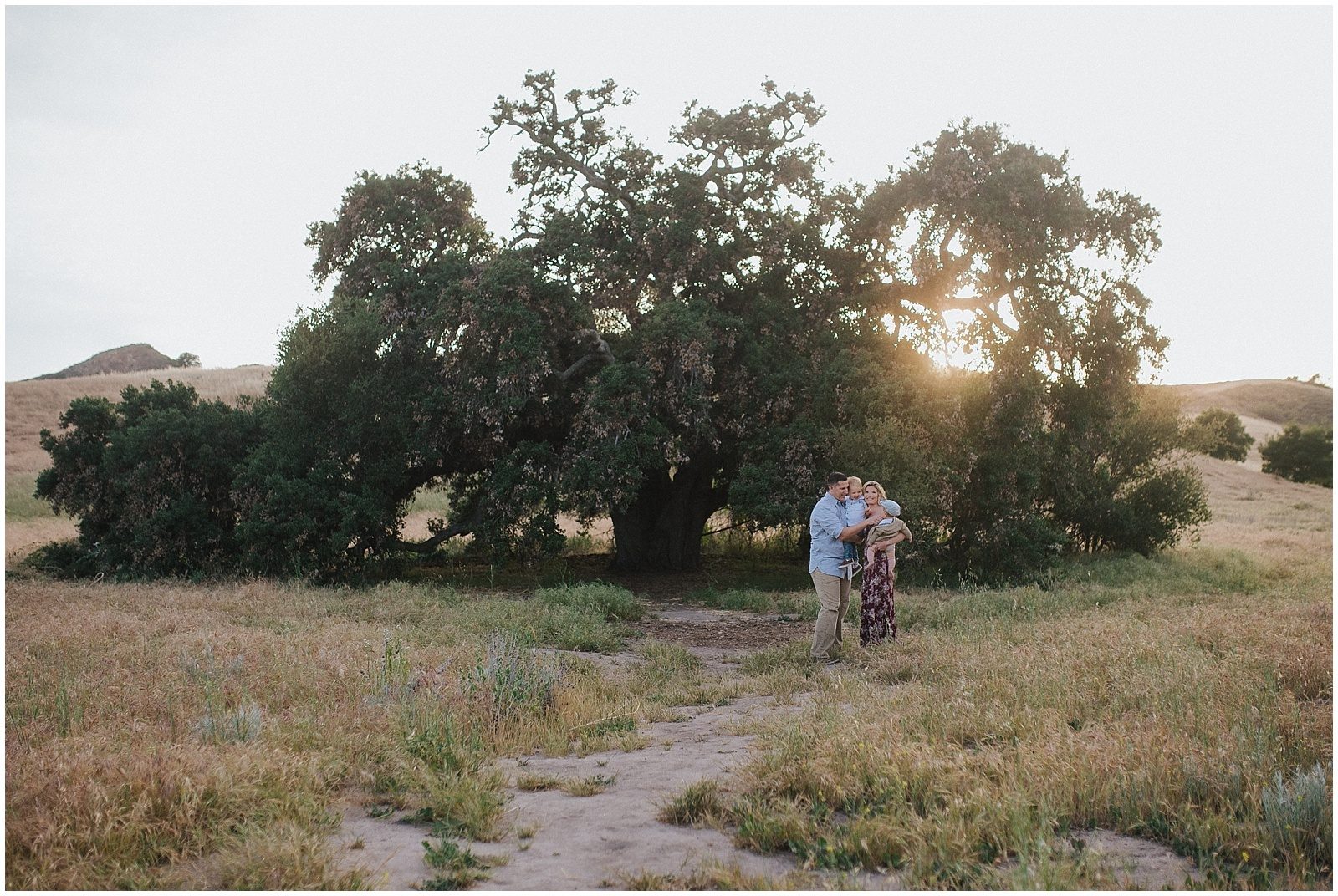 Sonja Hammad is a natural light photographer specializing in high school senior, family, couples and lifestyle photography in Orange County, California including San Juan Capistrano, Huntington Beach, Dana Point, San Clemente, Mission Viejo, Aliso Viejo, Laguna Niguel, Laguna Beach, Newport Beach, and Irvine.