Reclamation Traveling Dress | Orange County Family Photographer
This dress.
It's kind of the thing dreams are made of.
I know it's just a dress, but it's hand-made made from vintage materials and possibly the most beautiful thing I've ever seen. Each dress is one of a kind, and I got to hold on to this one for a week. I photographed my favorite girl in it and will soon be blogging a beautiful family session with one of my sweet clients too.
If you're wanting the most beautiful keepsake dress for your own closet you need to head on over to Reclamation's shop. You will love Trista's designs, I promise you.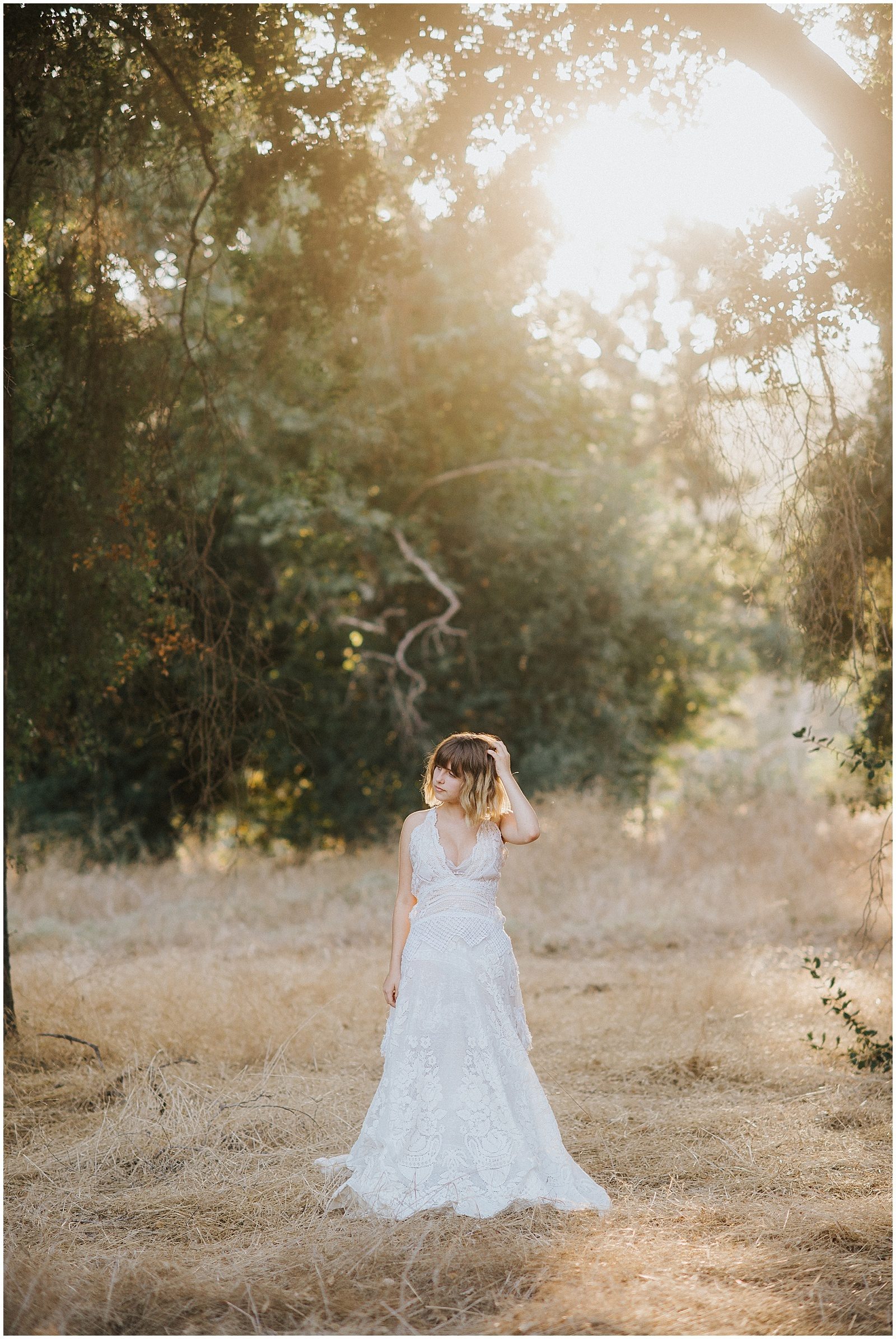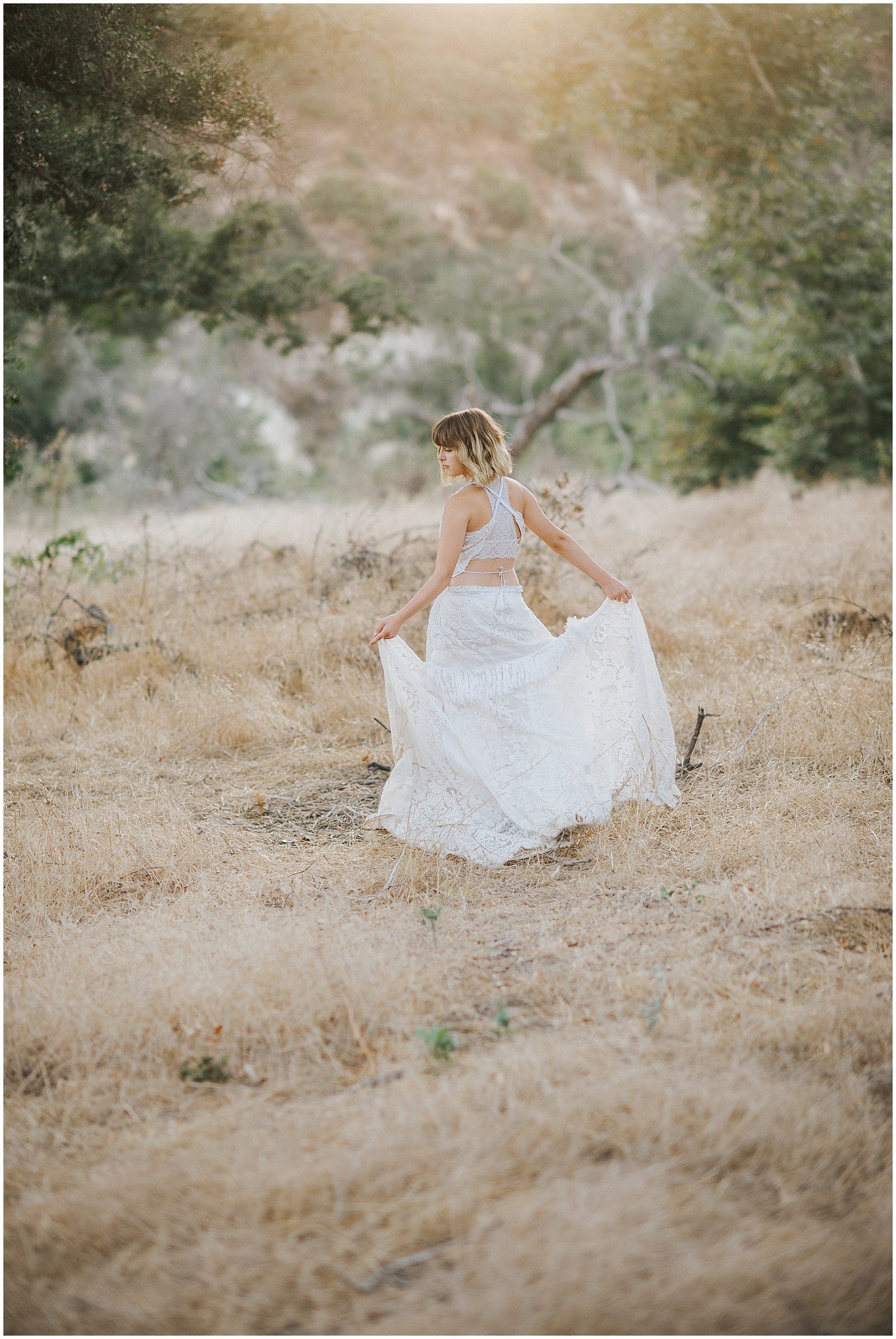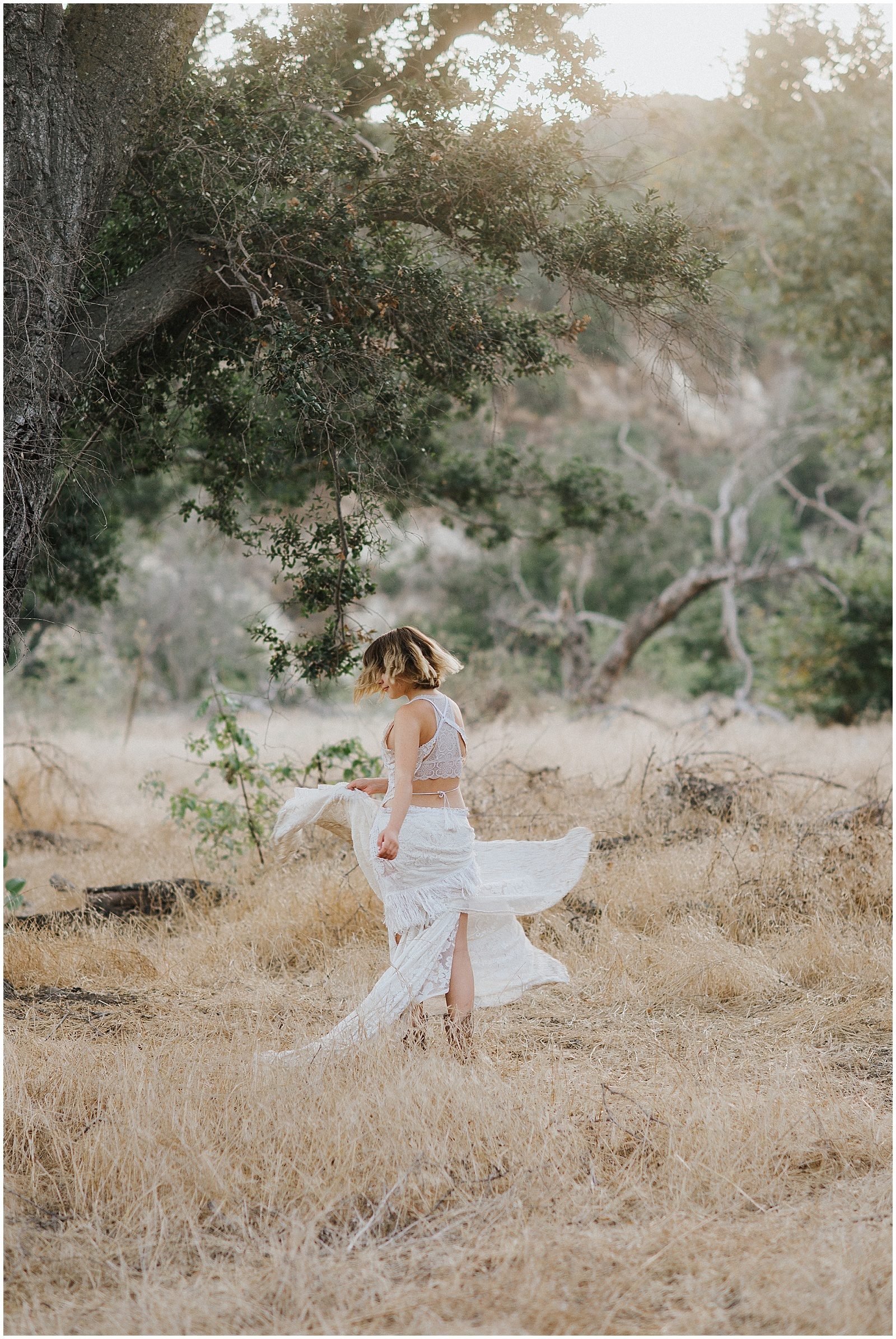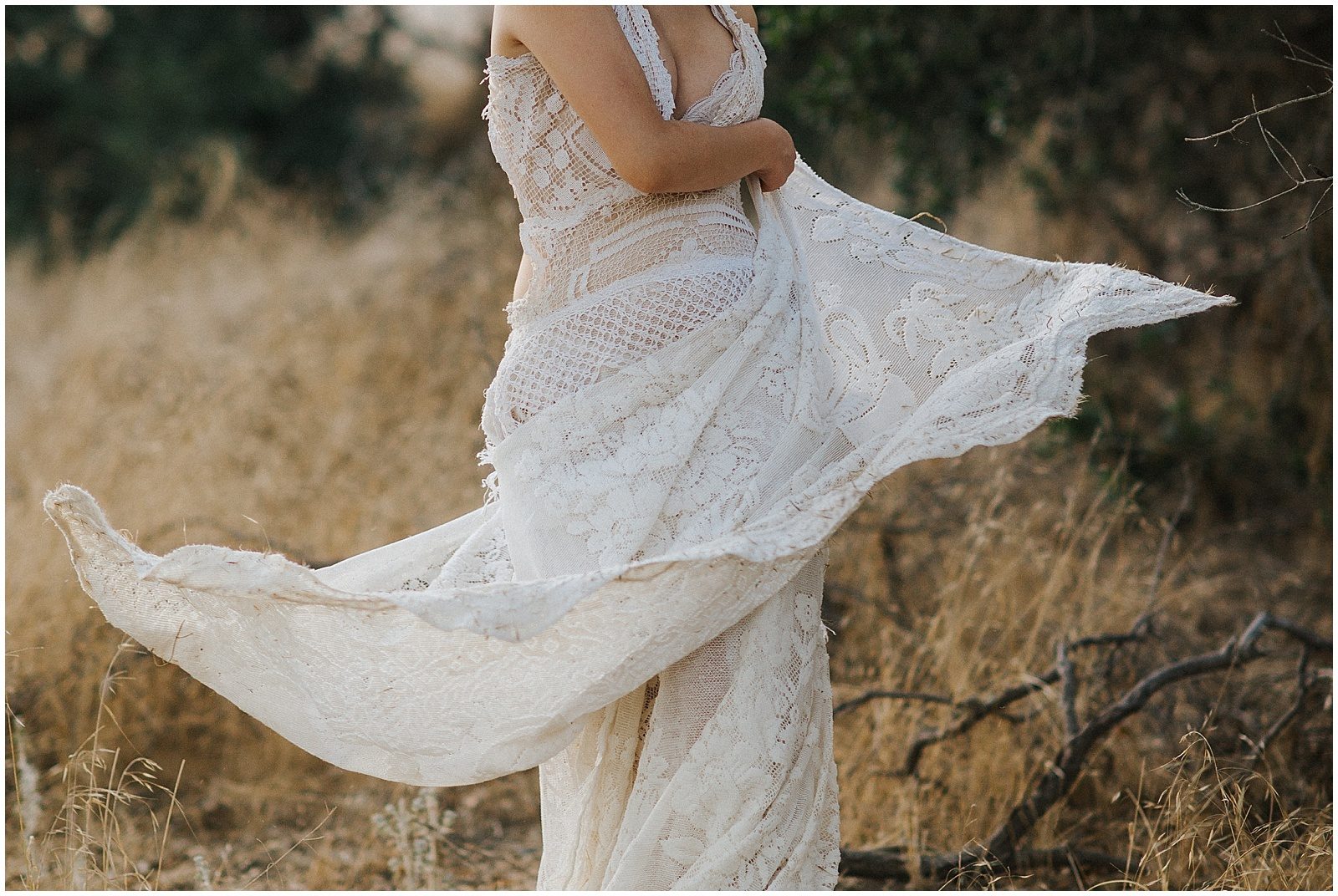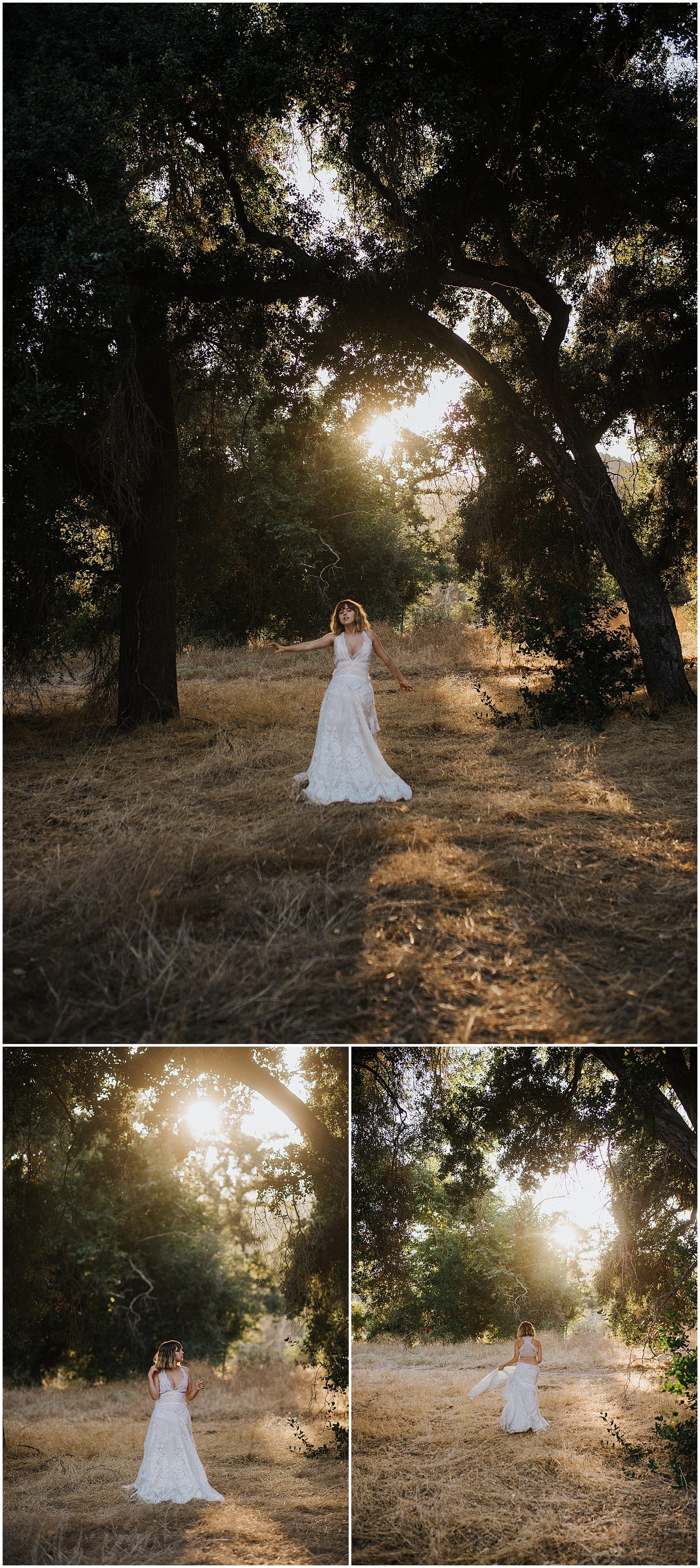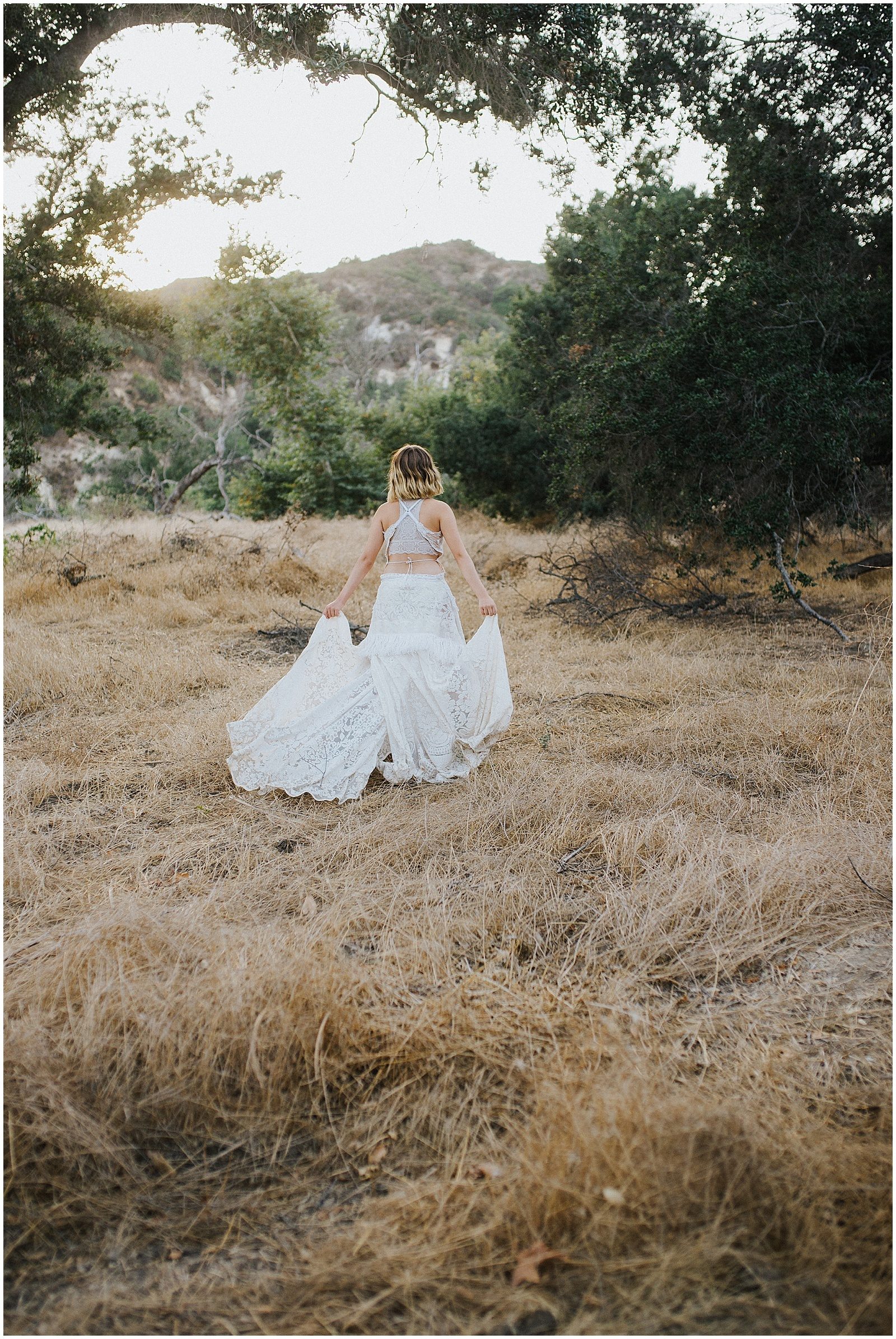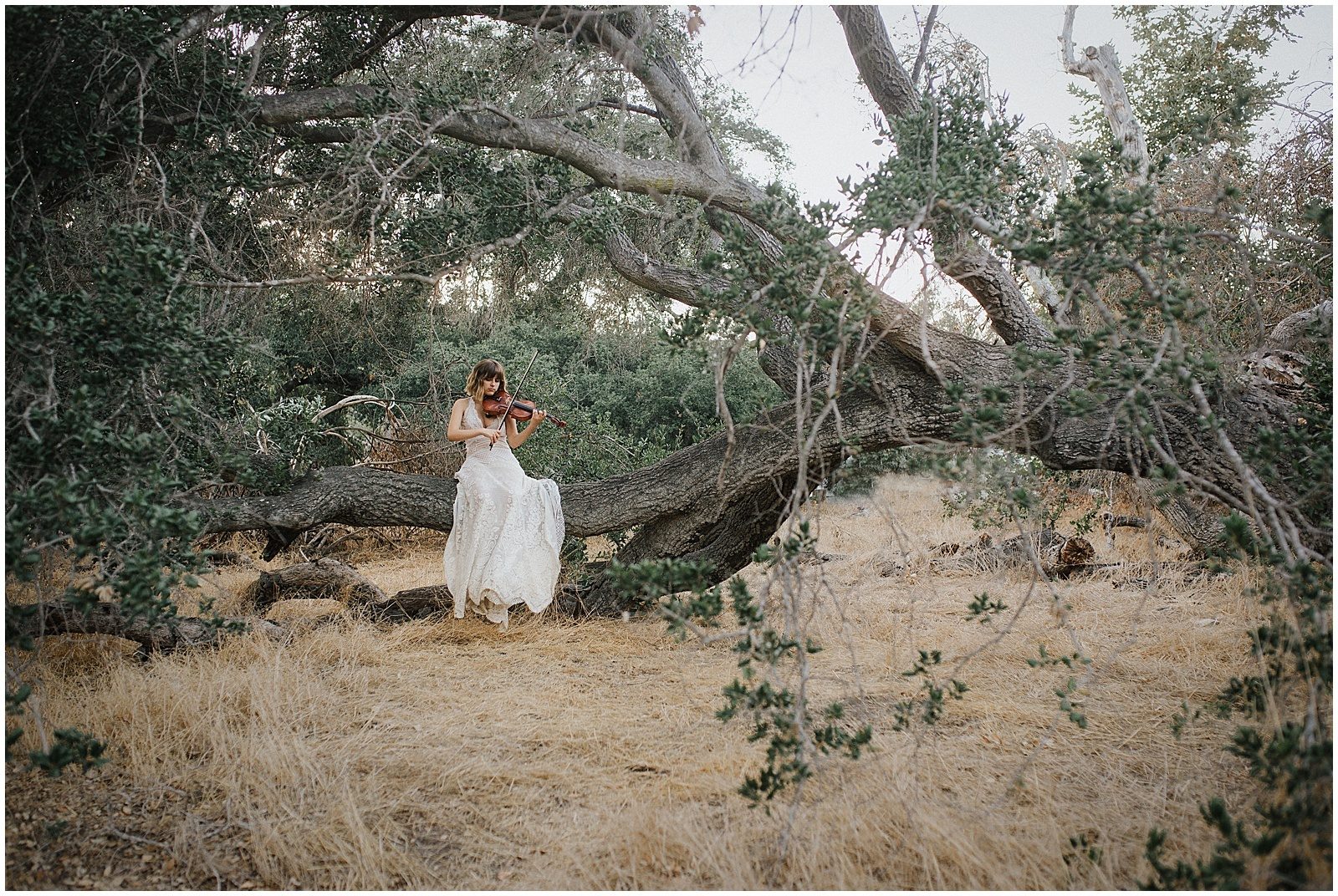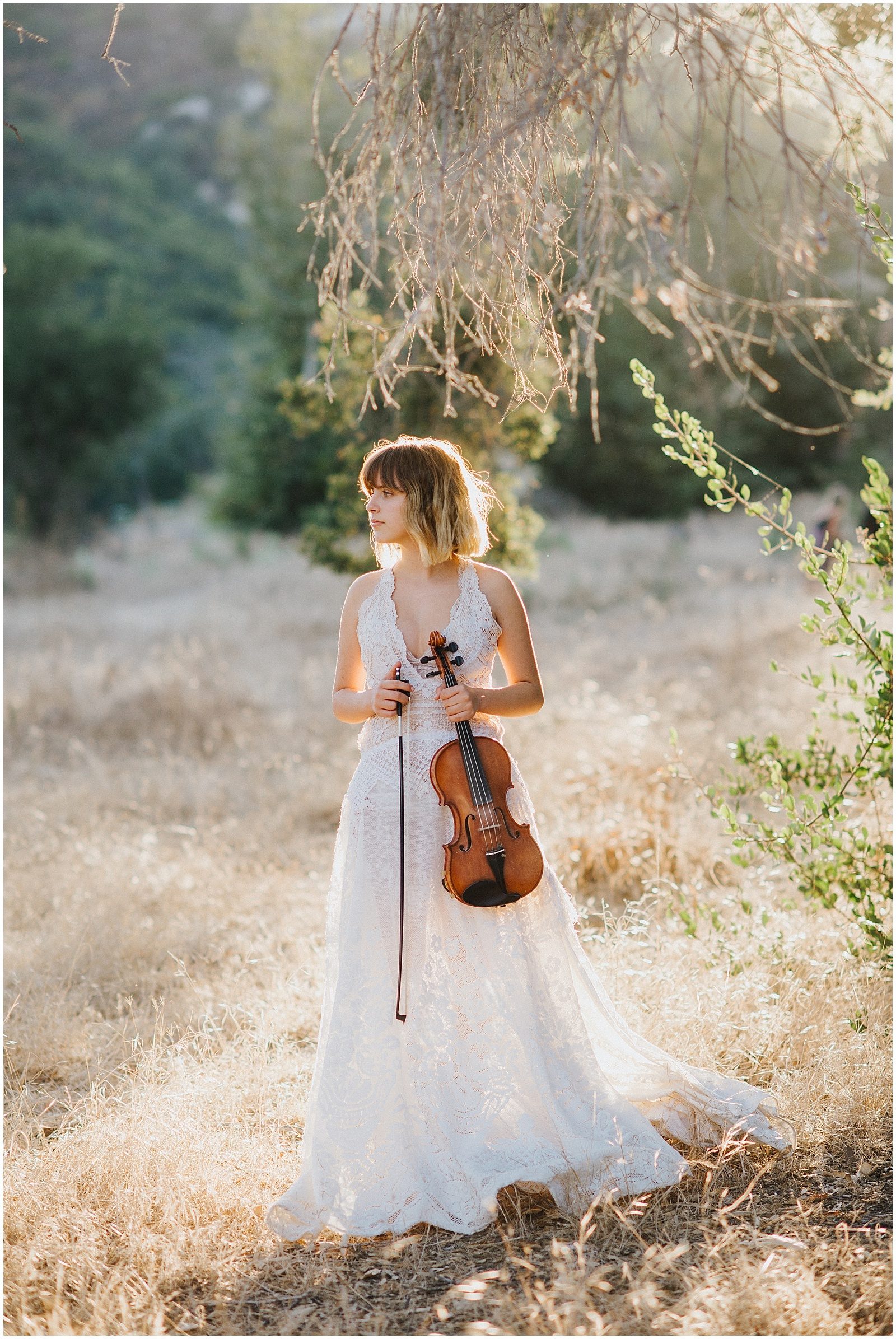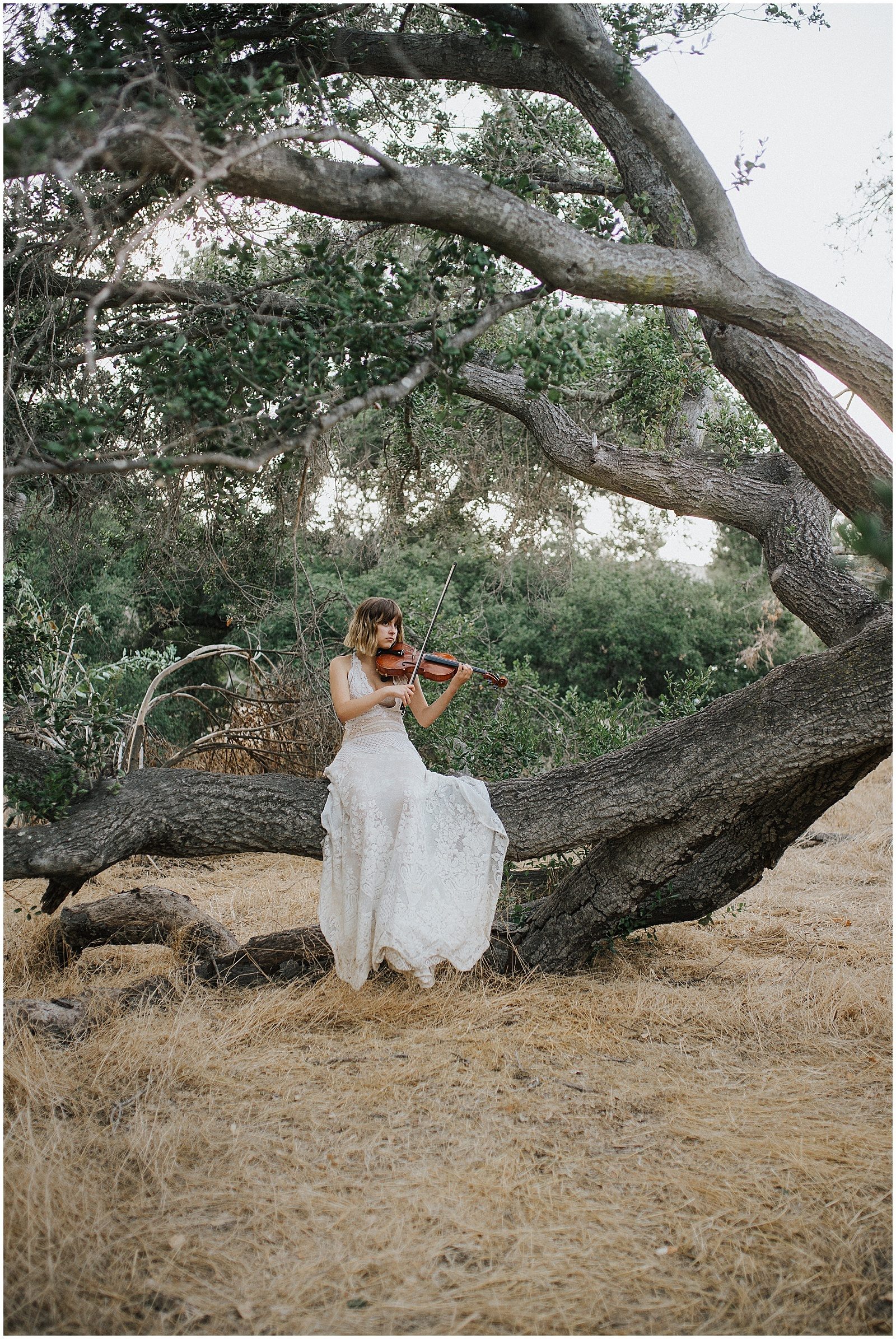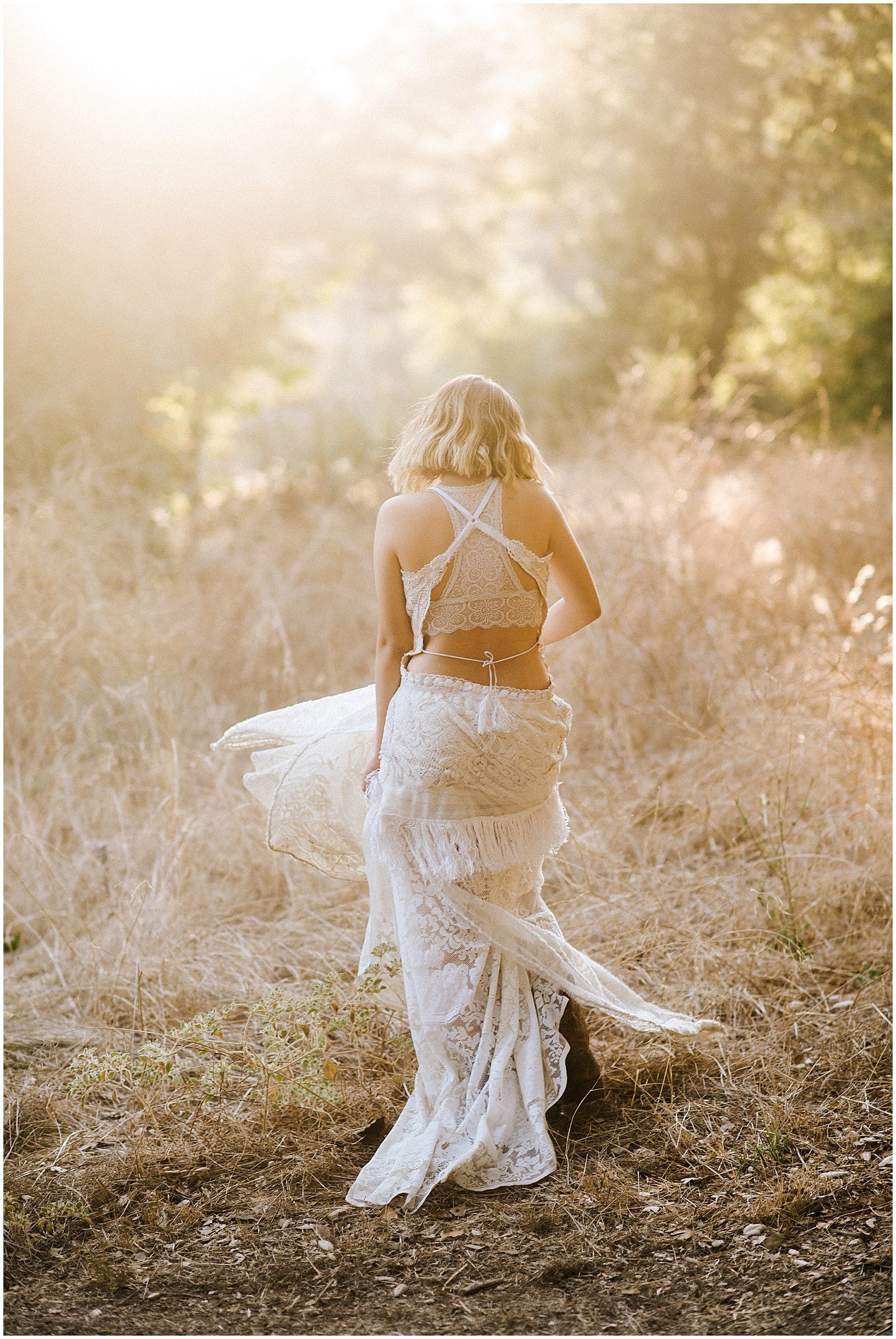 Sonja Hammad is a natural light photographer specializing in maternity, newborn, family and lifestyle photography in Orange County, California including San Juan Capistrano, Huntington Beach, Dana Point, San Clemente, Mission Viejo, Aliso Viejo, Laguna Niguel, Laguna Beach, Newport Beach, and Irvine.