Photos on the Beach | Orange County Family Photographer
This cute little girl had no interest in having her pictures taken, and it didn't really matter how much space or time I gave her. She was just very nervous and unhappy having a stranger in her space. That being said, it's still one of my very favorite sessions ever and what made such a huge difference is how calm and light-hearted mom and dad were despite a cranky toddler.

As a photographer, I try to give little ones more space and shoot from further away if they are slow to warm up to me. Instead of playful moments, I capture mom and dad cuddling with their babies, and these kinds of images are so emotive and ones you'll look back on later with pure nostolgia.

If I have one piece of advice for parents on how to make your family session something beautiful and one you'll forever cherish, it is to go with the flow and be happy regardless of what life (or your toddler) throws your way. Just love on your children regardless of their level of interest in the session. I know I haven't always followed this advice with my own family, but being behind the lens has been the best lesson on seeing what makes or breaks a session, and happy parents who allow their little ones to be as they are makes the biggest difference. It just changes the energy in the very best of ways. I promise you that.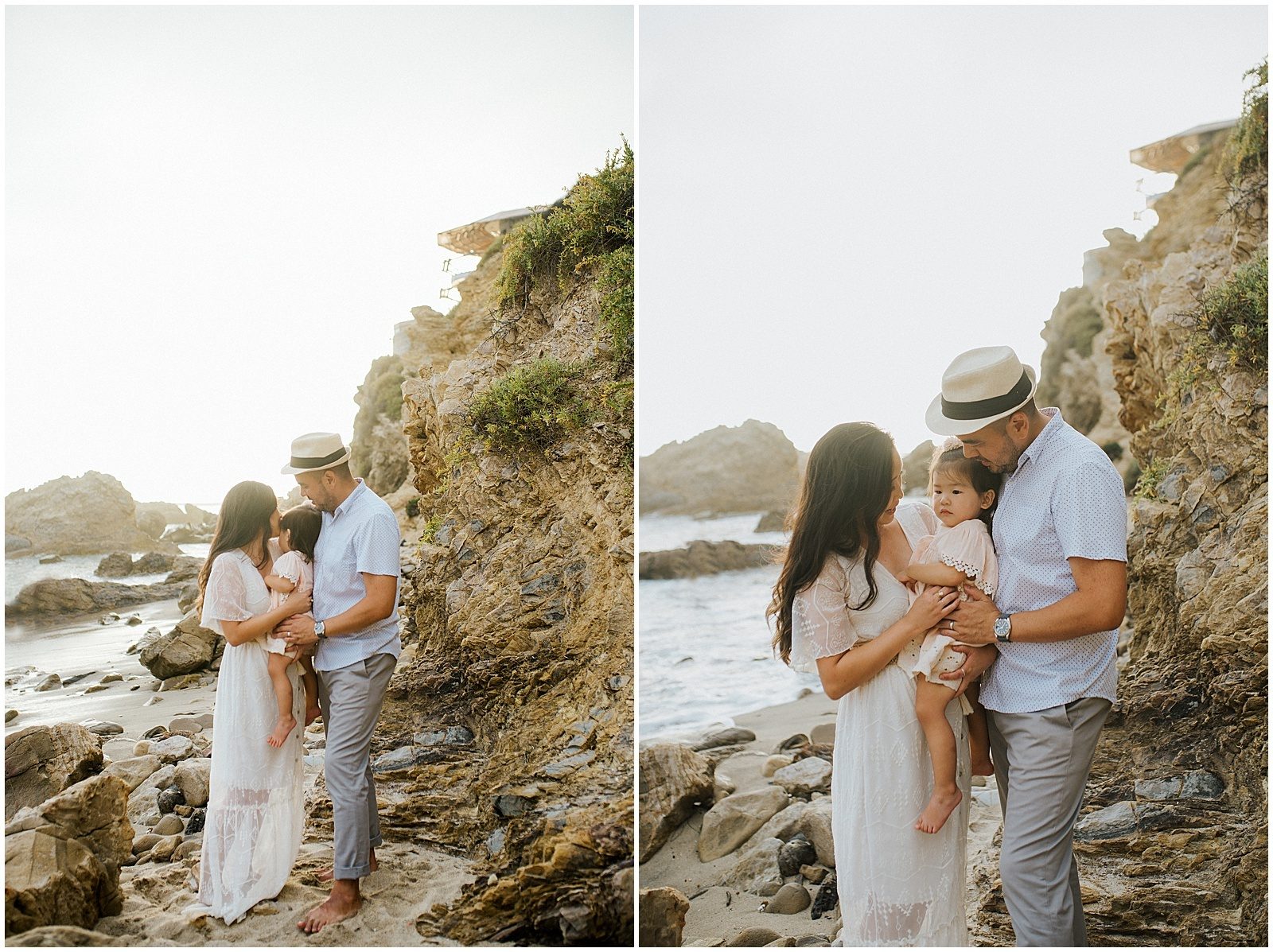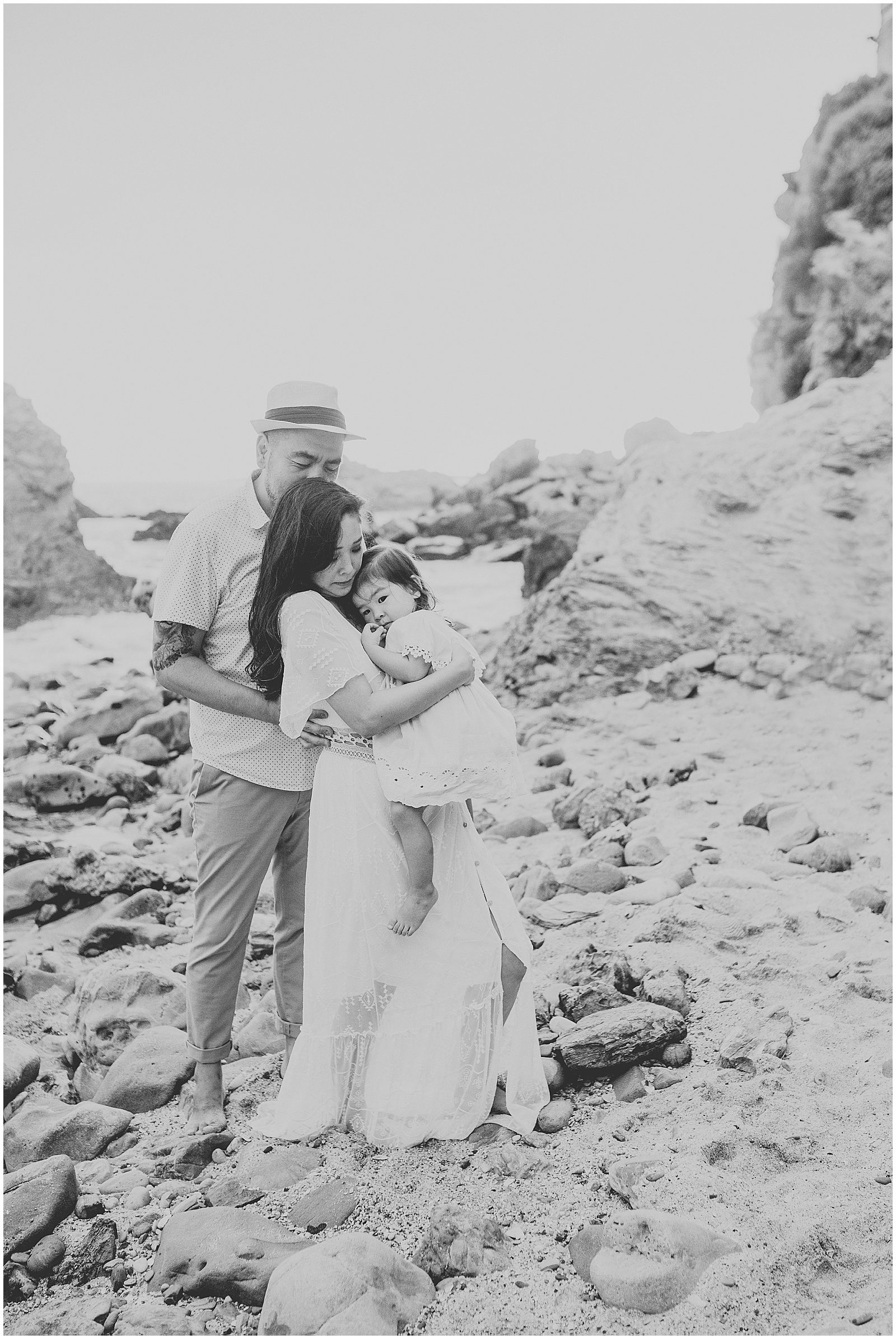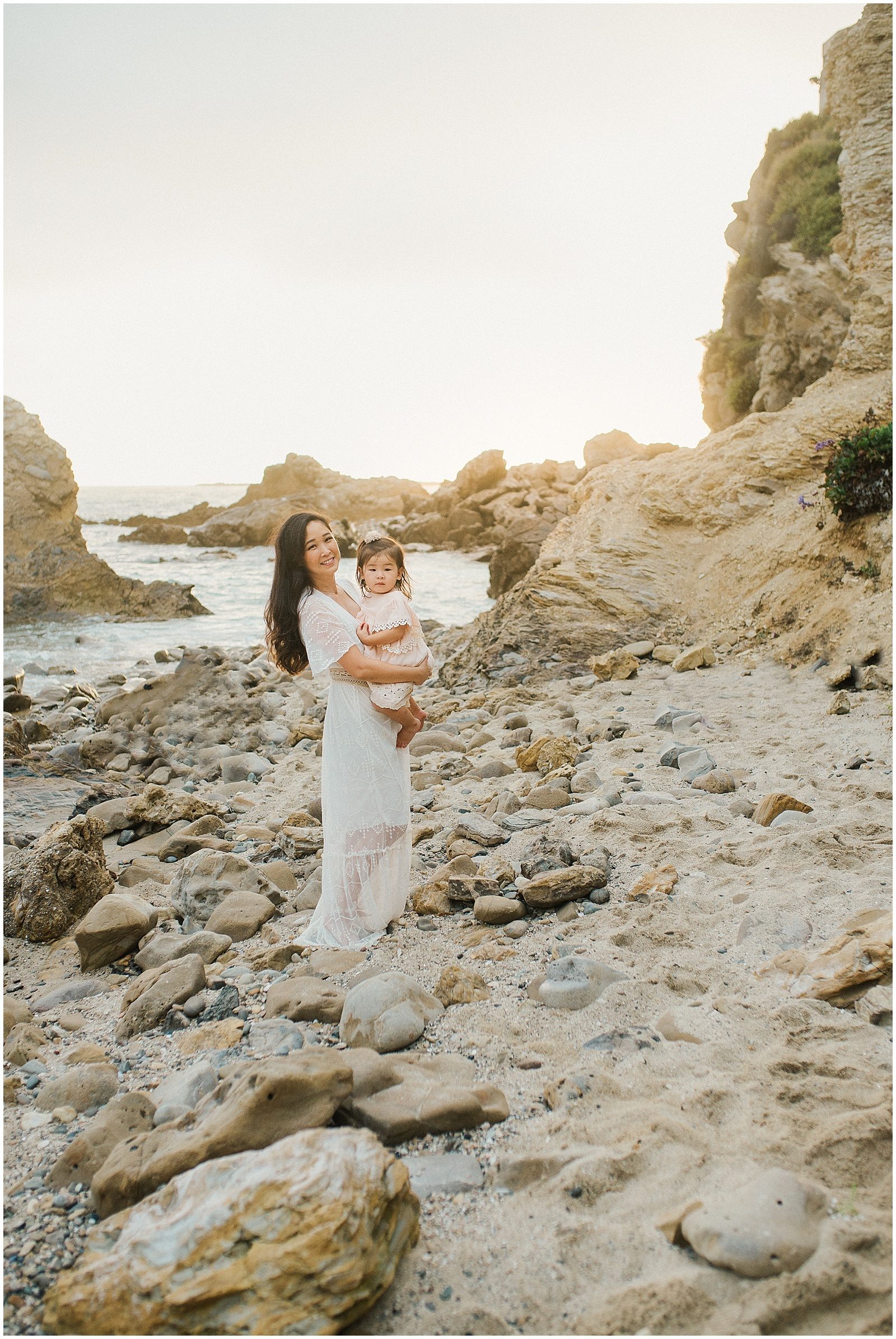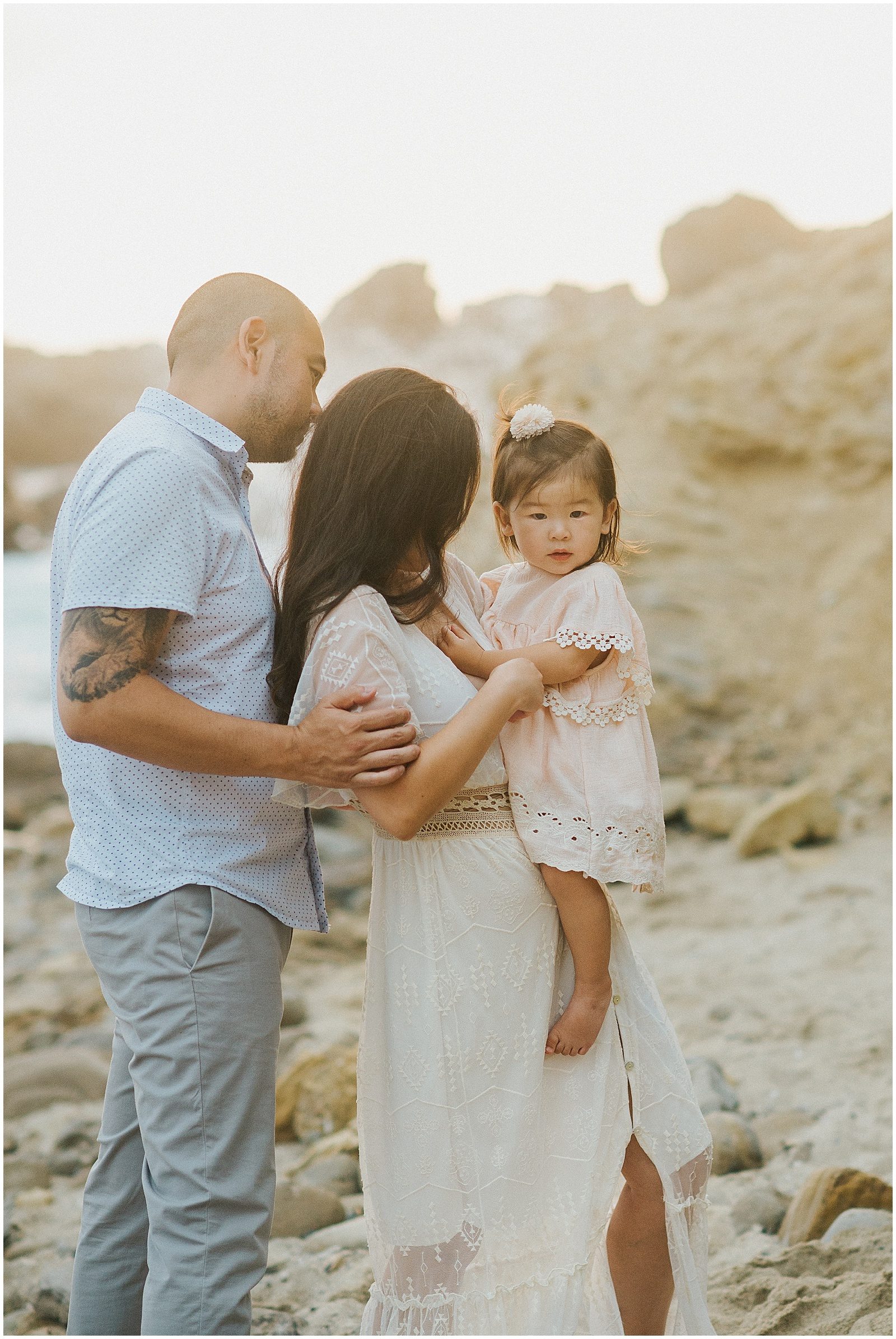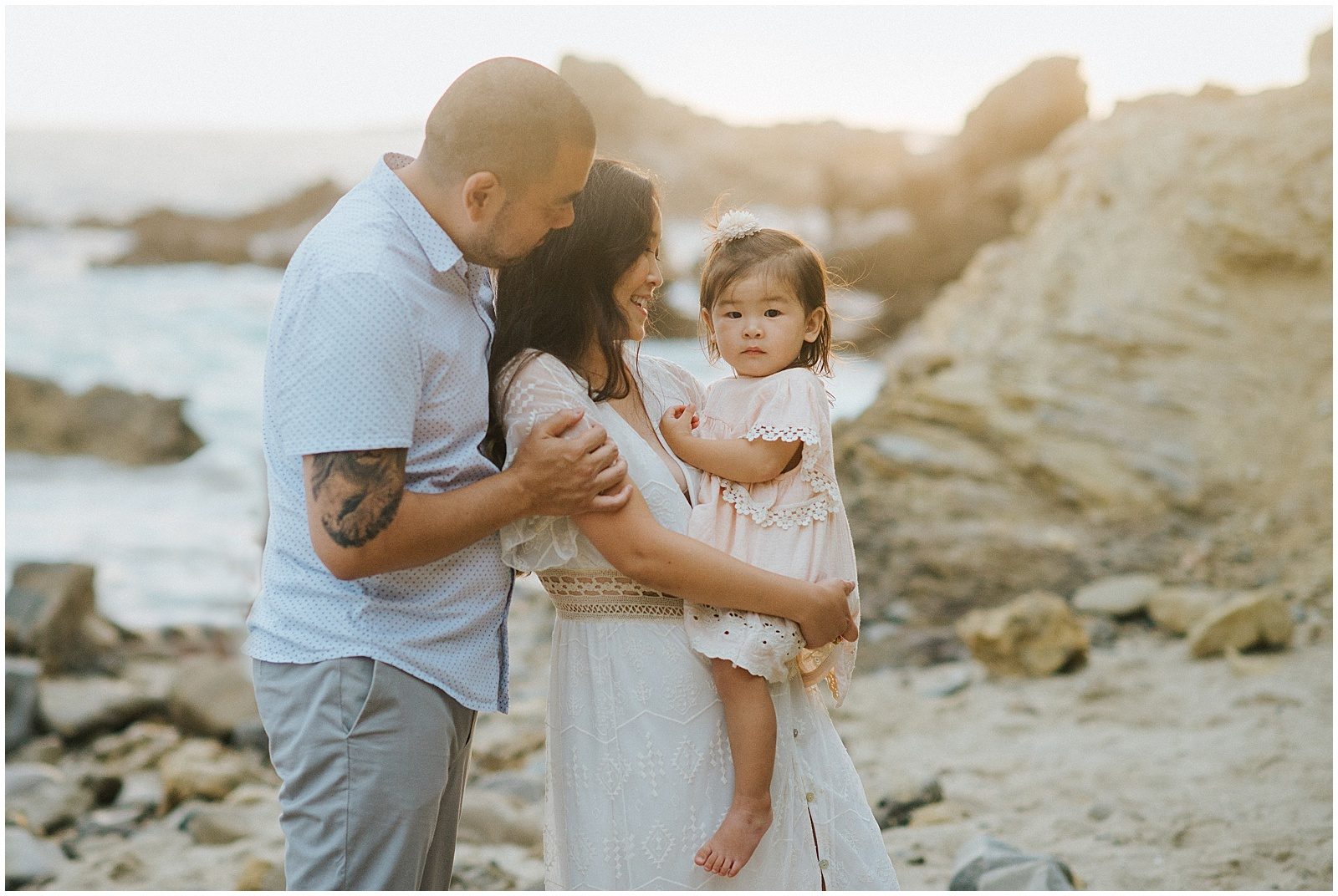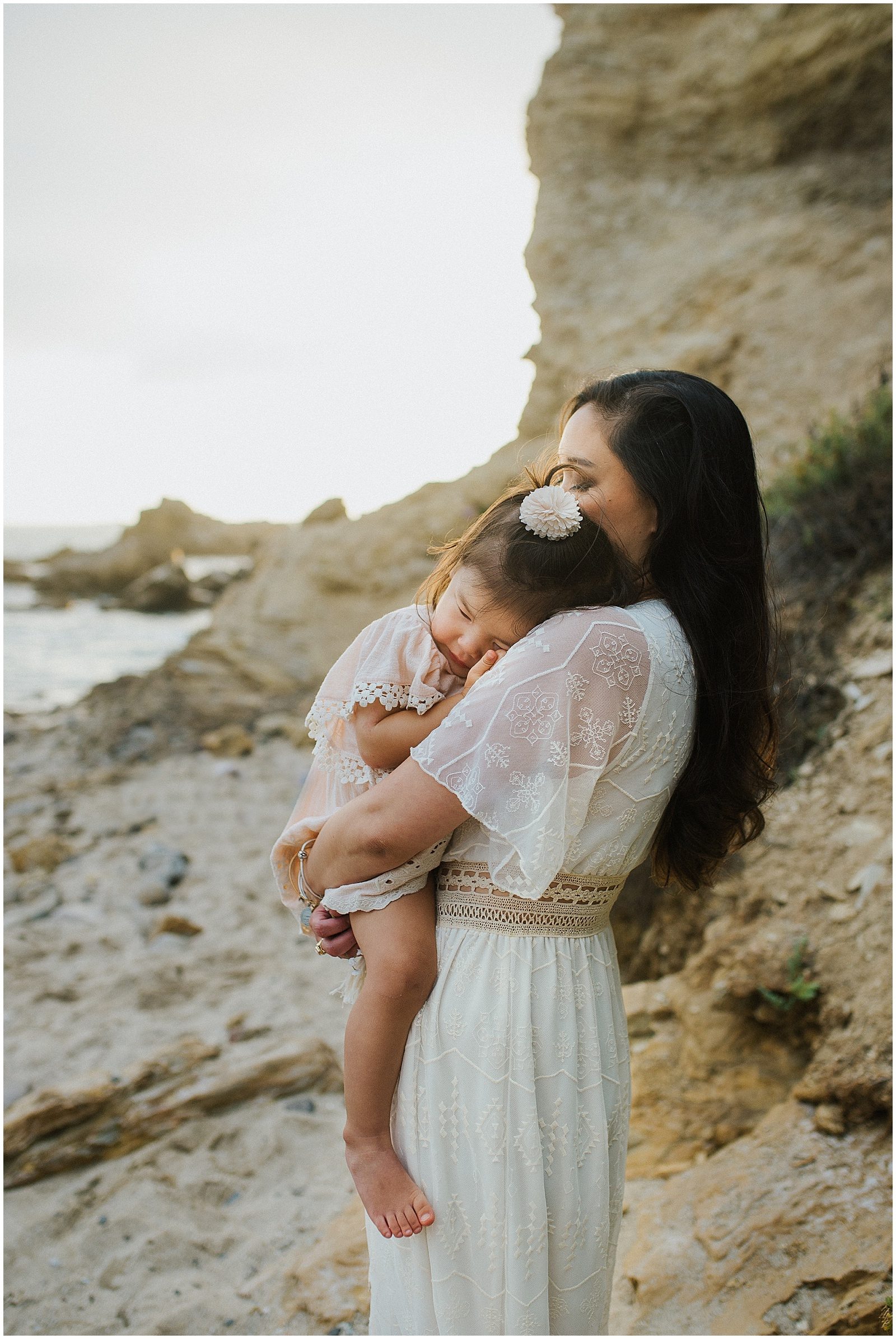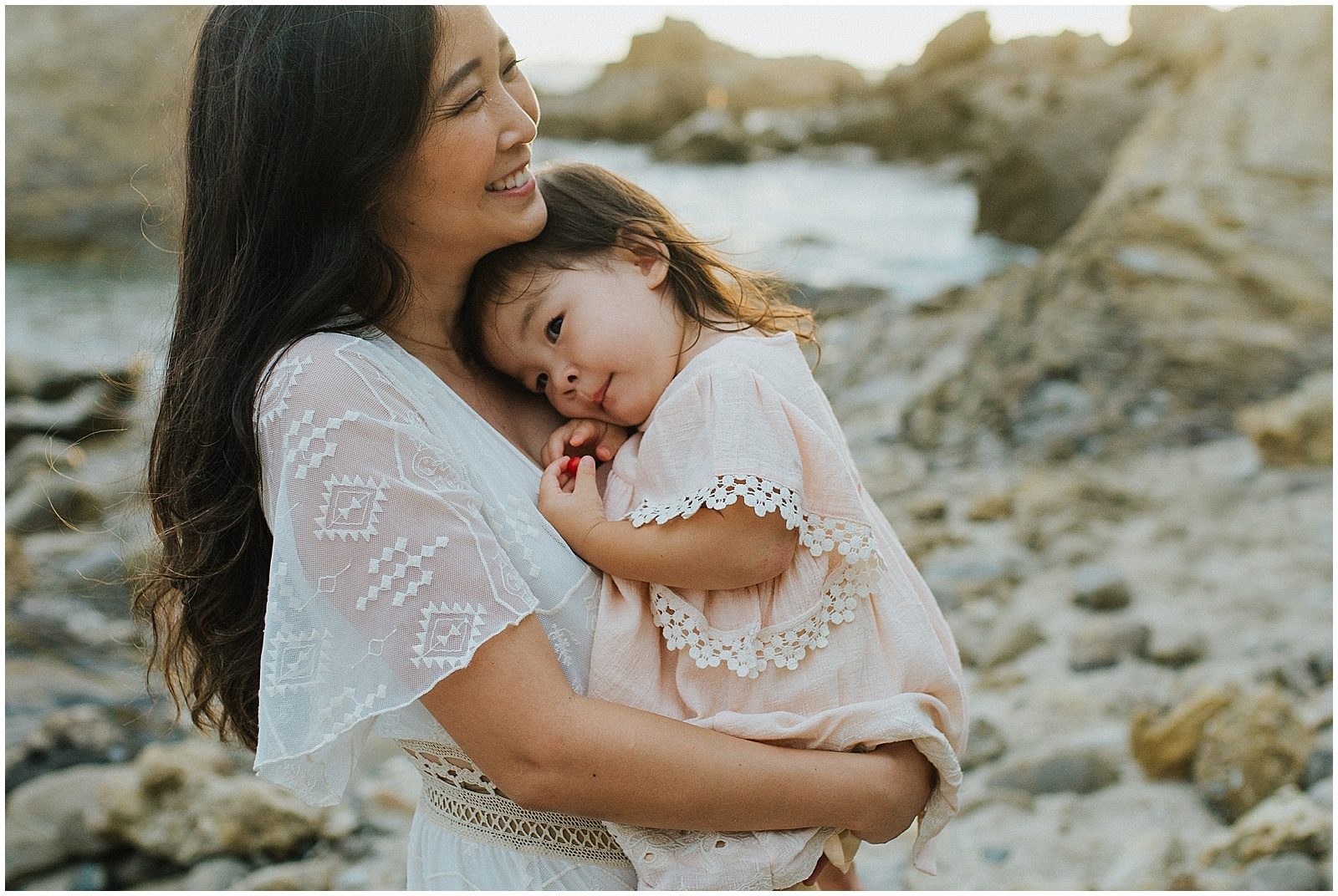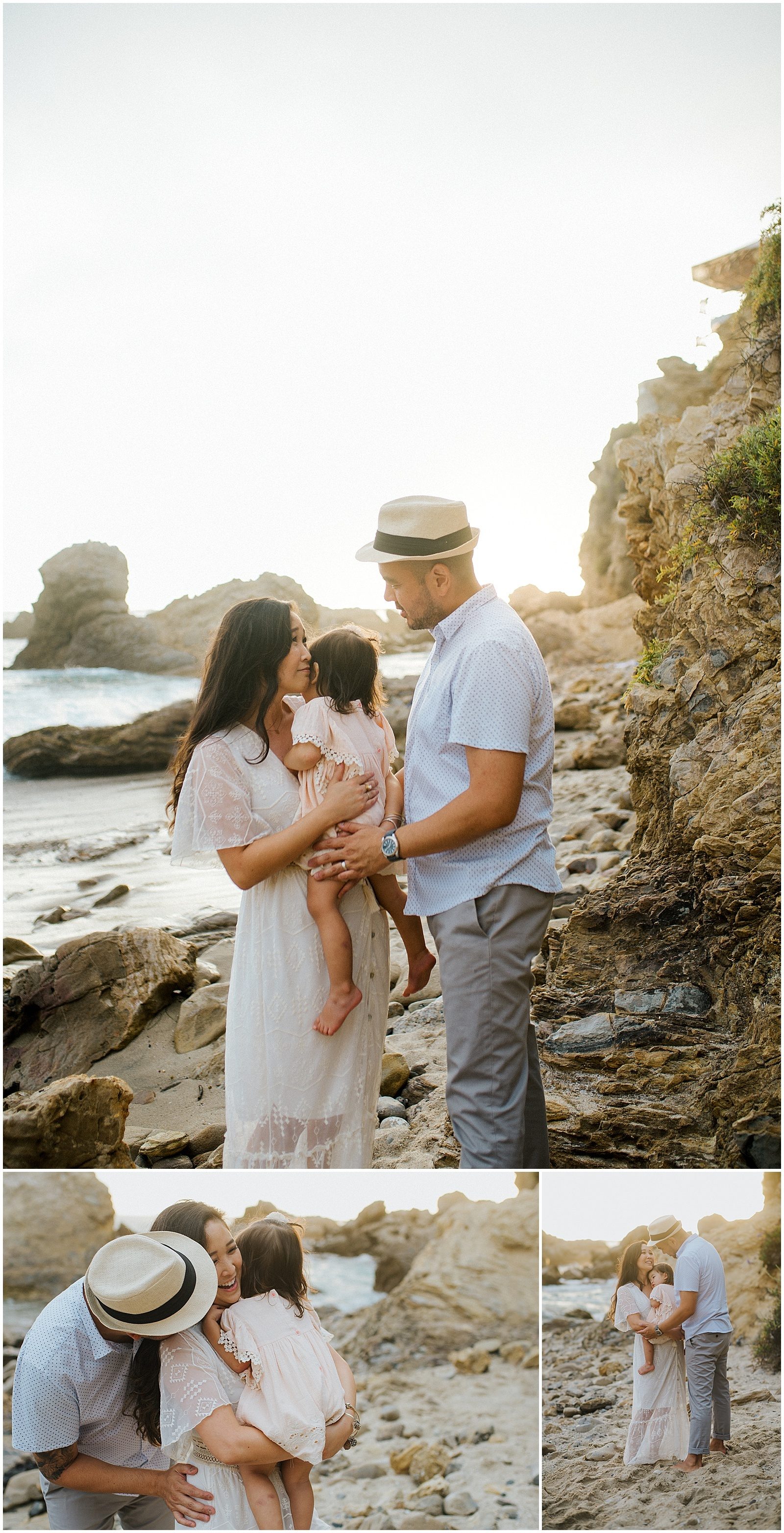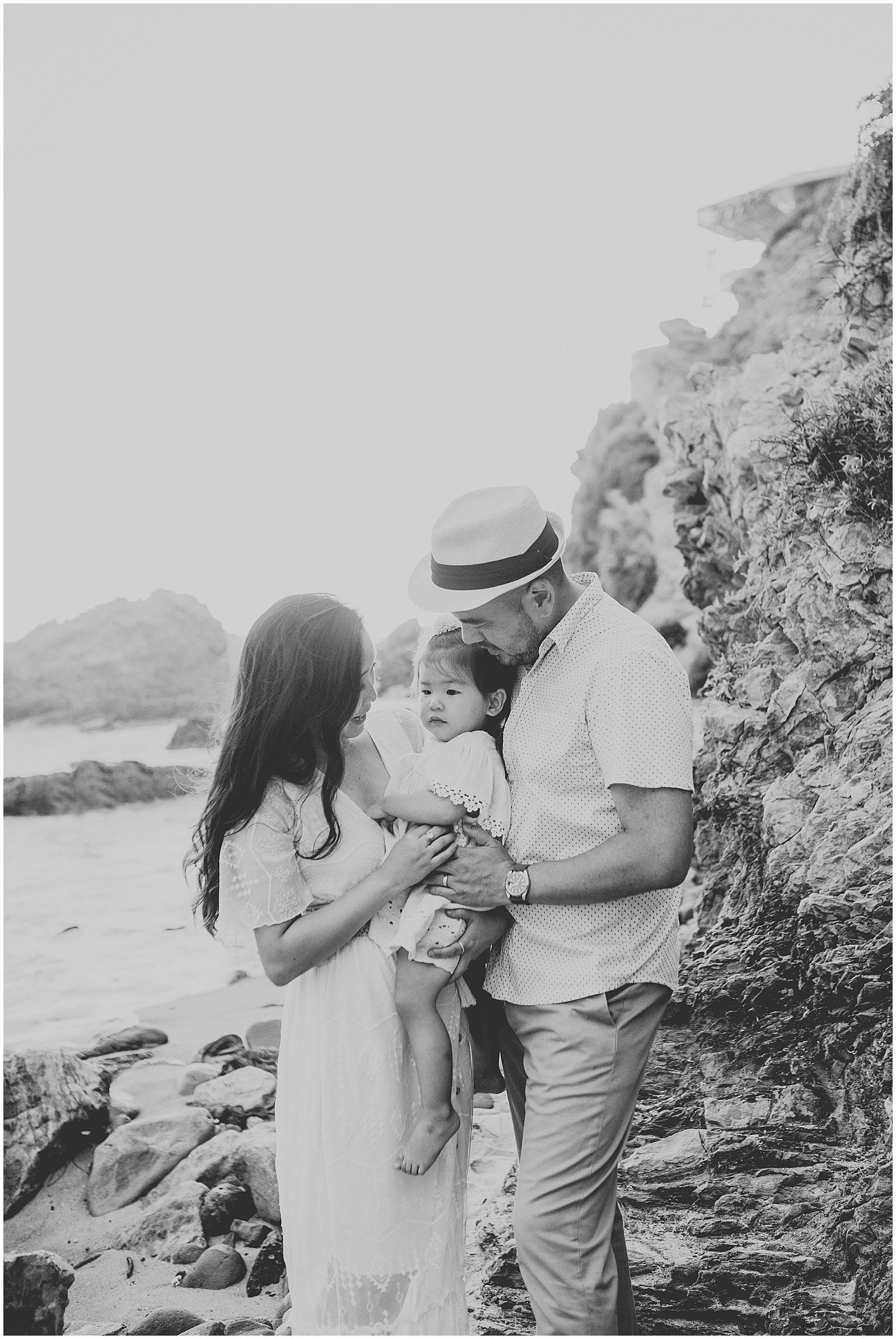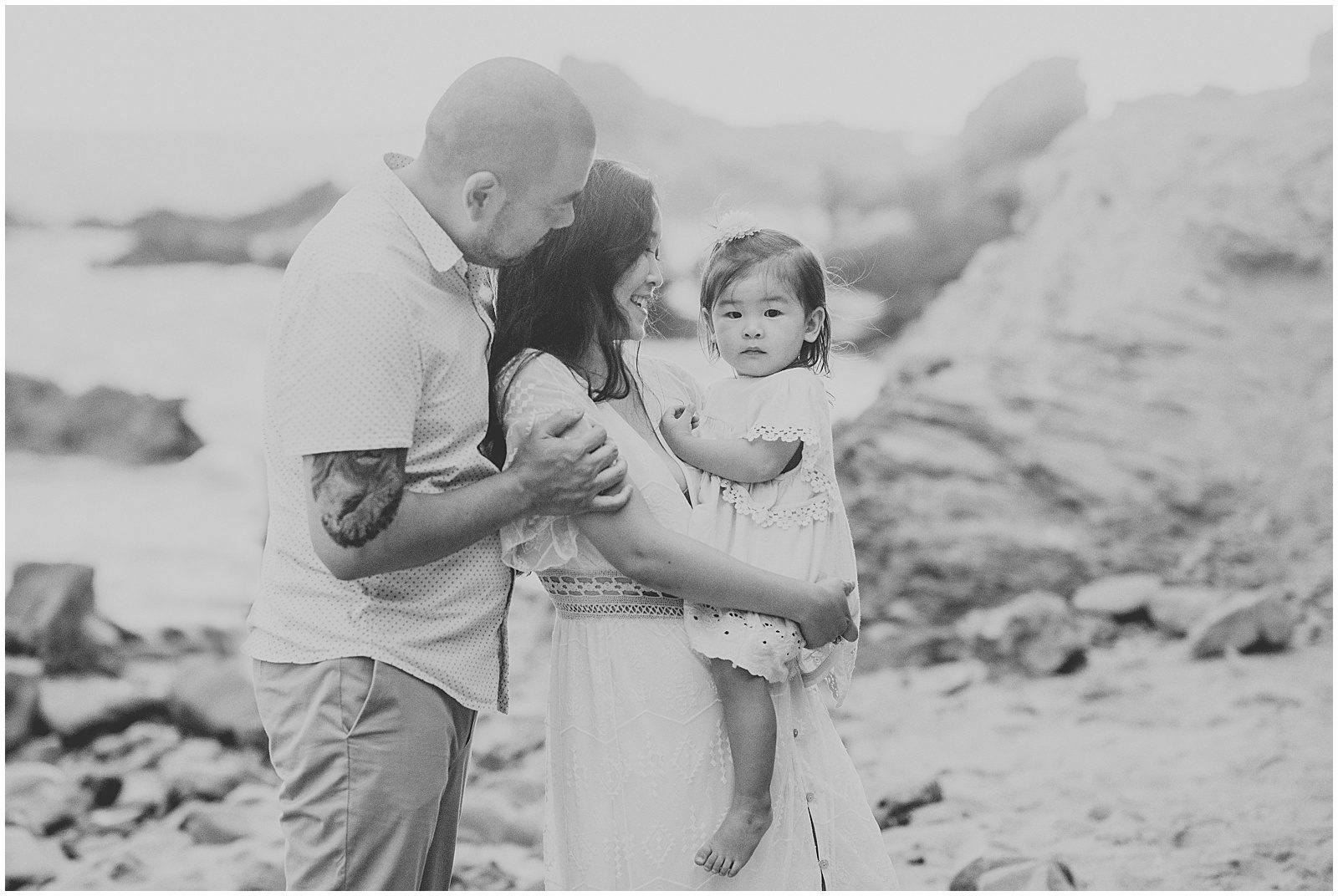 Sonja Hammad is a natural light photographer specializing in maternity, newborn, family, and lifestyle photography in Orange County, California including, but not limited to, San Juan Capistrano, Huntington Beach, Dana Point, San Clemente, Mission Viejo, Aliso Viejo, Laguna Niguel, Laguna Beach and Irvine.