Photographing Older Kids | Orange County Family Photographer
This was such a special shoot, as they were about to send their daughter off to college the very next week, and needless to say, I completely fell in love with all of them. The two siblings had the sweetest relationship — they share the kind of authentic sincere love for each other that I think we all hope for with our own kiddos.

I'm so honored they chose me to document this time in their life, and while I know they'll always cherish the moments we captured, I feel like even the short amount of time I spent with them made MY life richer. Getting a glimpse into another family's relationship is pretty amazing, and trusting me enough to let me see and capture who they really are can be kind of a vulnerable thing. This is never lost on me, and I'm here to tell you that this crew of four has something magical about them.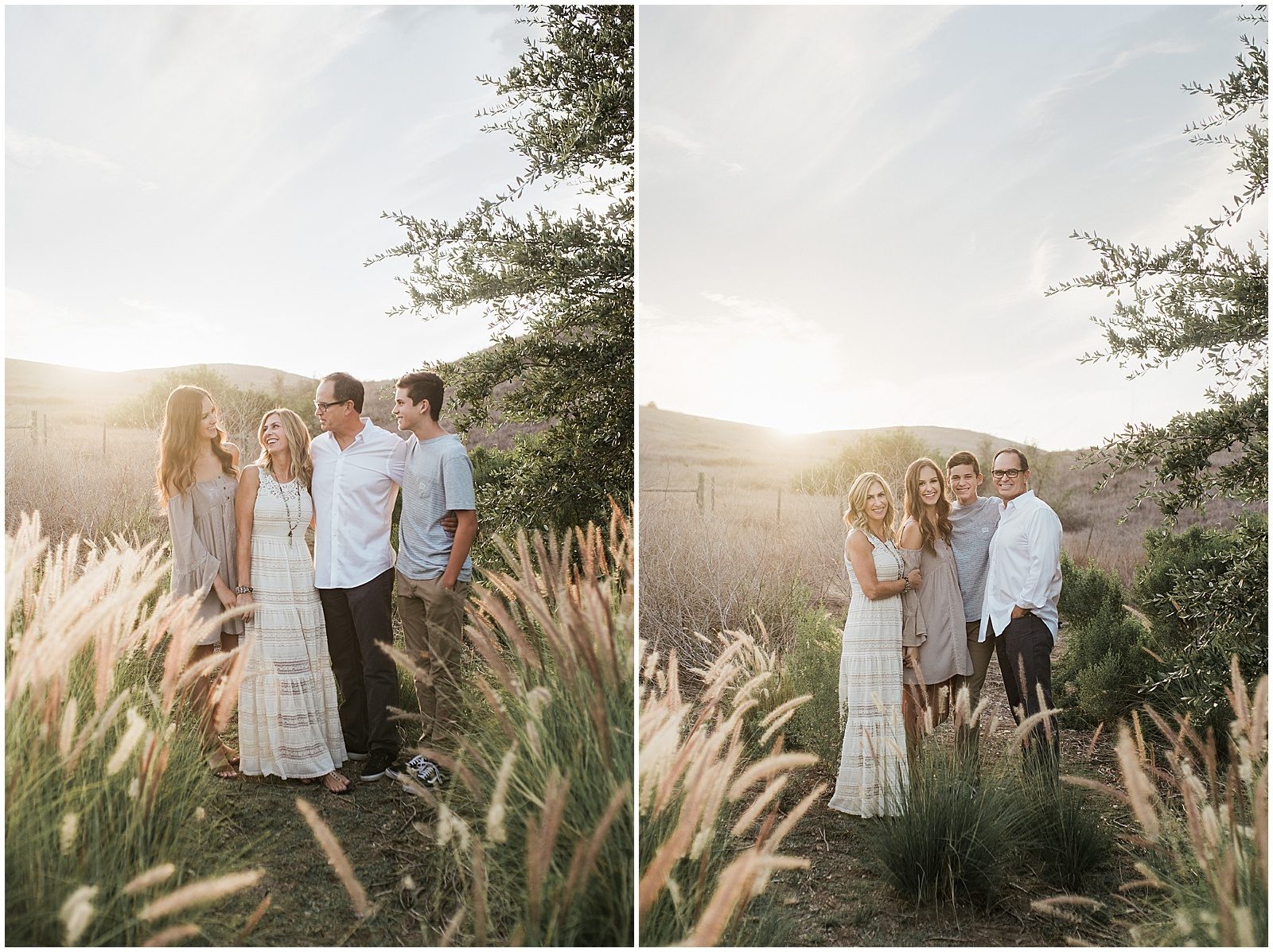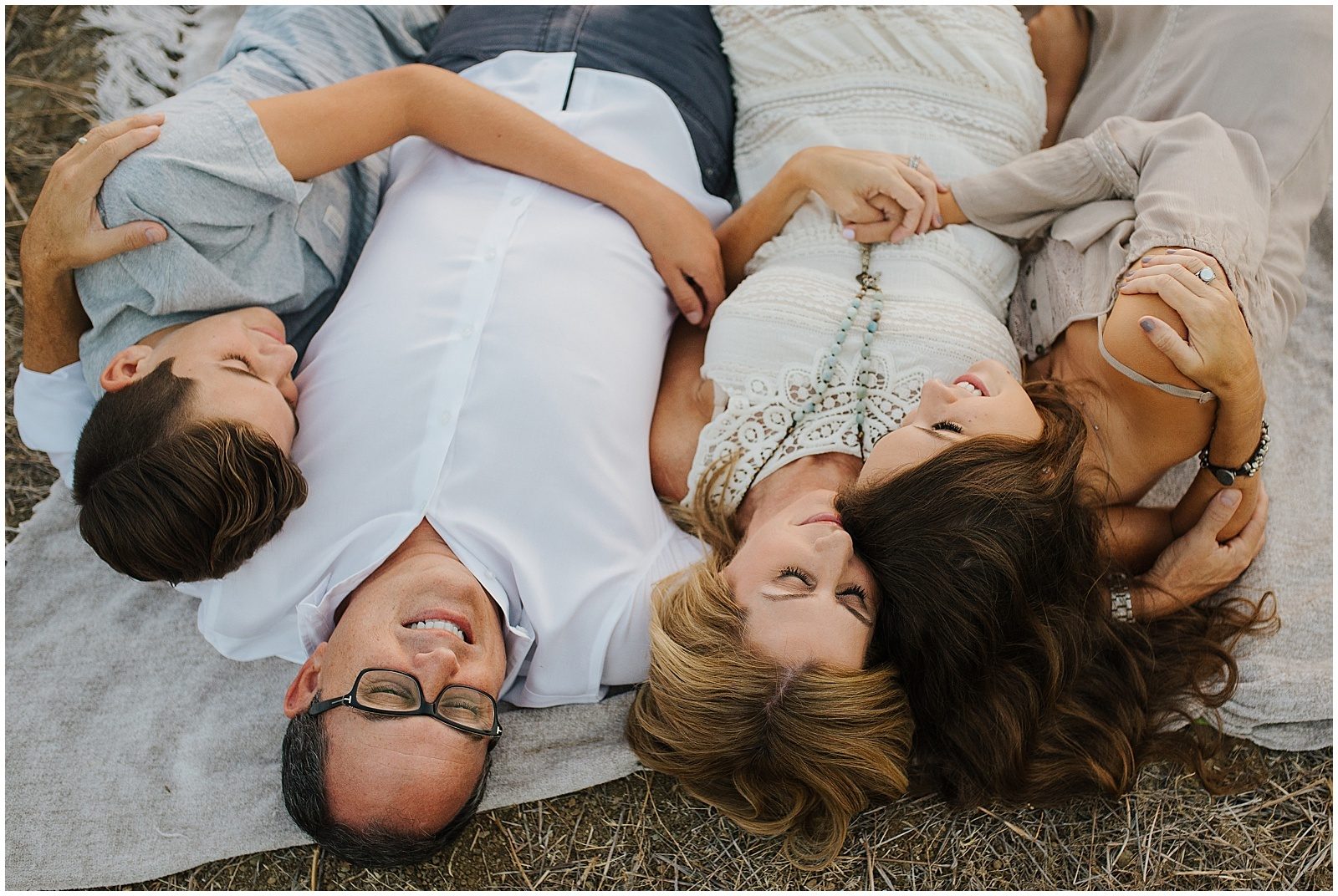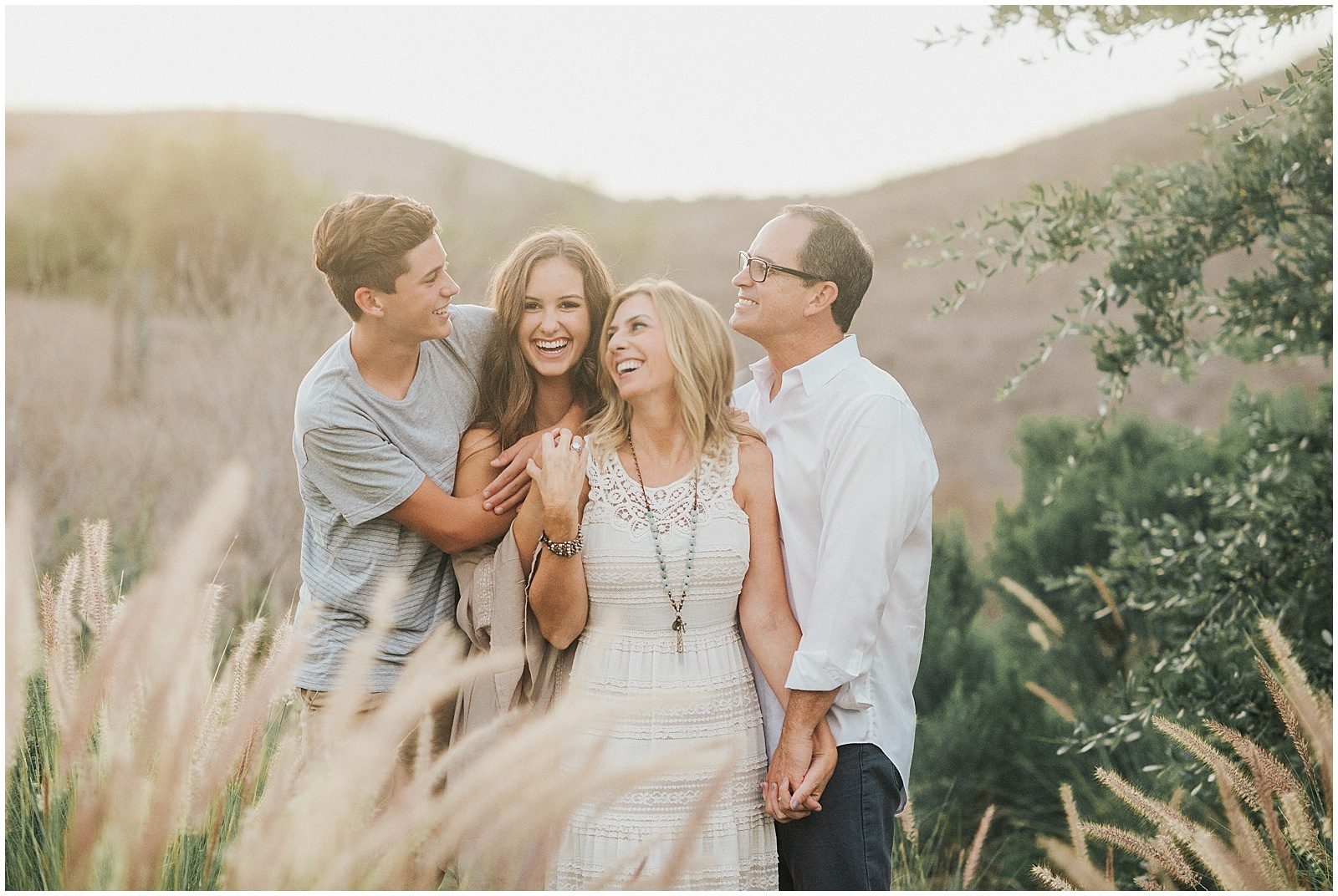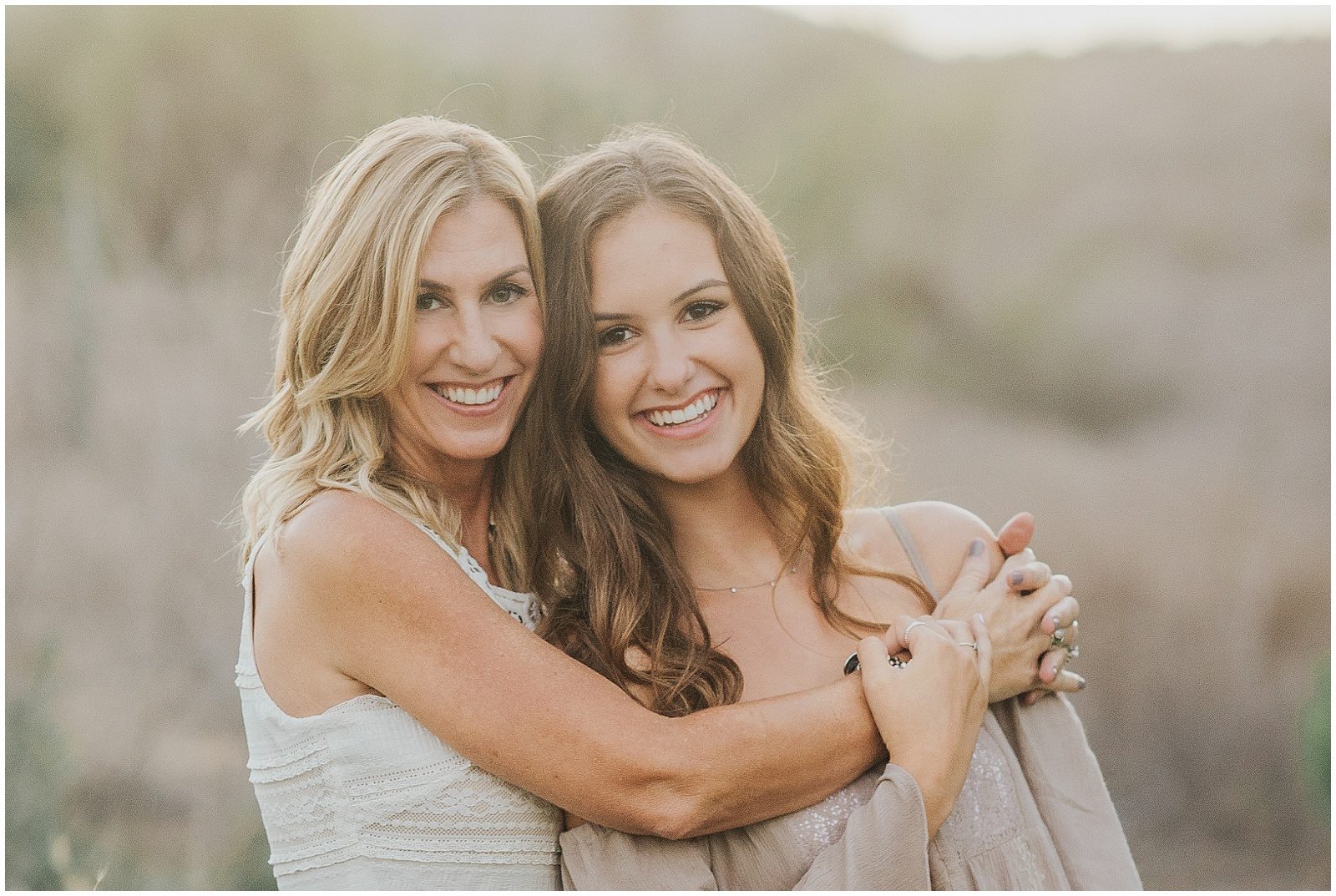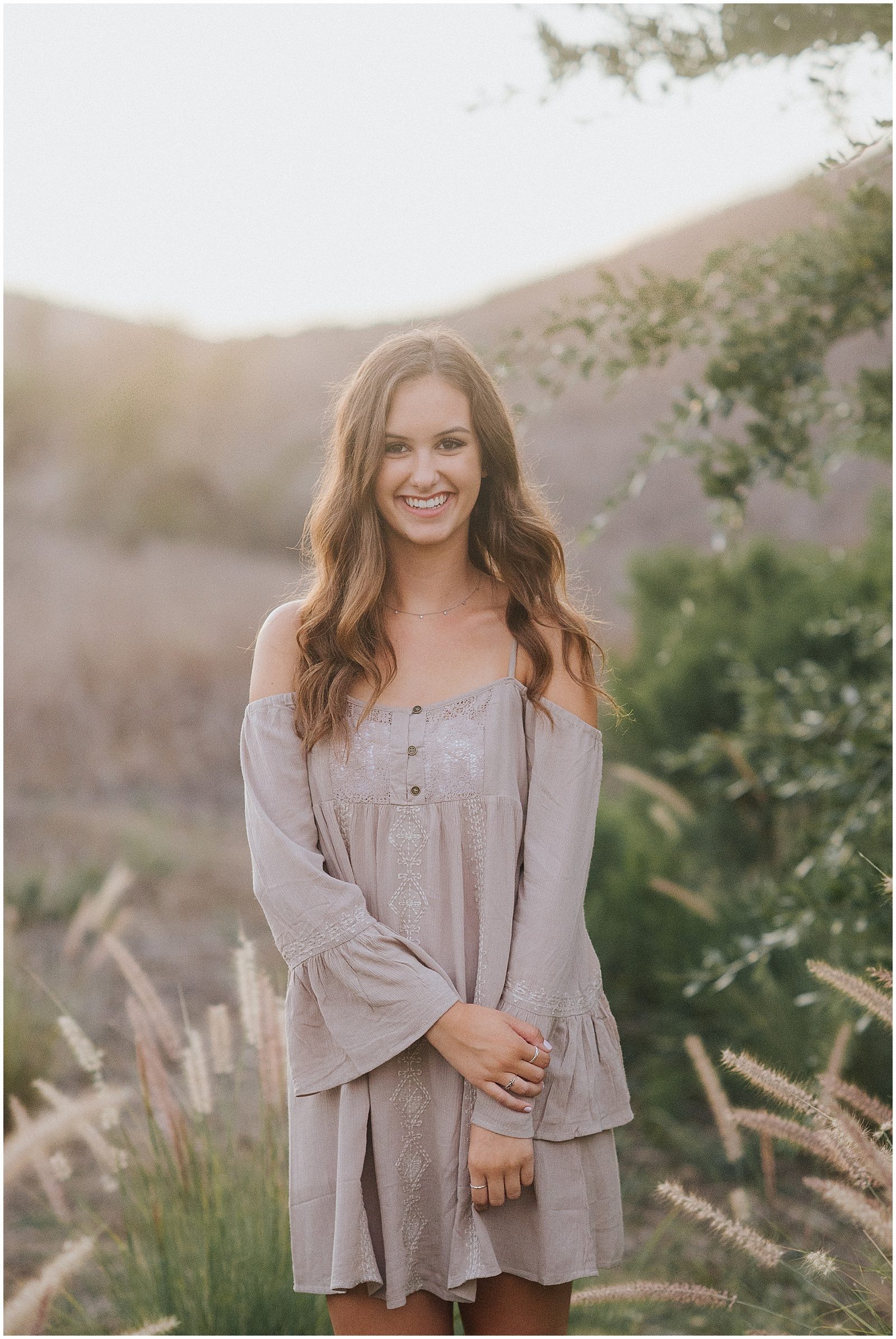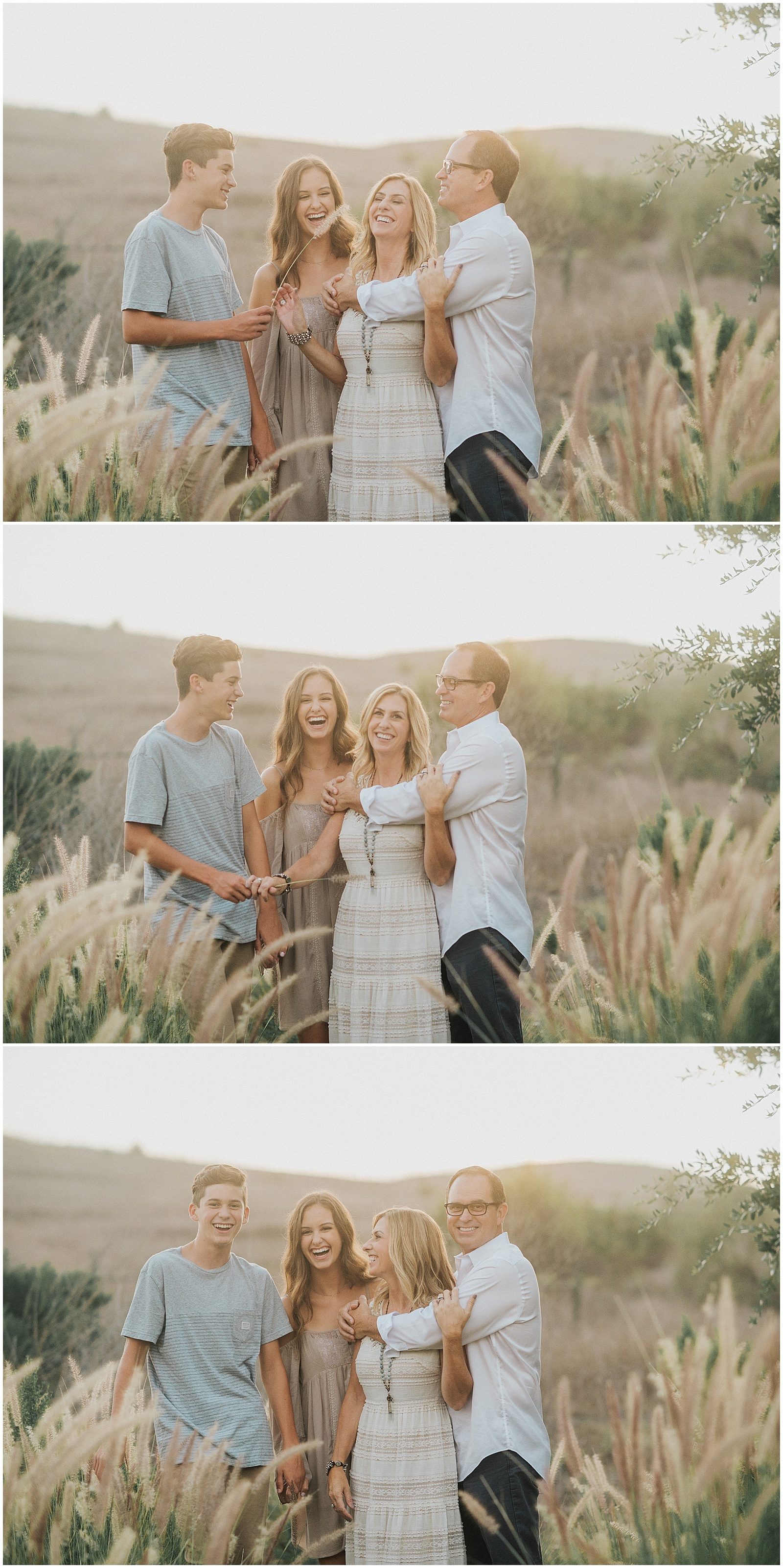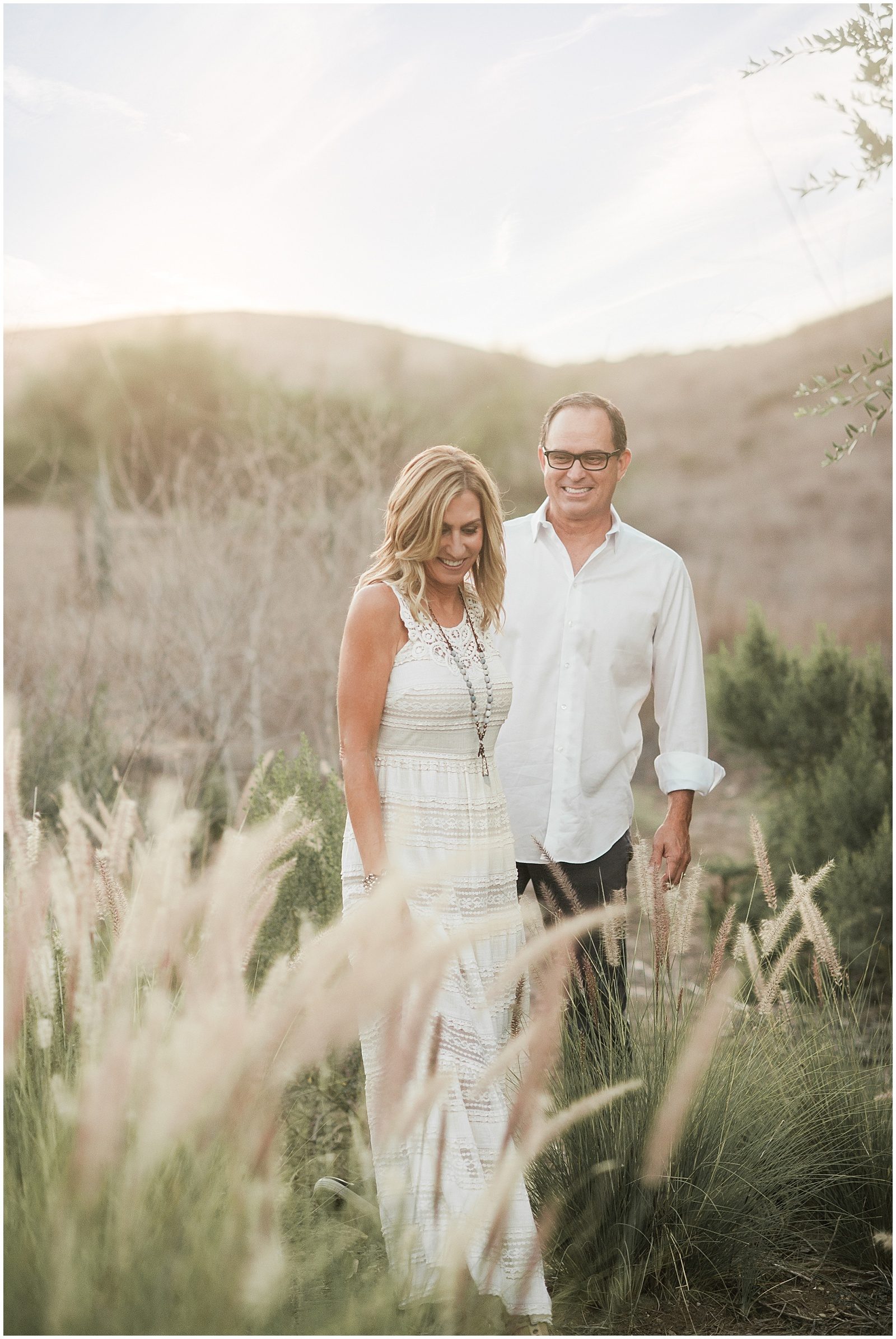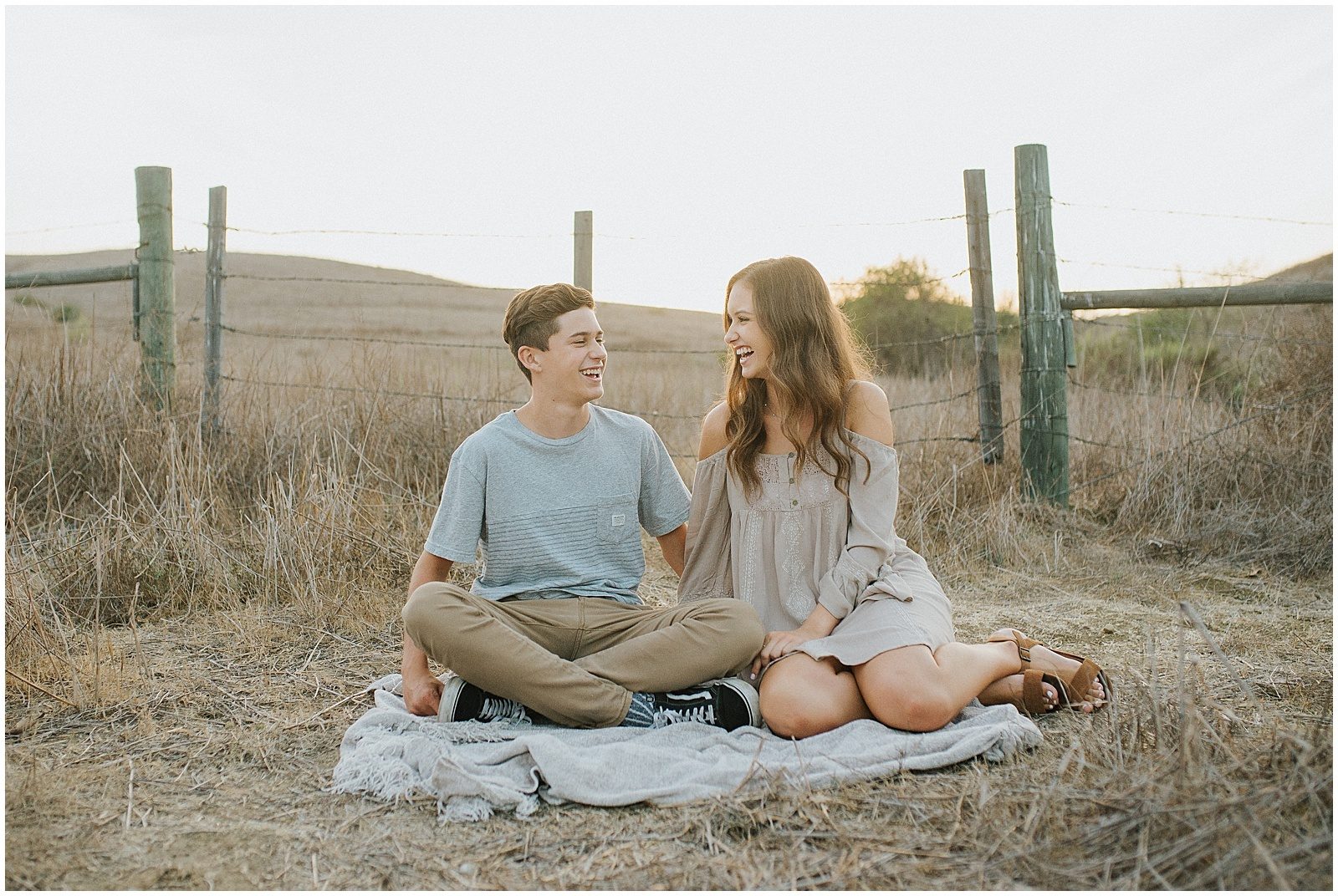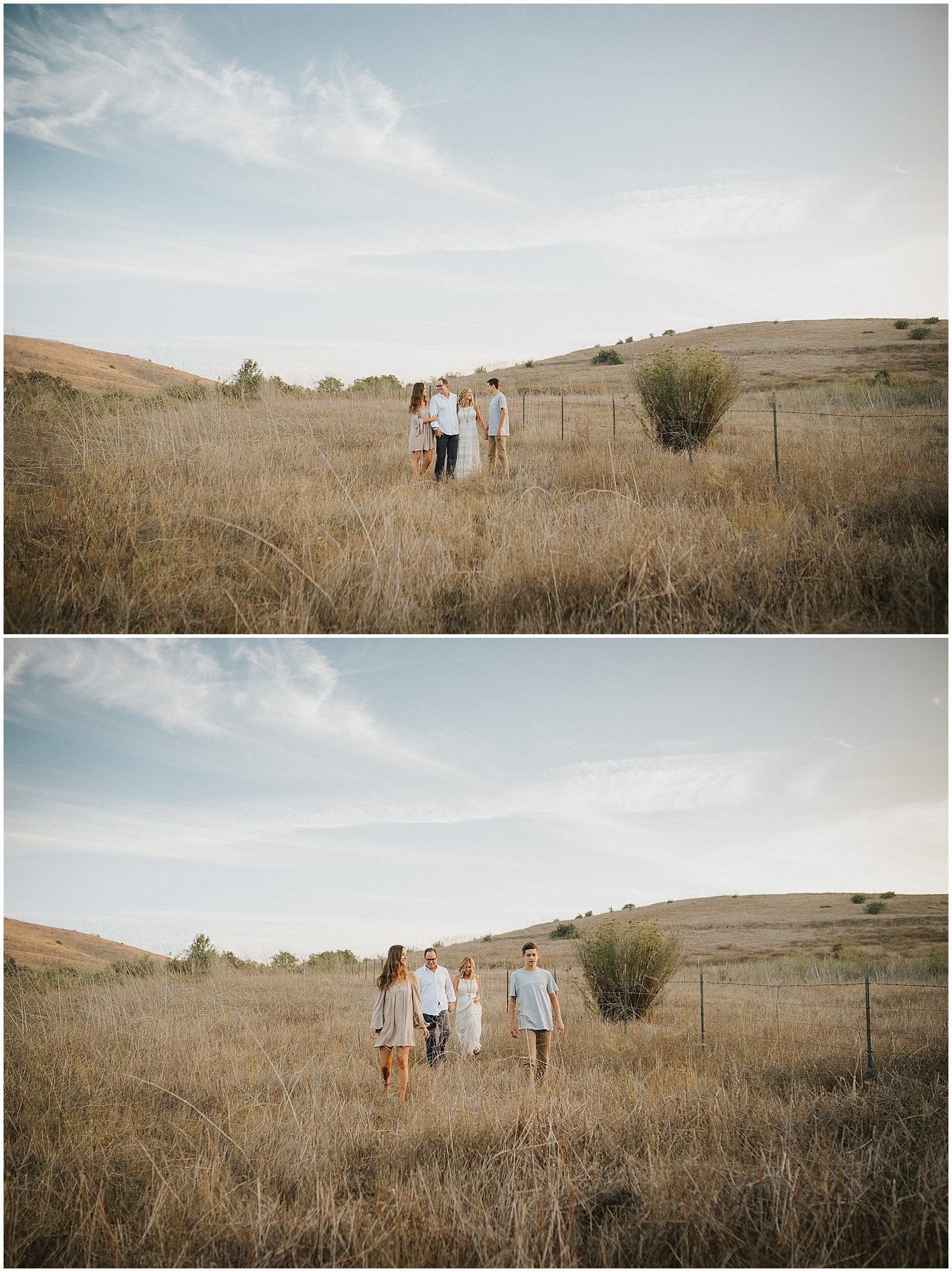 Sonja Hammad is a natural light photographer specializing in maternity, newborn, family, and lifestyle photography in Orange County, California including, but not limited to San Juan Capistrano, Huntington Beach, Dana Point, San Clemente, Mission Viejo, Aliso Viejo, Laguna Niguel, Laguna Beach and Irvine.

Now booking Orange County Family Photography Sessions for Fall 2018.