Our Family Photos | taken by The Paperdeer
Late one night several weeks ago as I was scrolling through my Facebook feed, I saw a post by Jayme of The Paperdeer Photography asking for a family to model for her workshop session at the upcoming Unravelled Retreat in Utah. No, we do not live in Utah, but I love Jayme's work and I love Utah, so this seemed like the perfect mix. On a whim, I sent her a couple pictures from our family session last year really not expecting to hear anything back, but to my surprise, she emailed me the very next day. That's when the panic set in, because you see, I hadn't mentioned any of this to my husband... Would he be okay with the idea of getting our family of six all the way to Utah just for a photo shoot!? Honestly, I hadn't even thought through the logistics of it myself. Thankfully, he loves me enough to put up with my crazy ideas, and I have to tell you, this shoot — and really the entire weekend— was something I'll never forget.

I don't know what kind of magic Jayme sprinkled on my crew, but my kids — all FOUR of them — seemed to have the best time. They loved on each other like you kind of dream they might. Yes, they do occasionally get along, but for all four of them to be happy and playful at the very same time? That only happens when all the stars align (and it certainly wasn't happening on our two hour drive from our hotel to where the shoot happened haha). Even my husband enjoyed himself, and we all know how dads generally feel about photo shoots.

Jayme captured all kinds of belly laughs and sweet giggles, and even though we're a normal family who has our share of bad days, I can feel all the love and all the good in these photographs. I can hear their laughter and see their souls. Each of their personalities shines through. And, this.....this is worth the world to me. The photographers attending the workshop were the most genuine of souls who made us feel so loved and comfortable (because getting photographed by 20+ people isn't something we do.....ever), and to be in front of their lenses and to have received so many beautiful images from this evening has been a complete gift. I know I'll be sharing more from this magical night, but for now, here are some of my favorites taken by Jayme.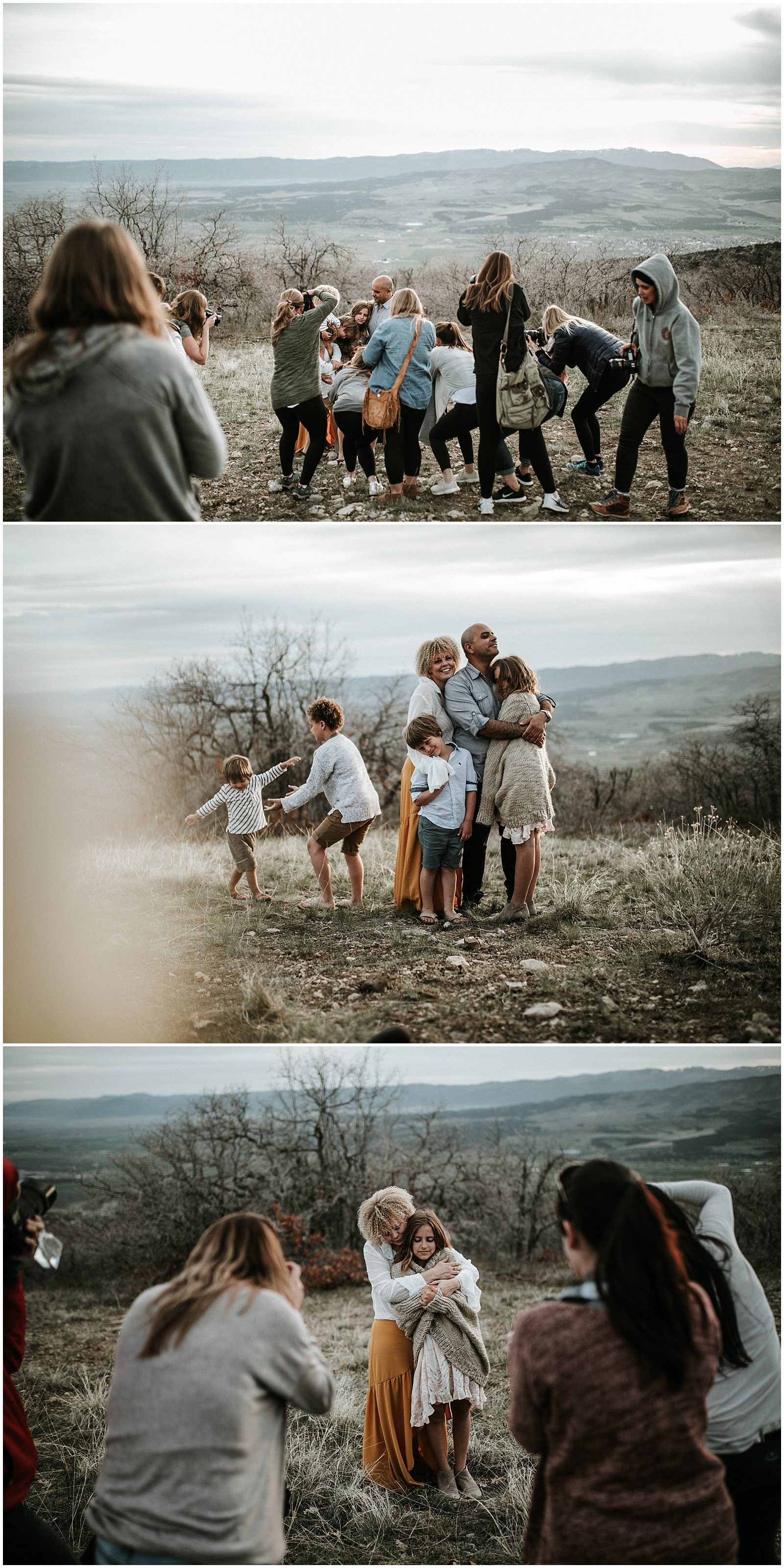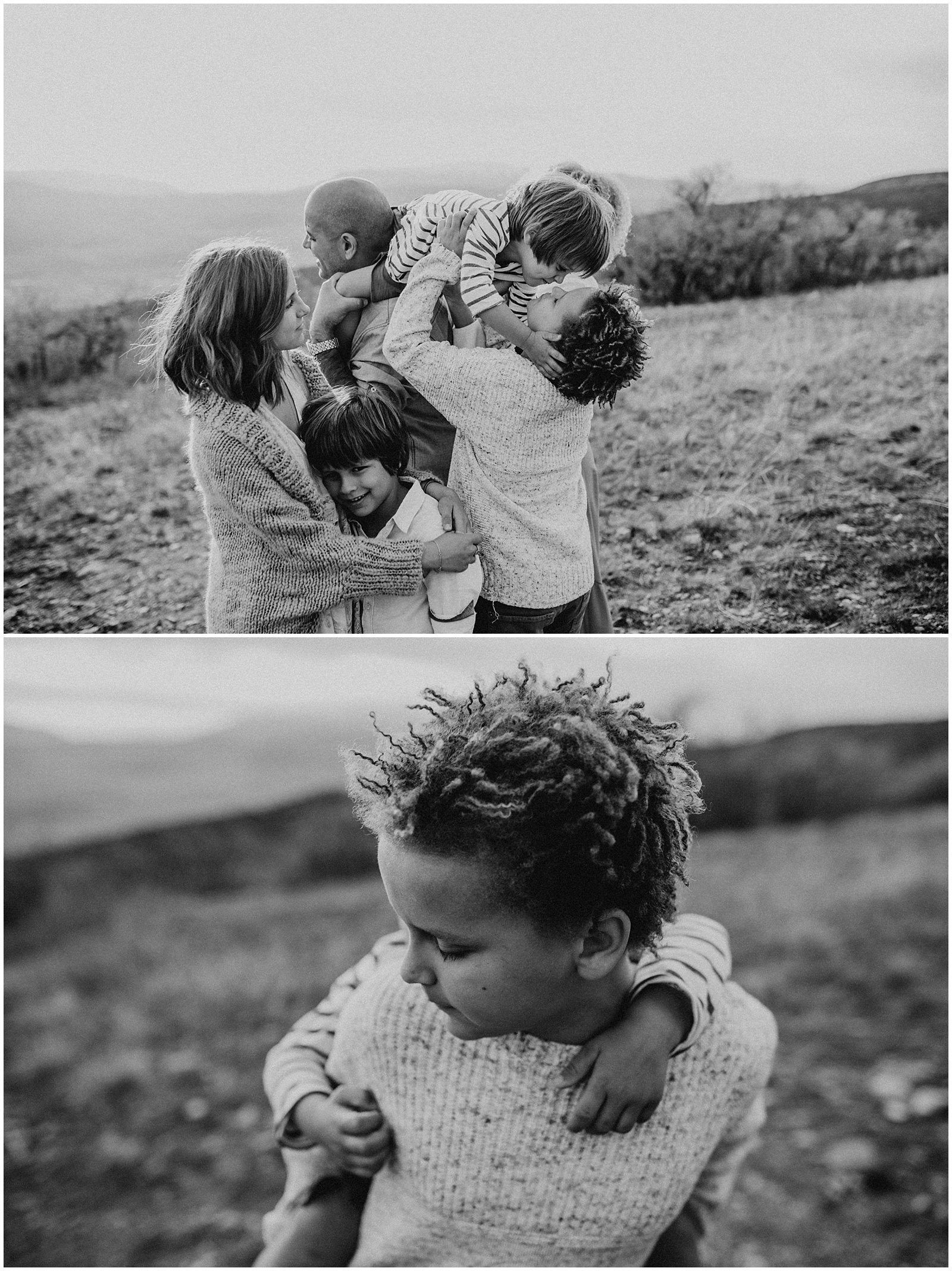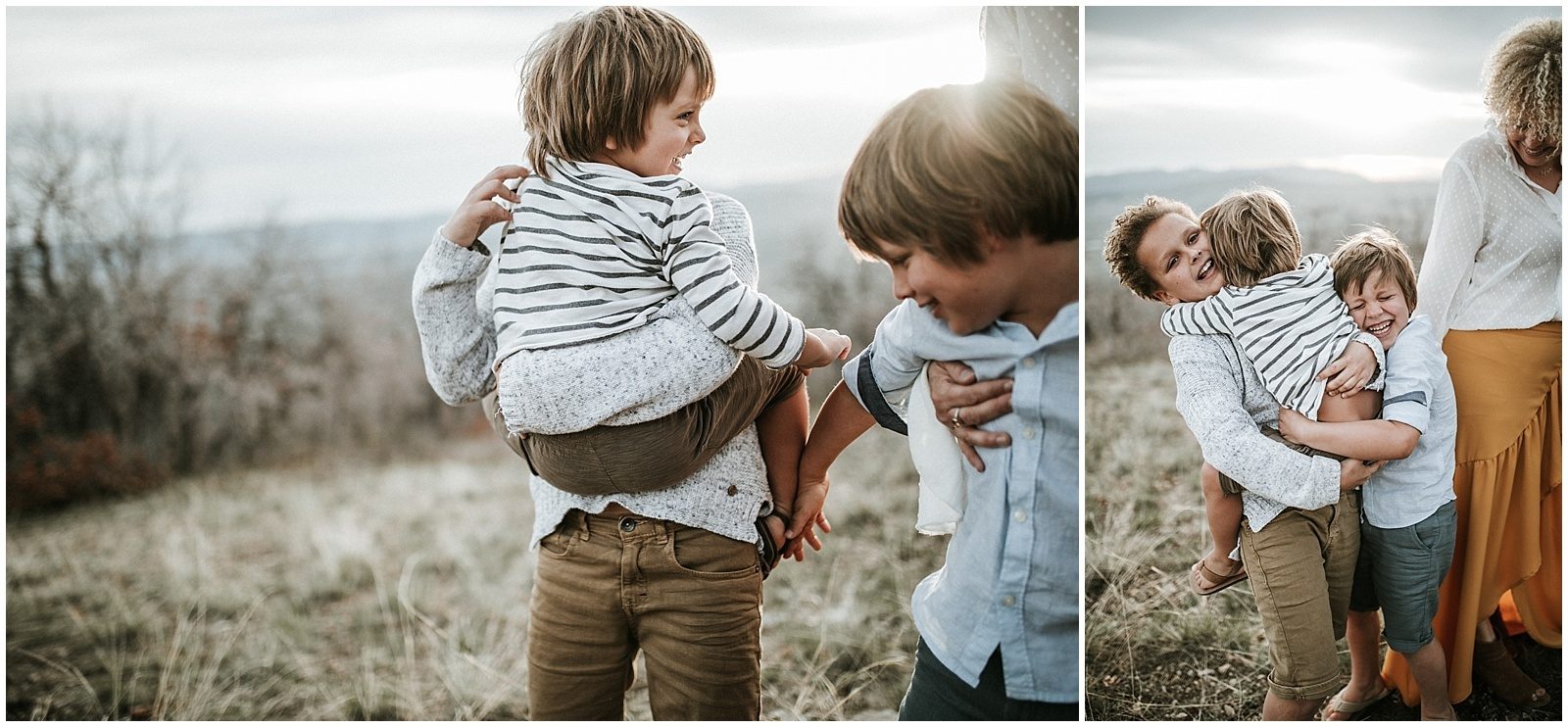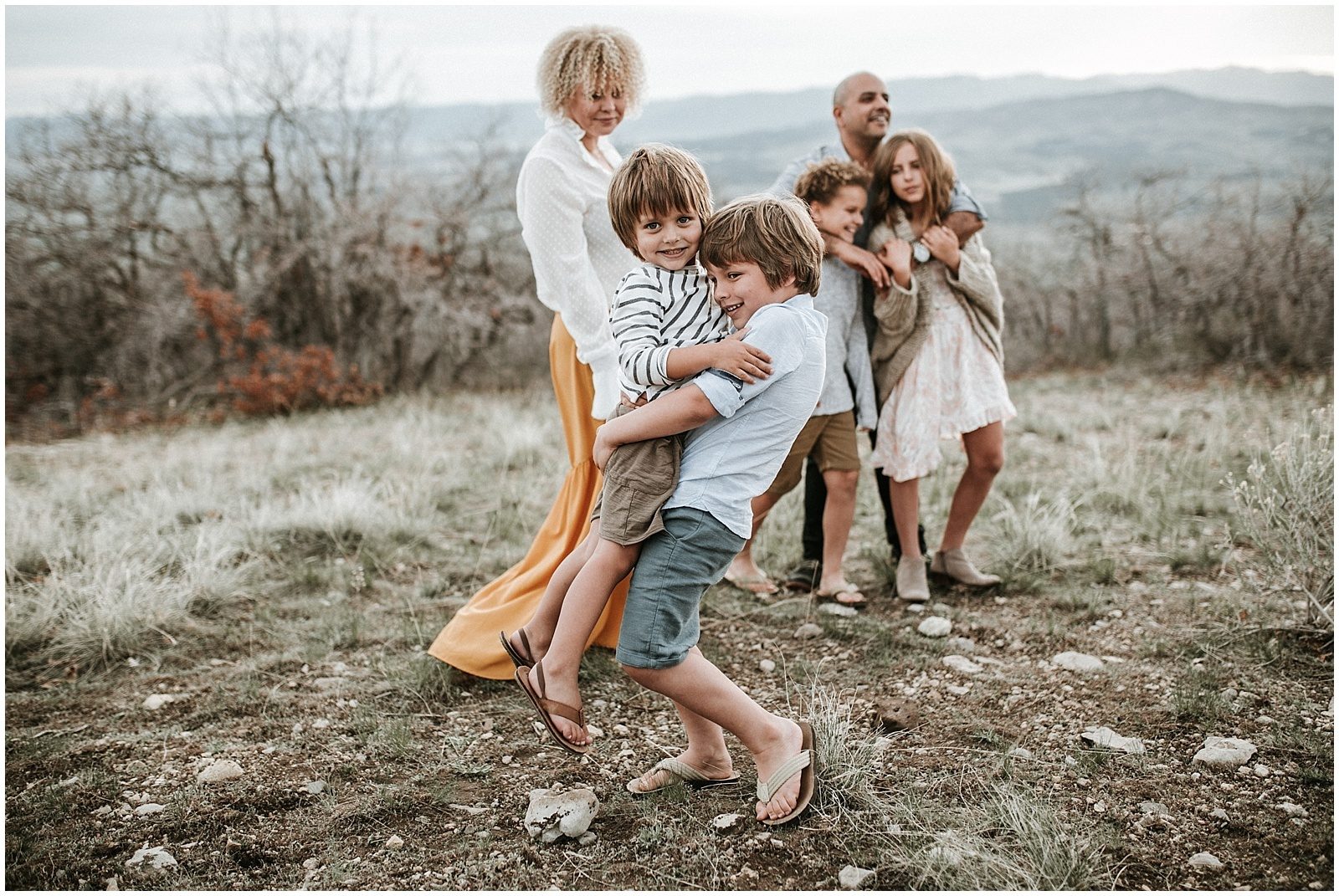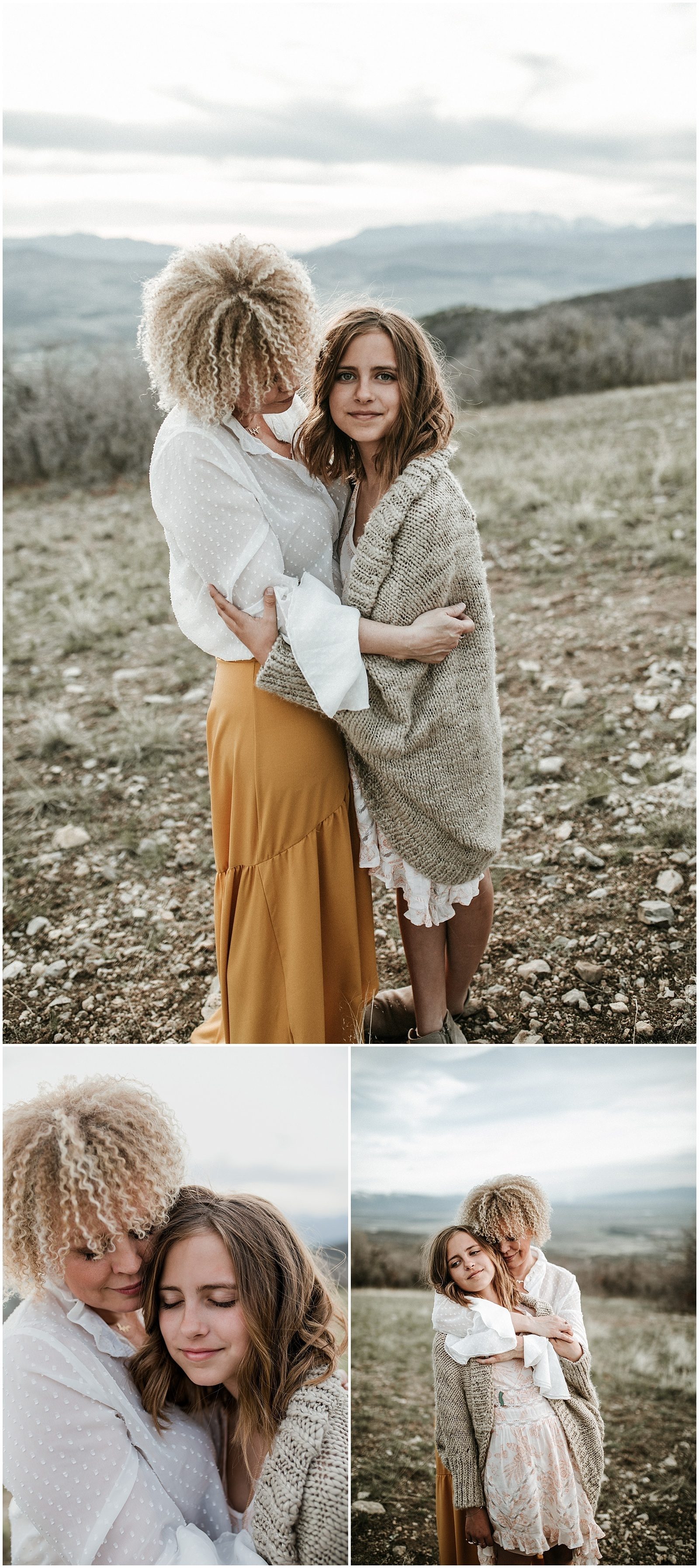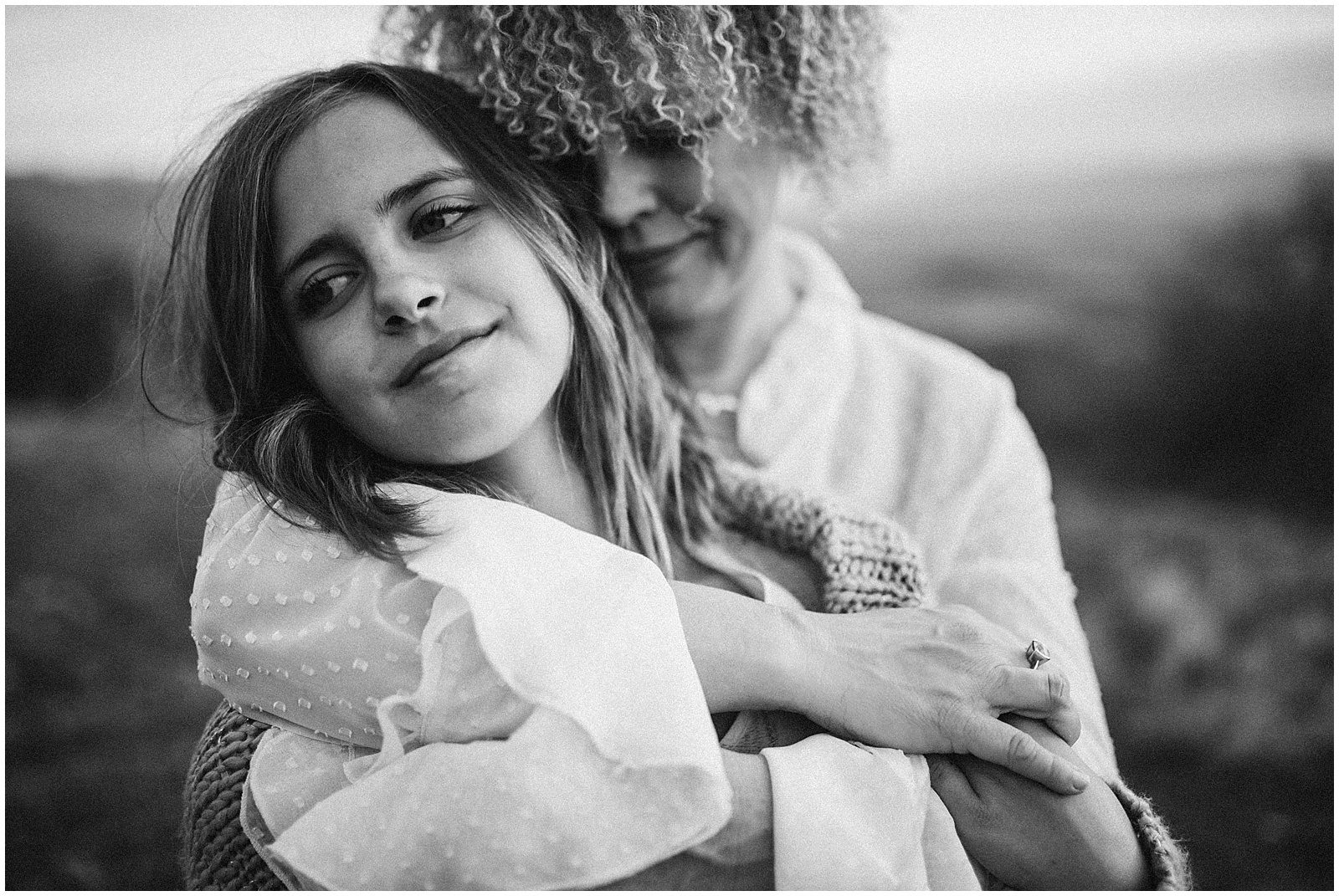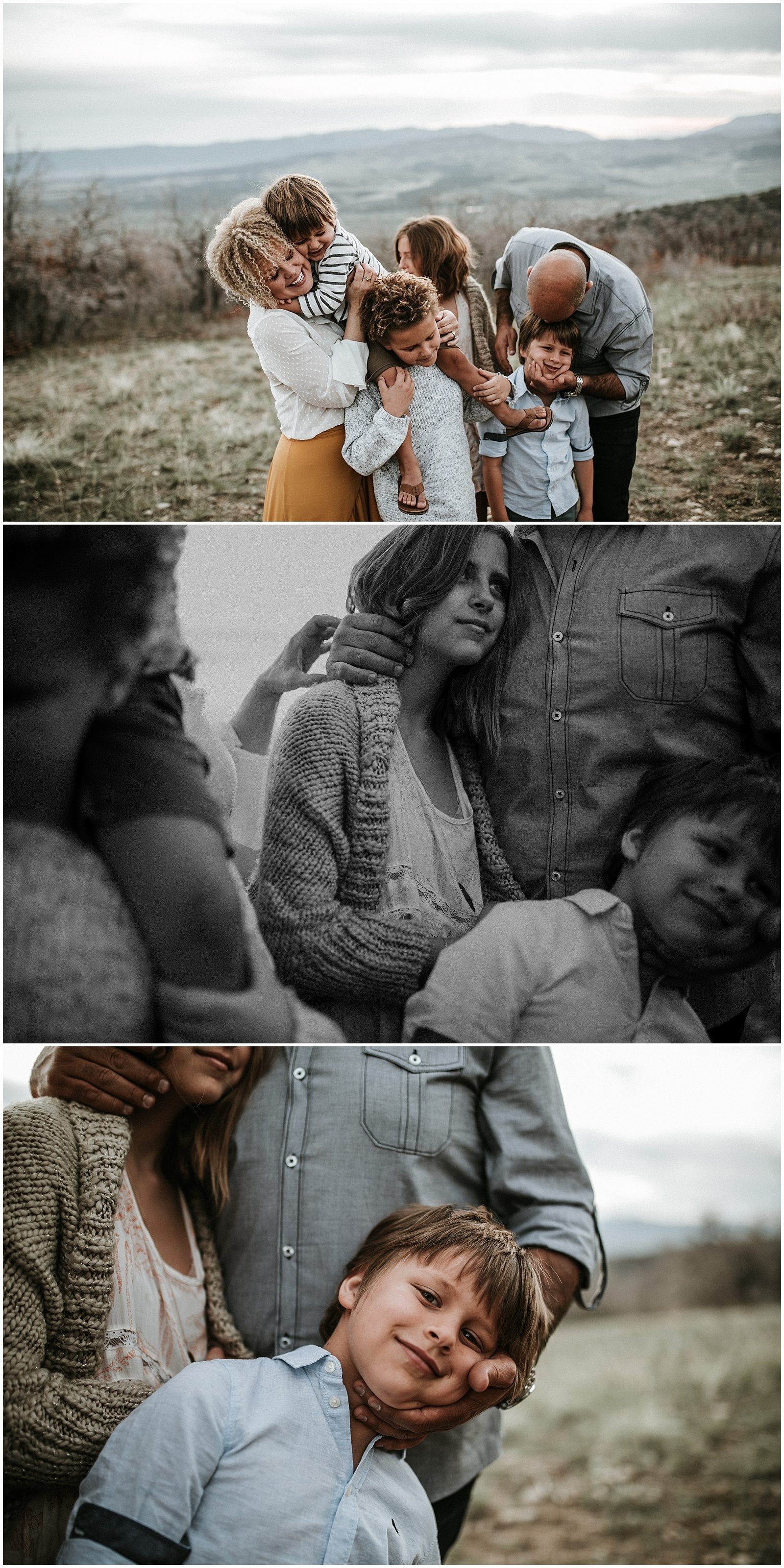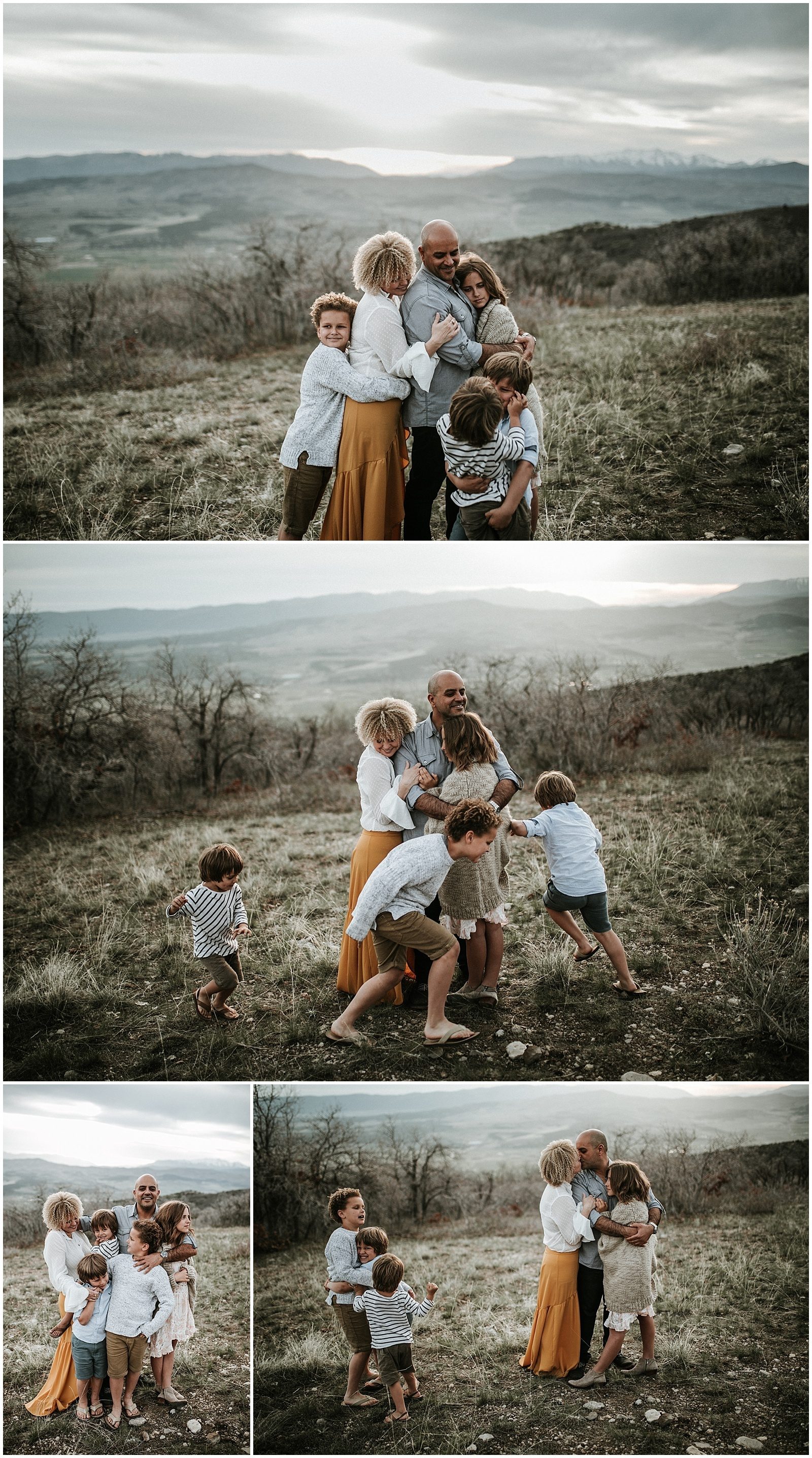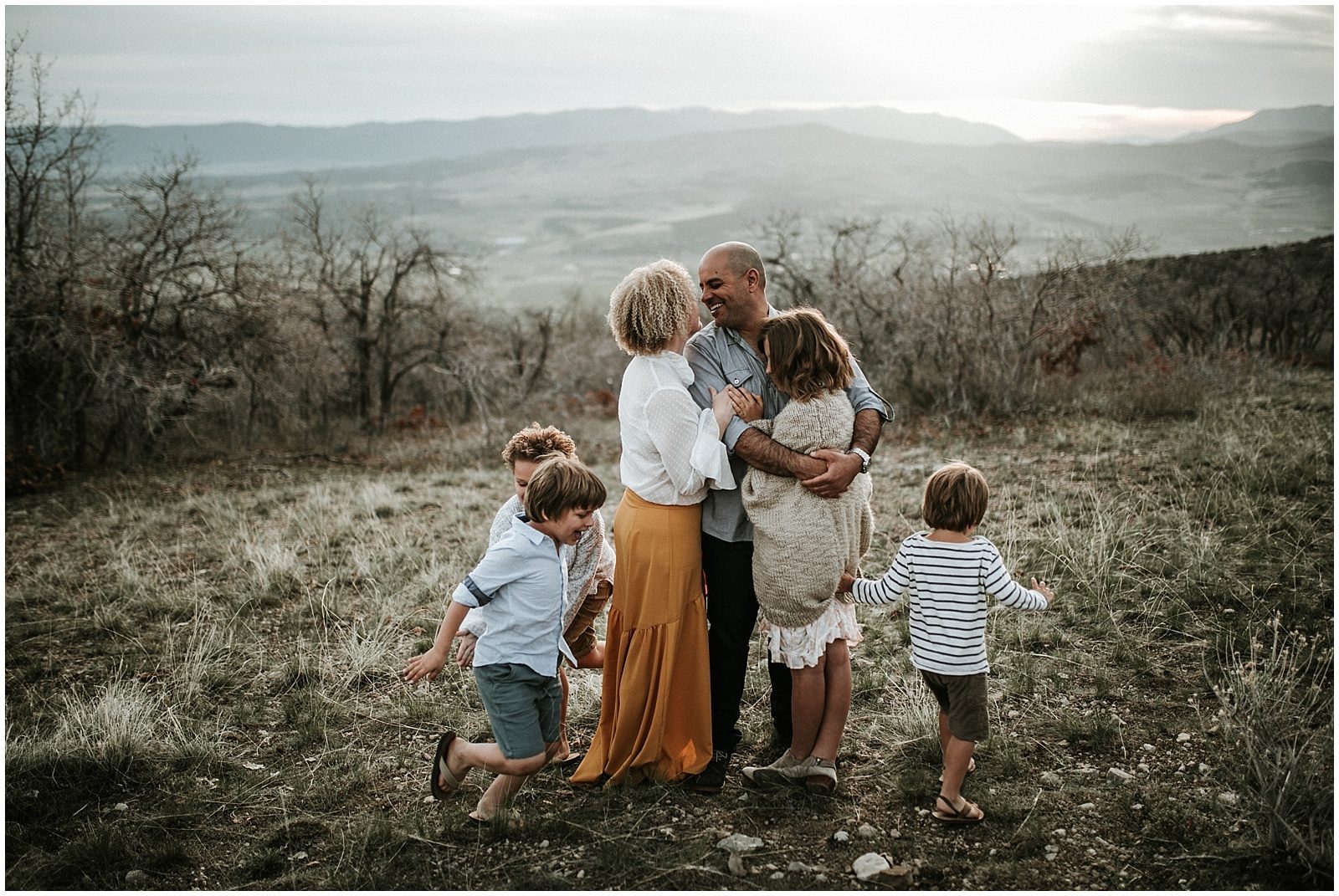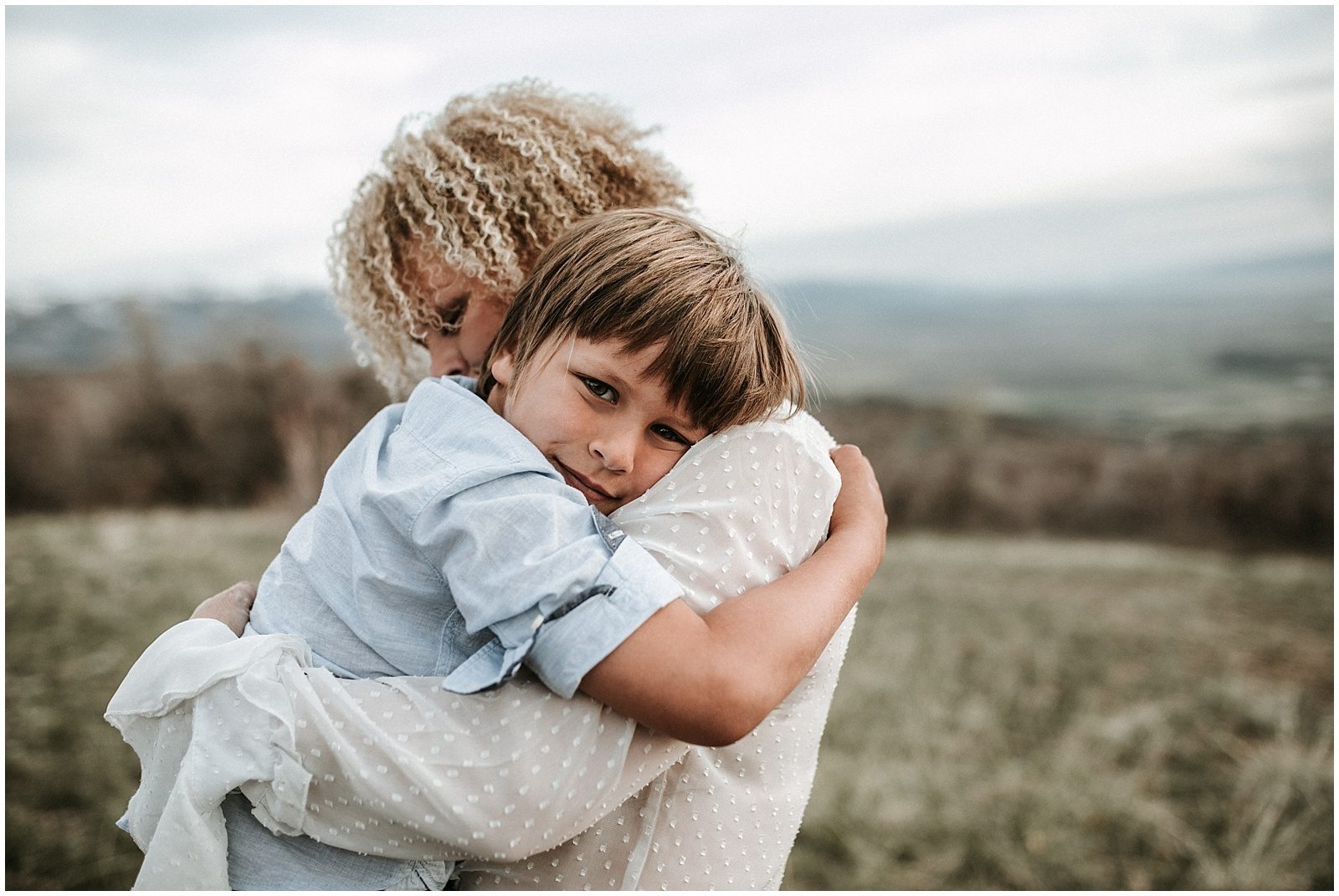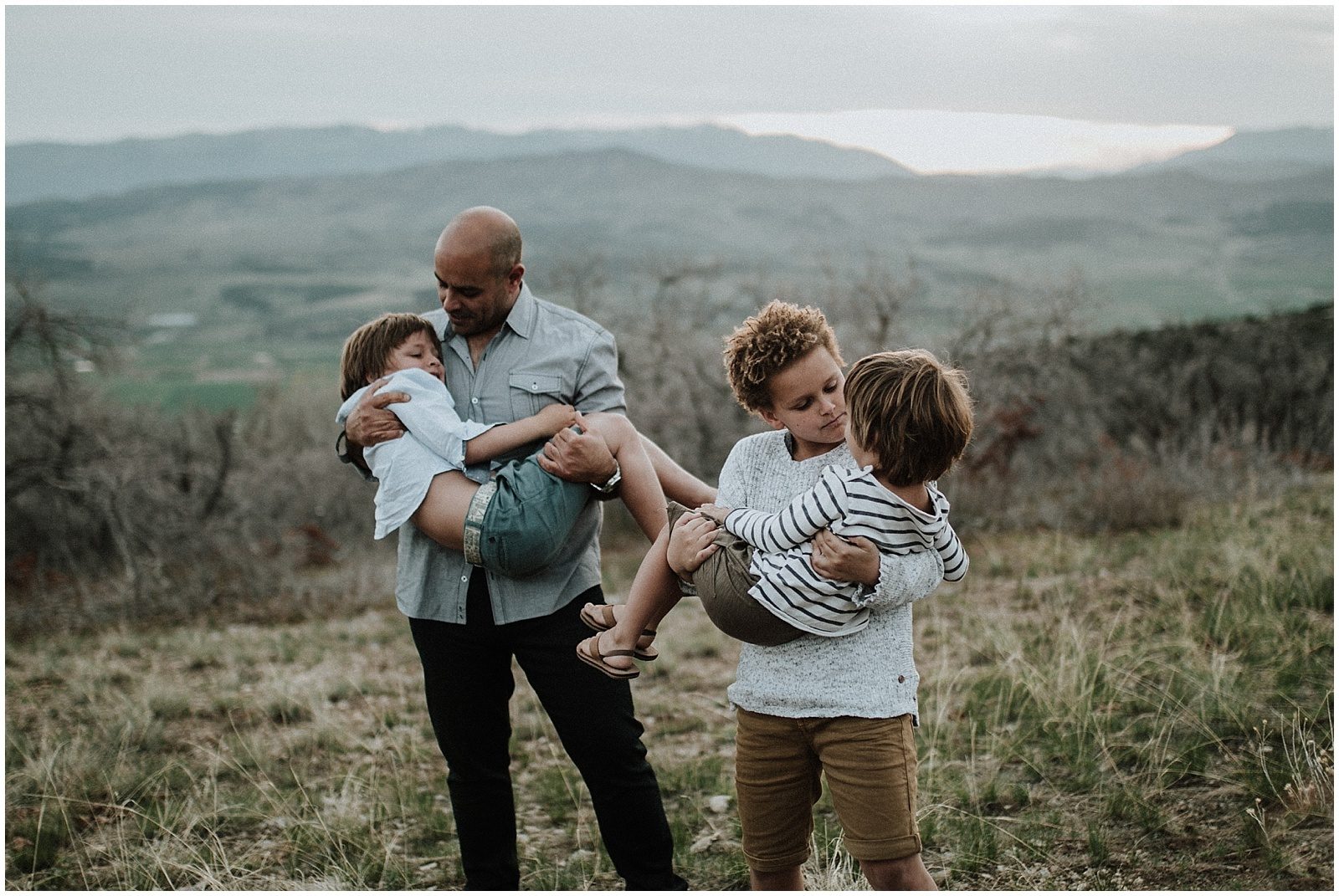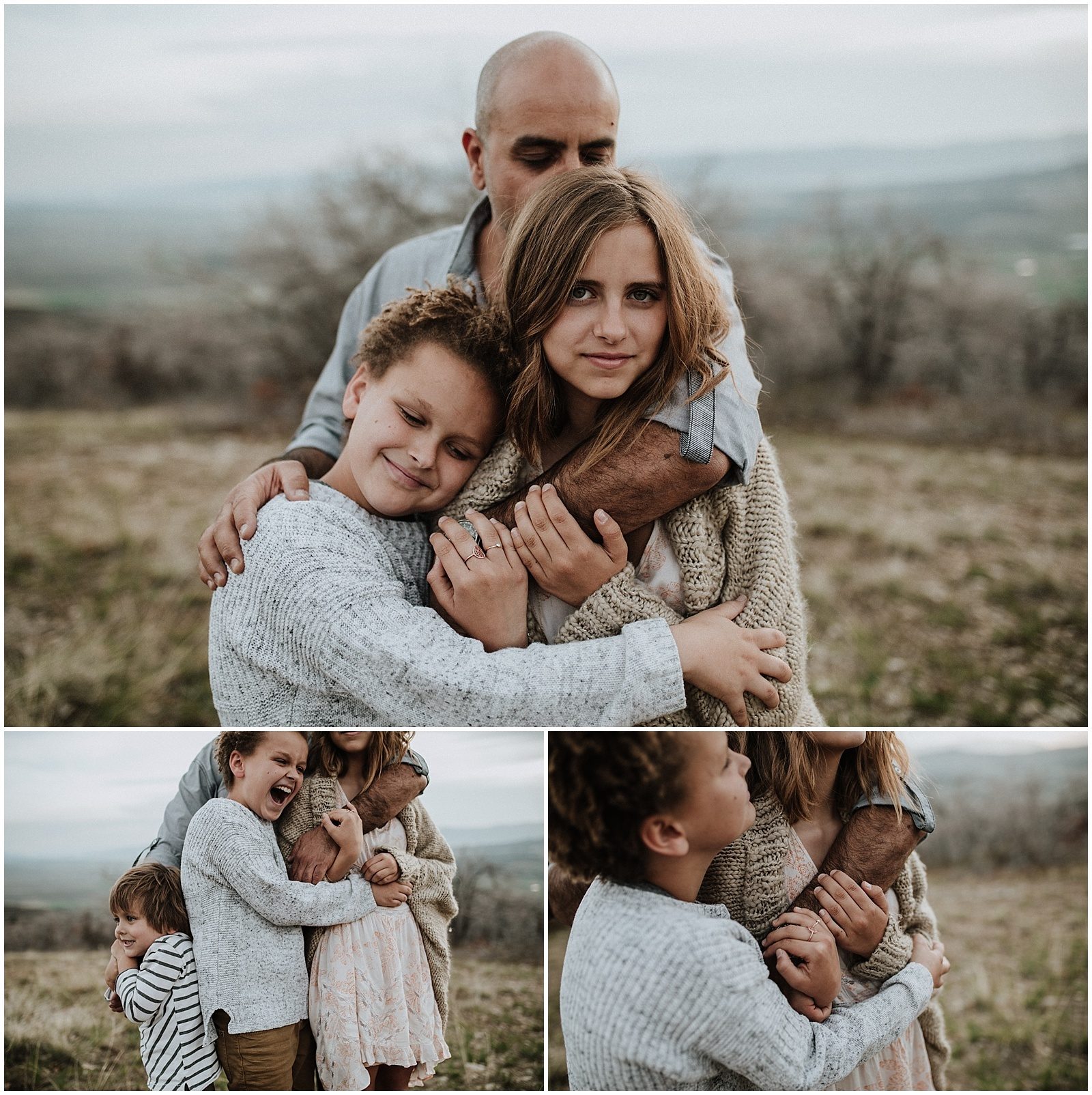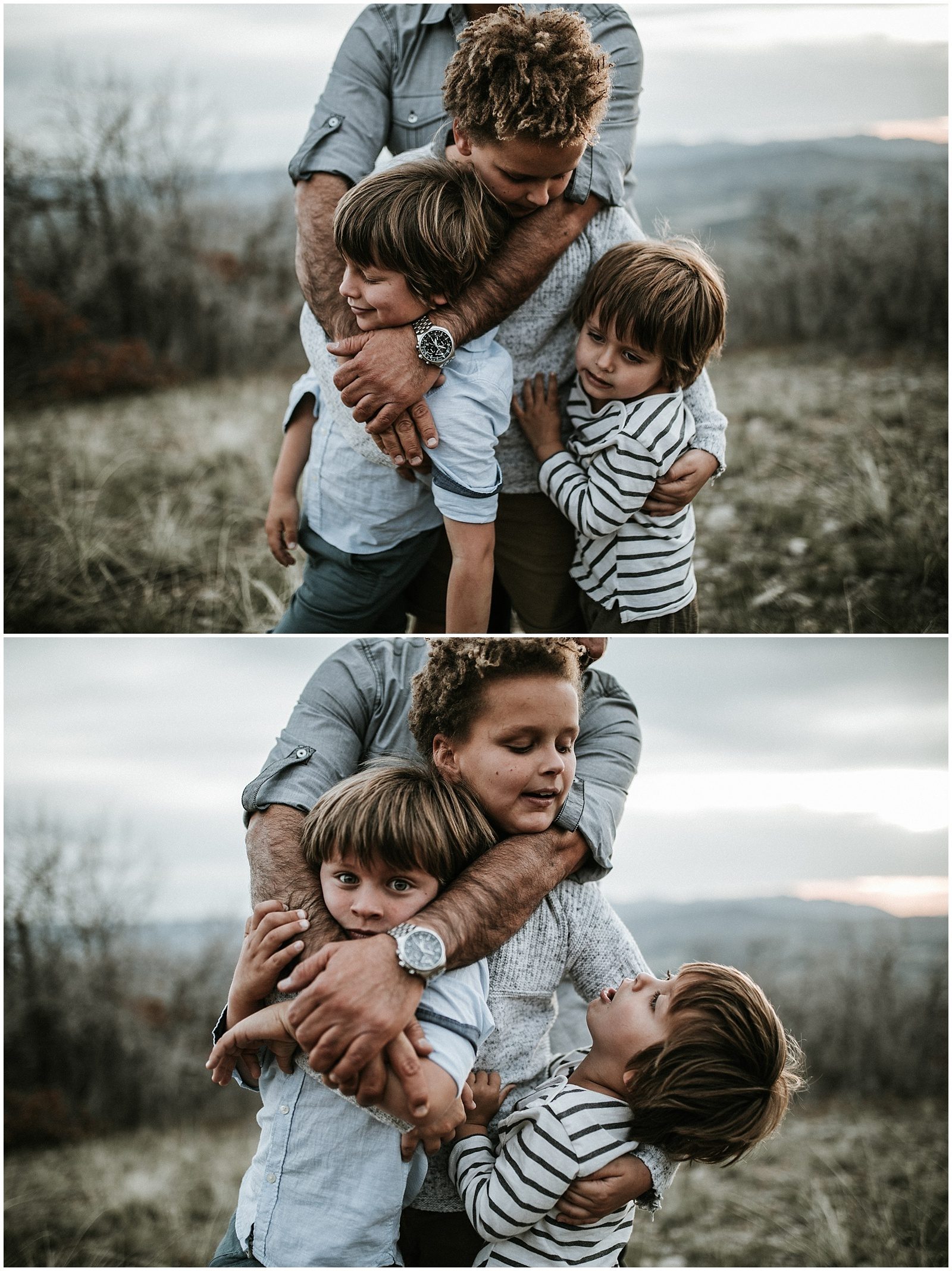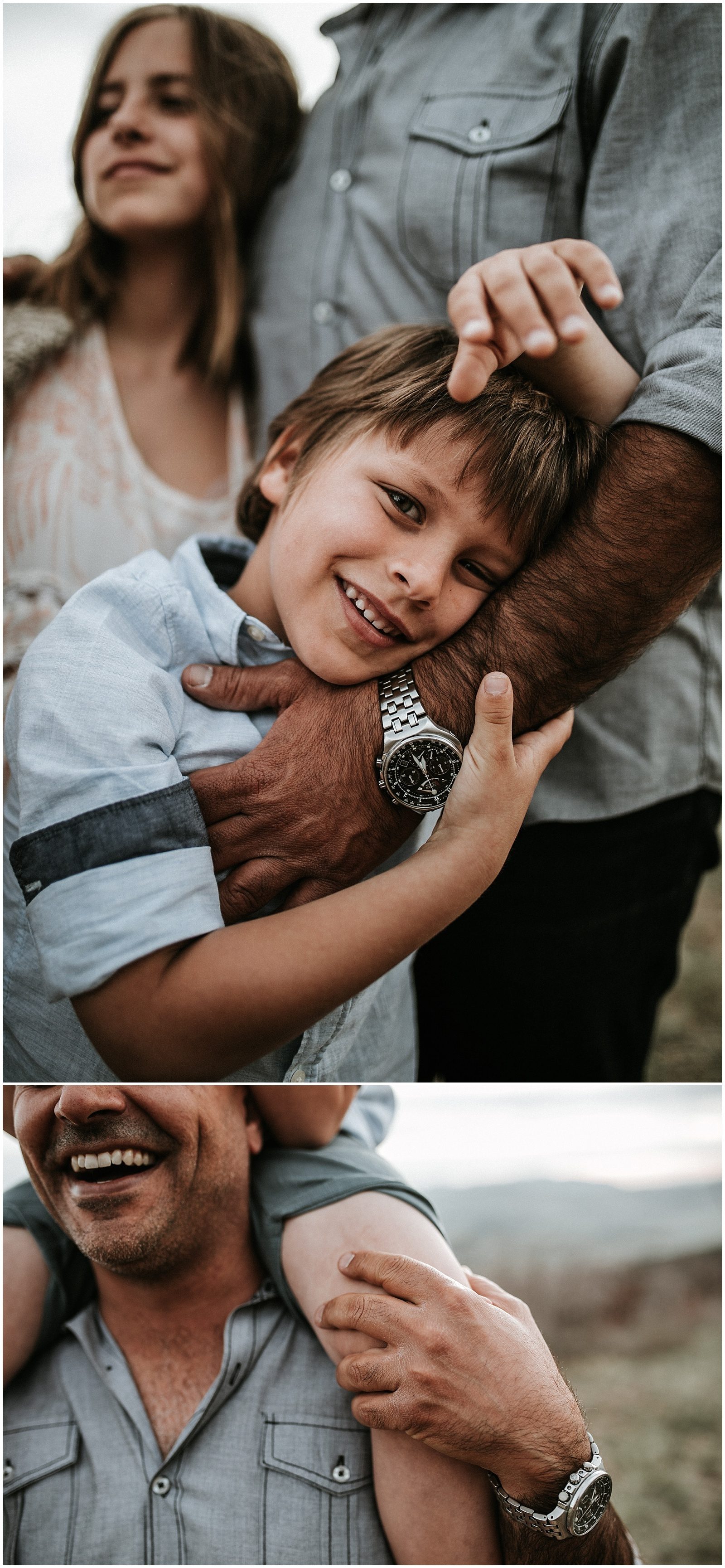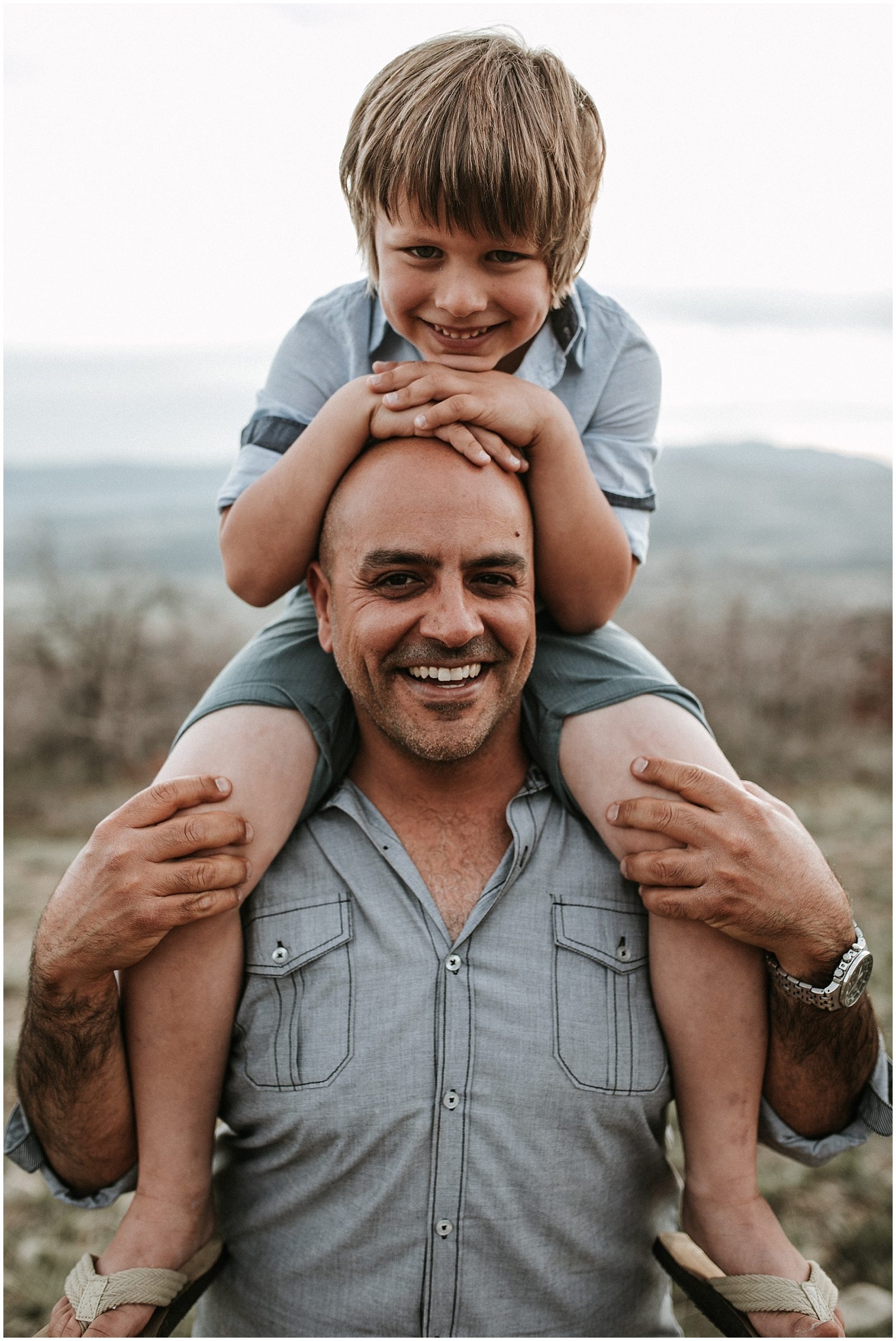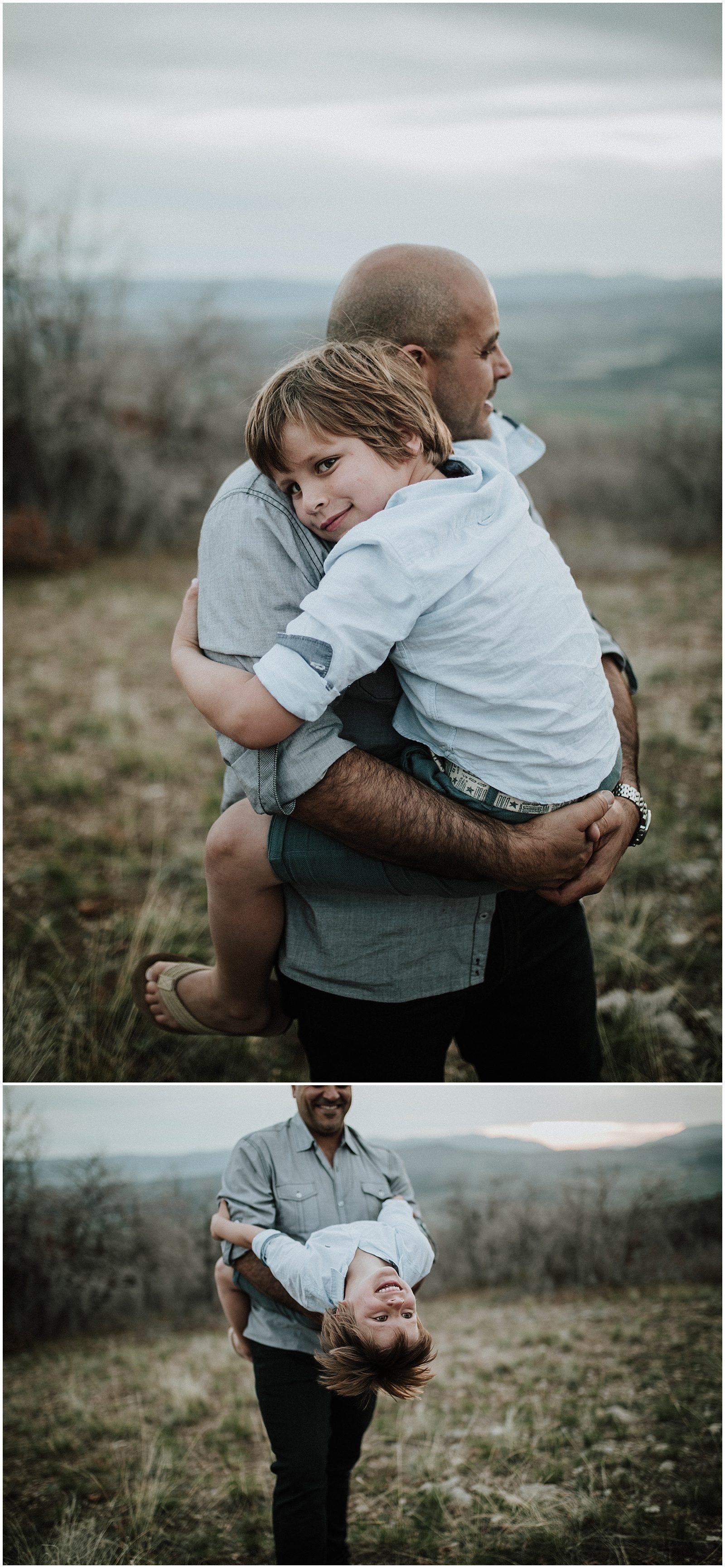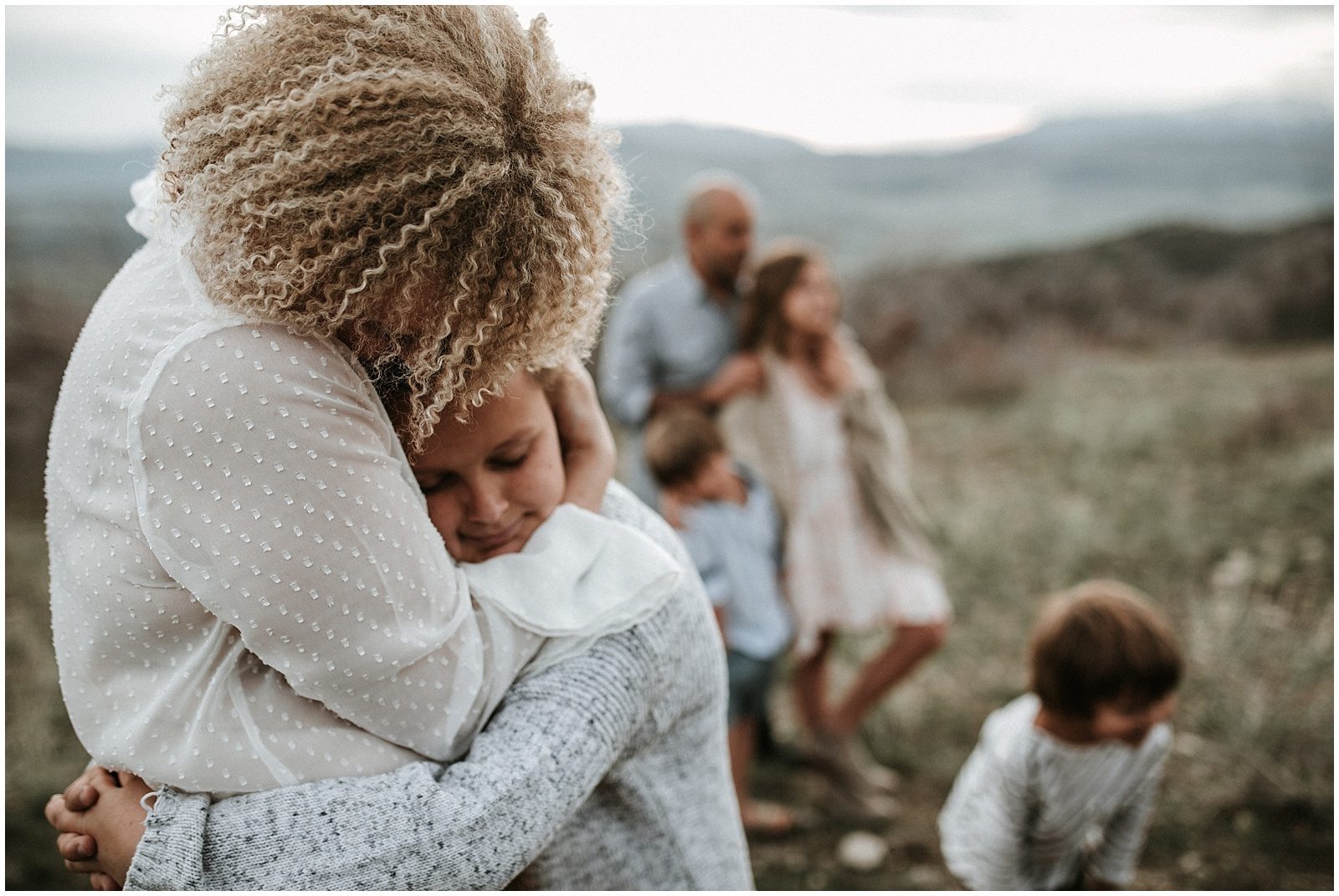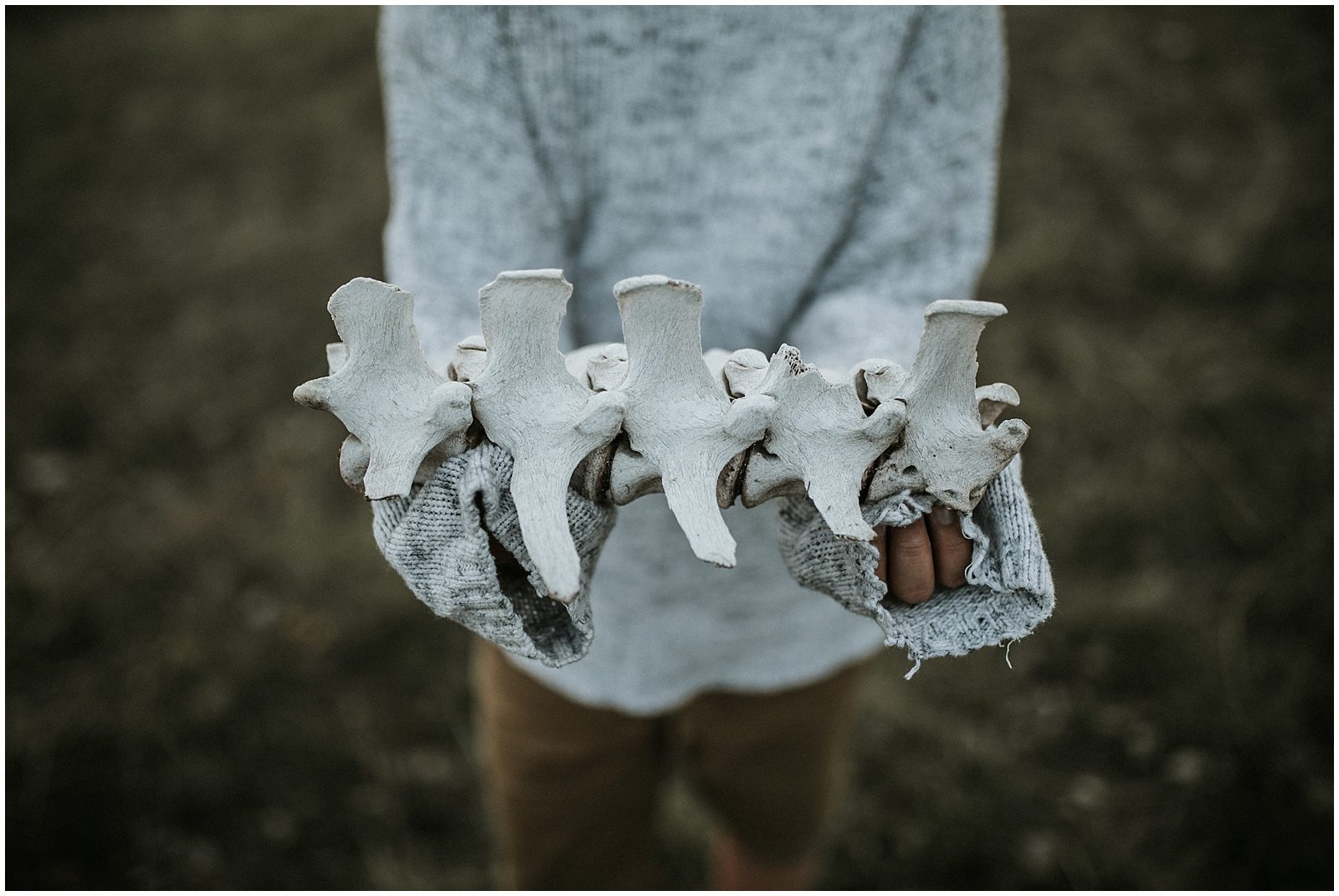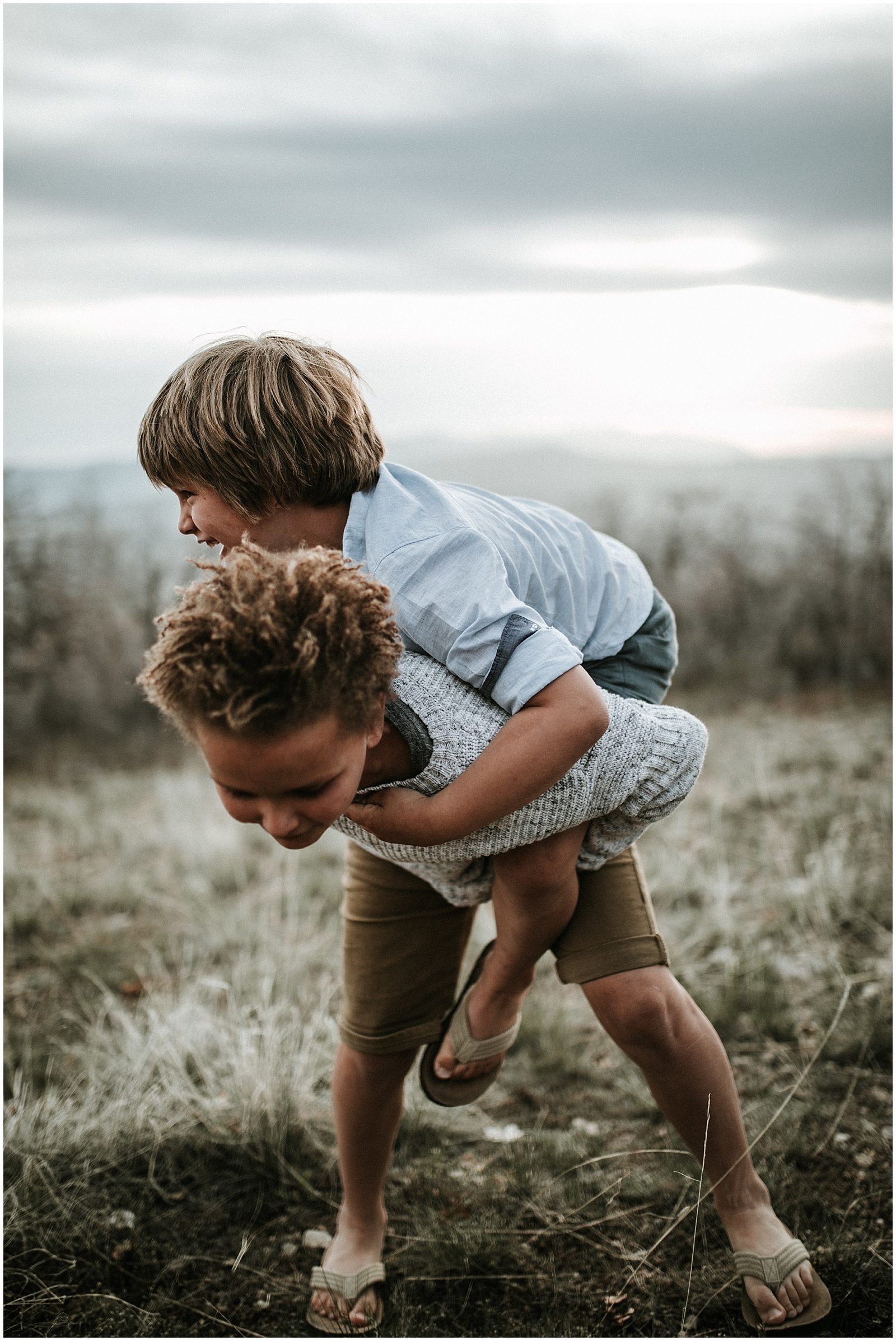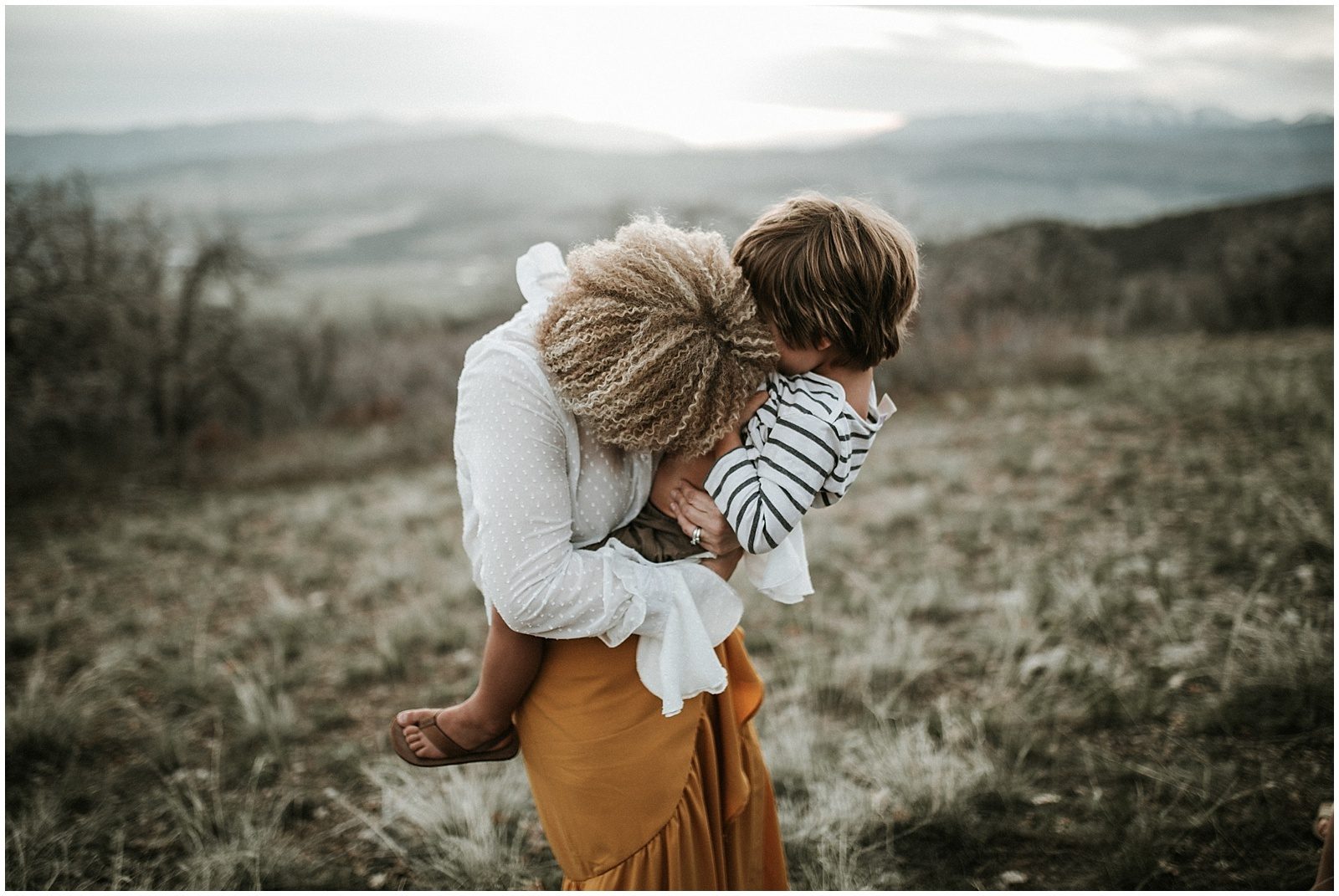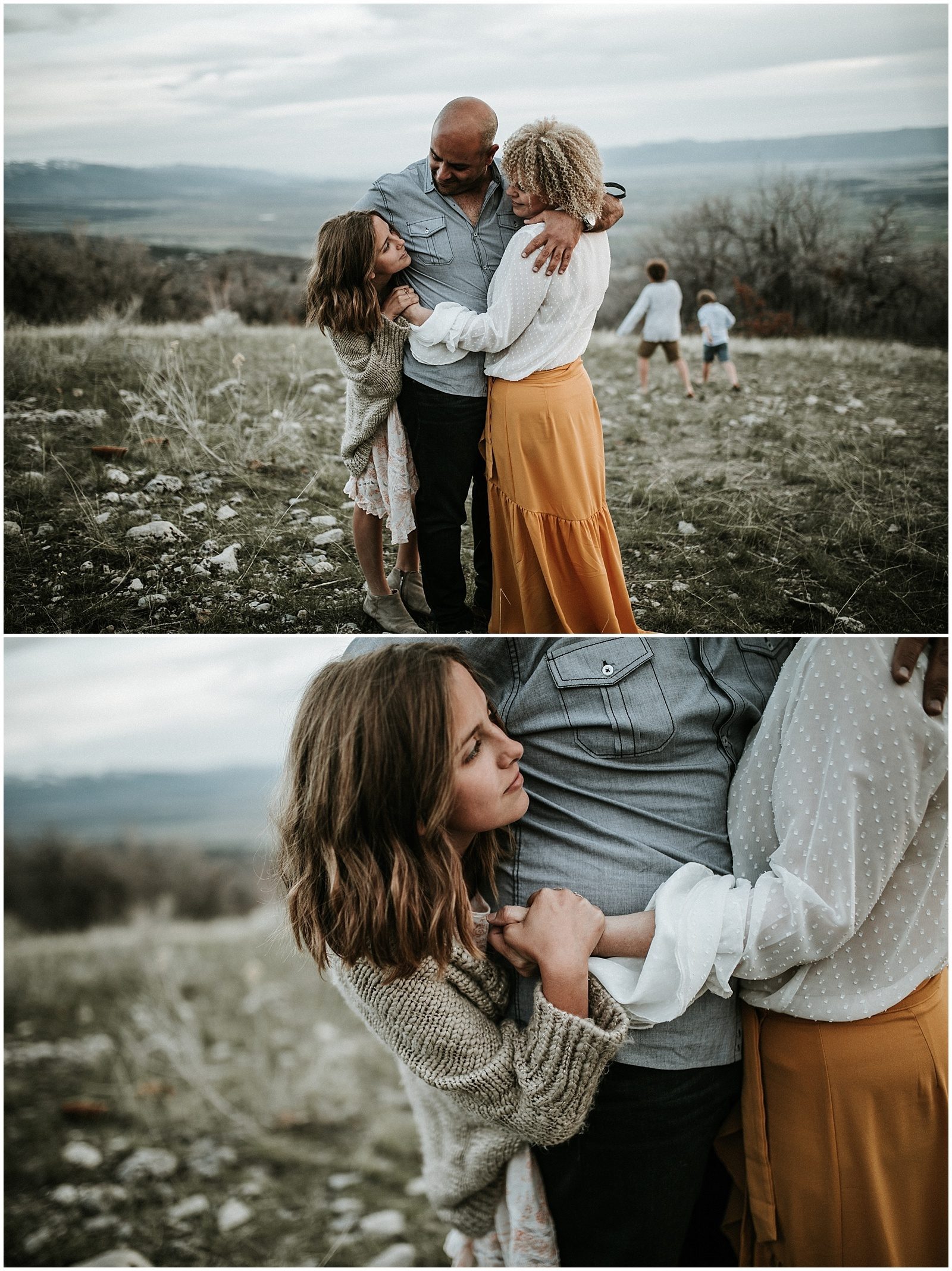 Photography by The Paperdeer Photography.
Sonja Hammad is a natural light photographer specializing in maternity, newborn, family and lifestyle photography in Orange County, California including San Juan Capistrano, Huntington Beach, Dana Point, San Clemente, Mission Viejo, Aliso Viejo, Laguna Niguel, Laguna Beach, Newport Beach, and Irvine.