Location Scouting with my Littles | Orange County Family Photographer
I love when my kids come along to help me play with the light and do some location scouting. Of course, they're much more interested in all the exploring that comes with these ventures, and I'm totally okay with that. Three of my four were able to come along on this expedition, and these images really capture them in their element and doing what they love.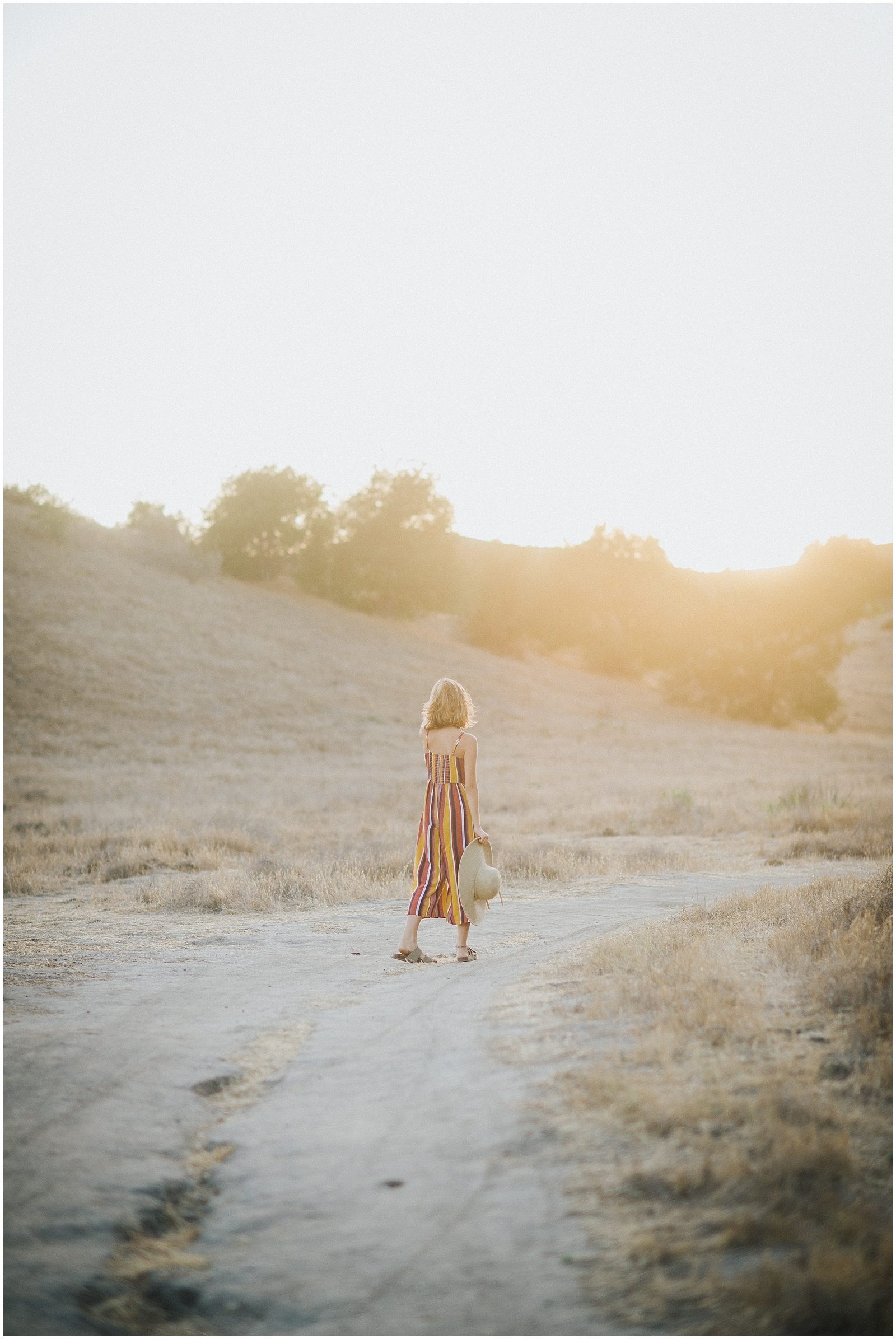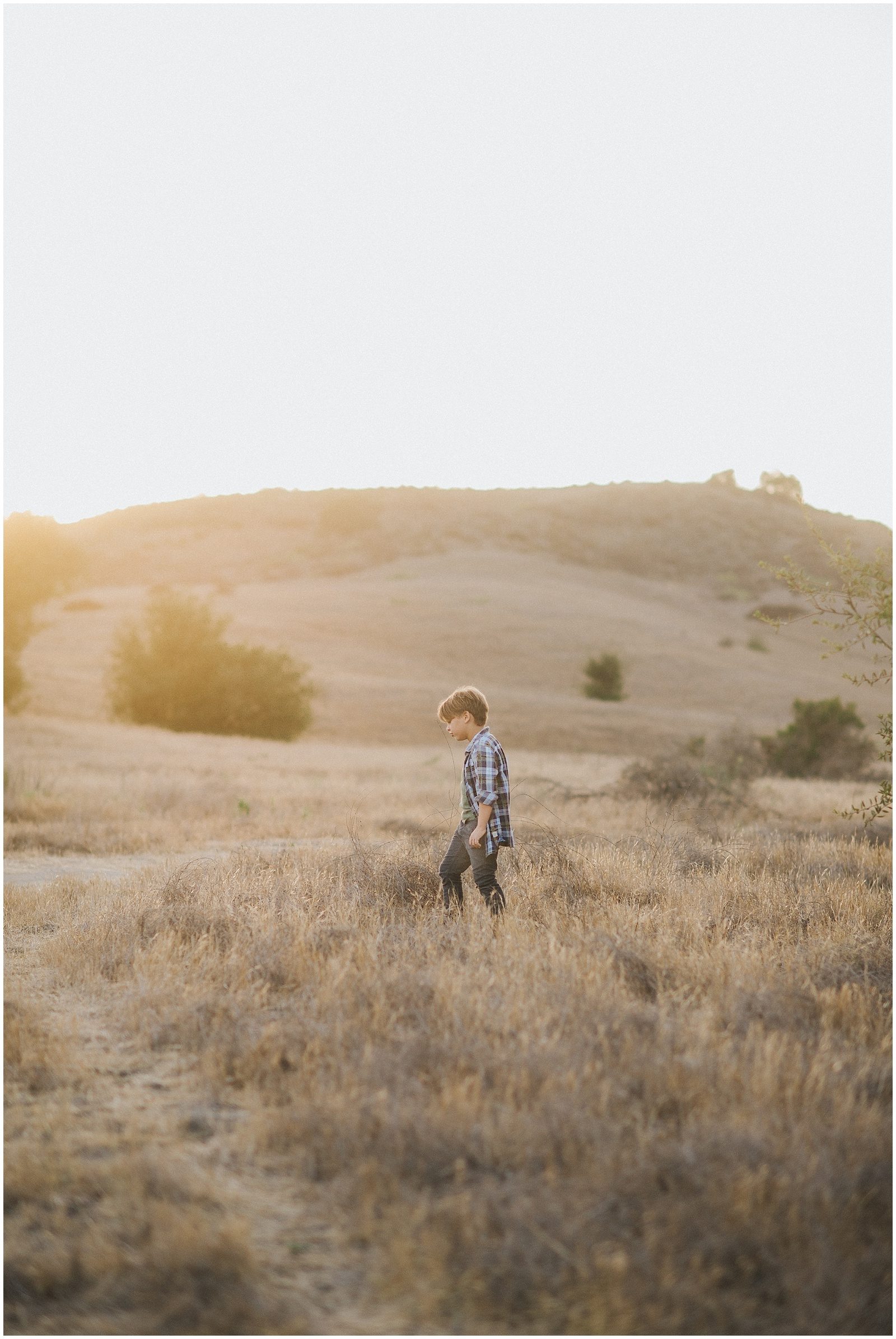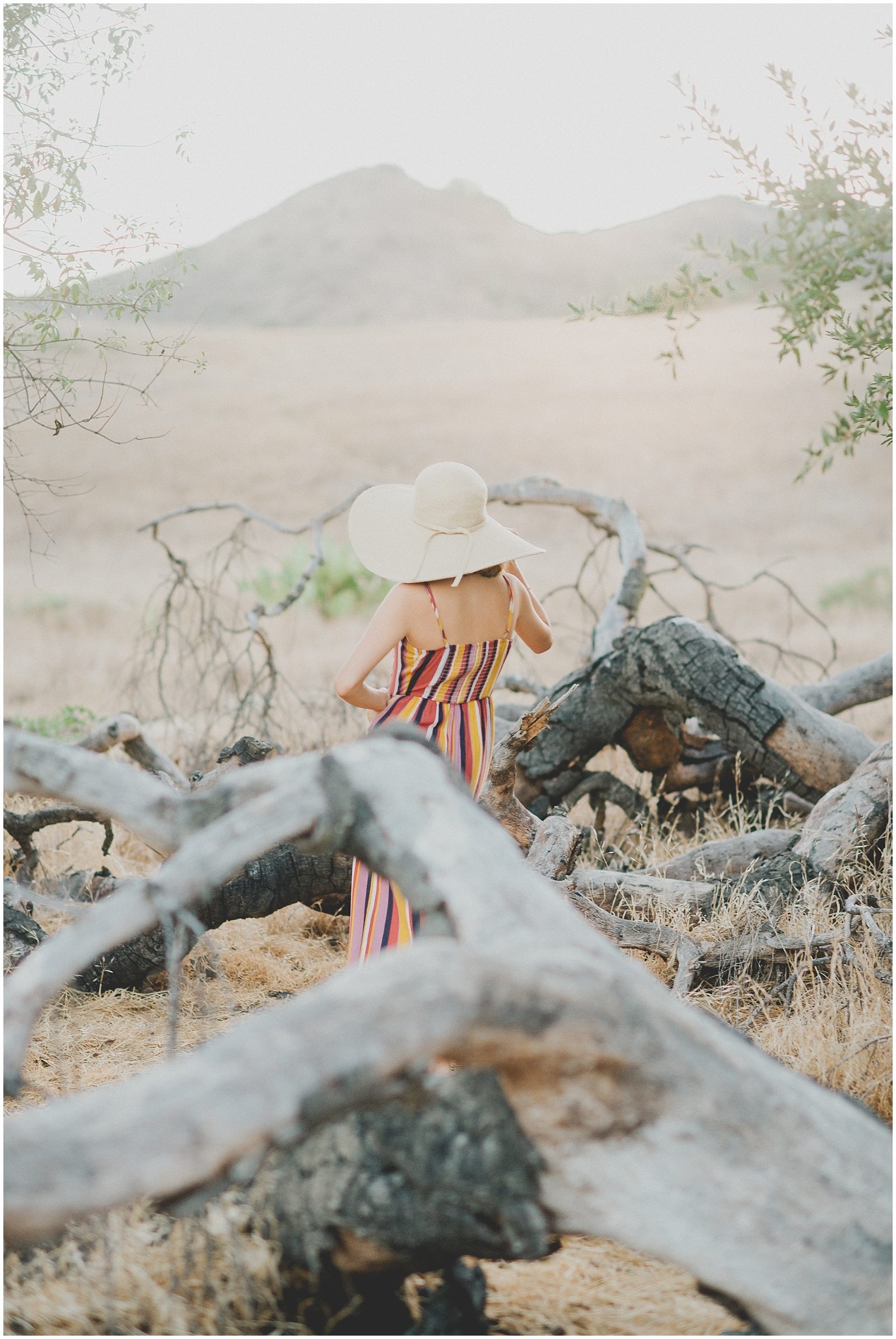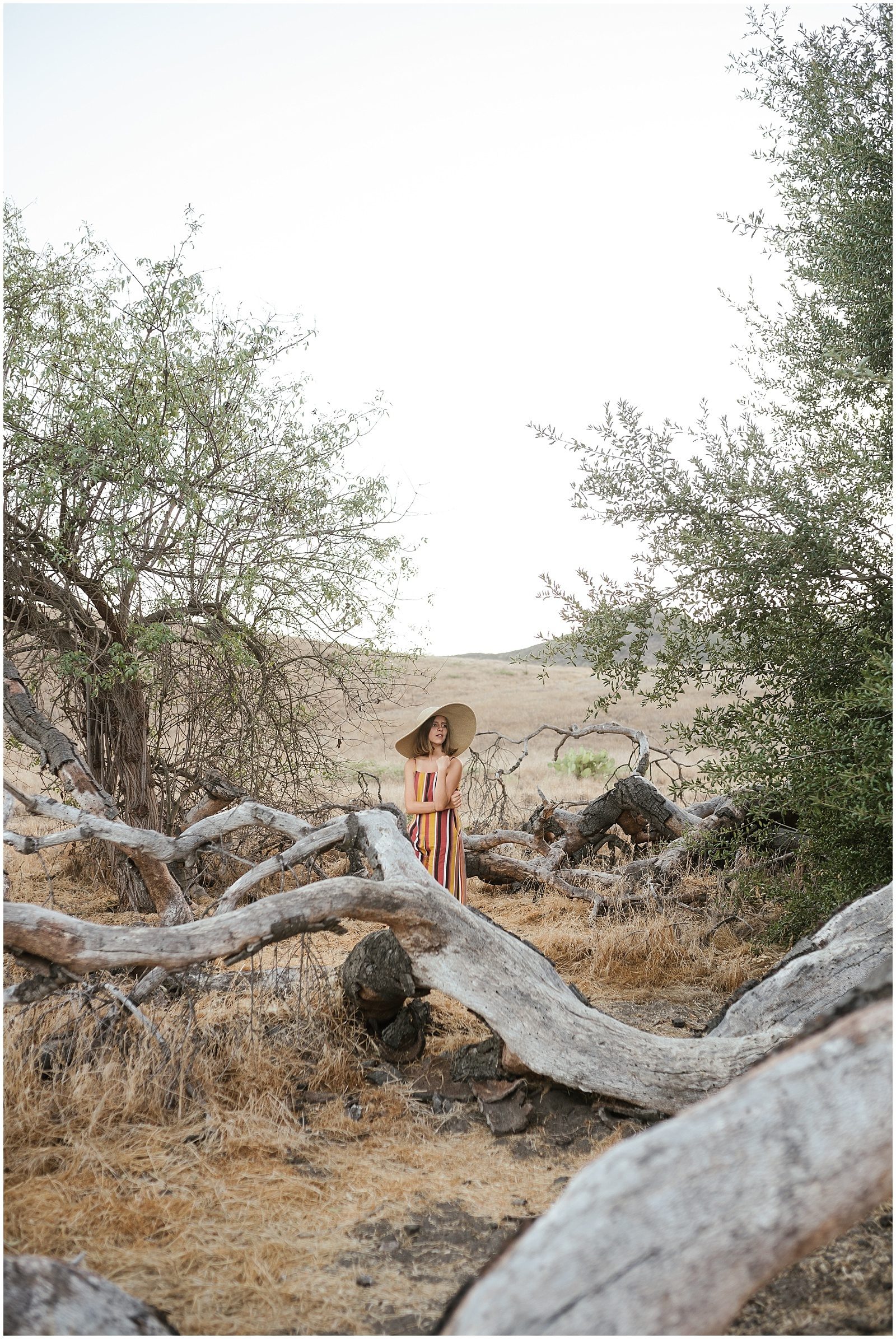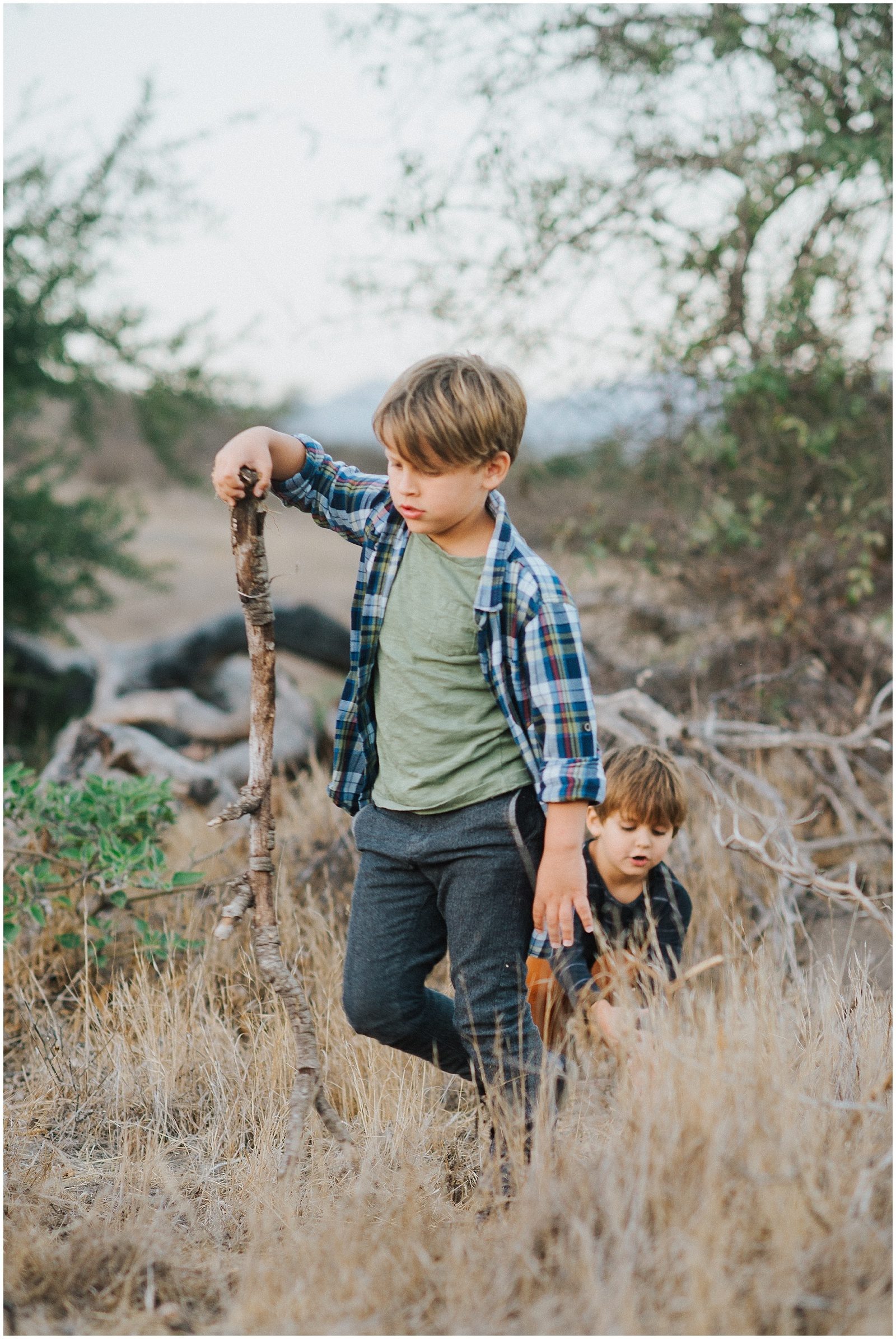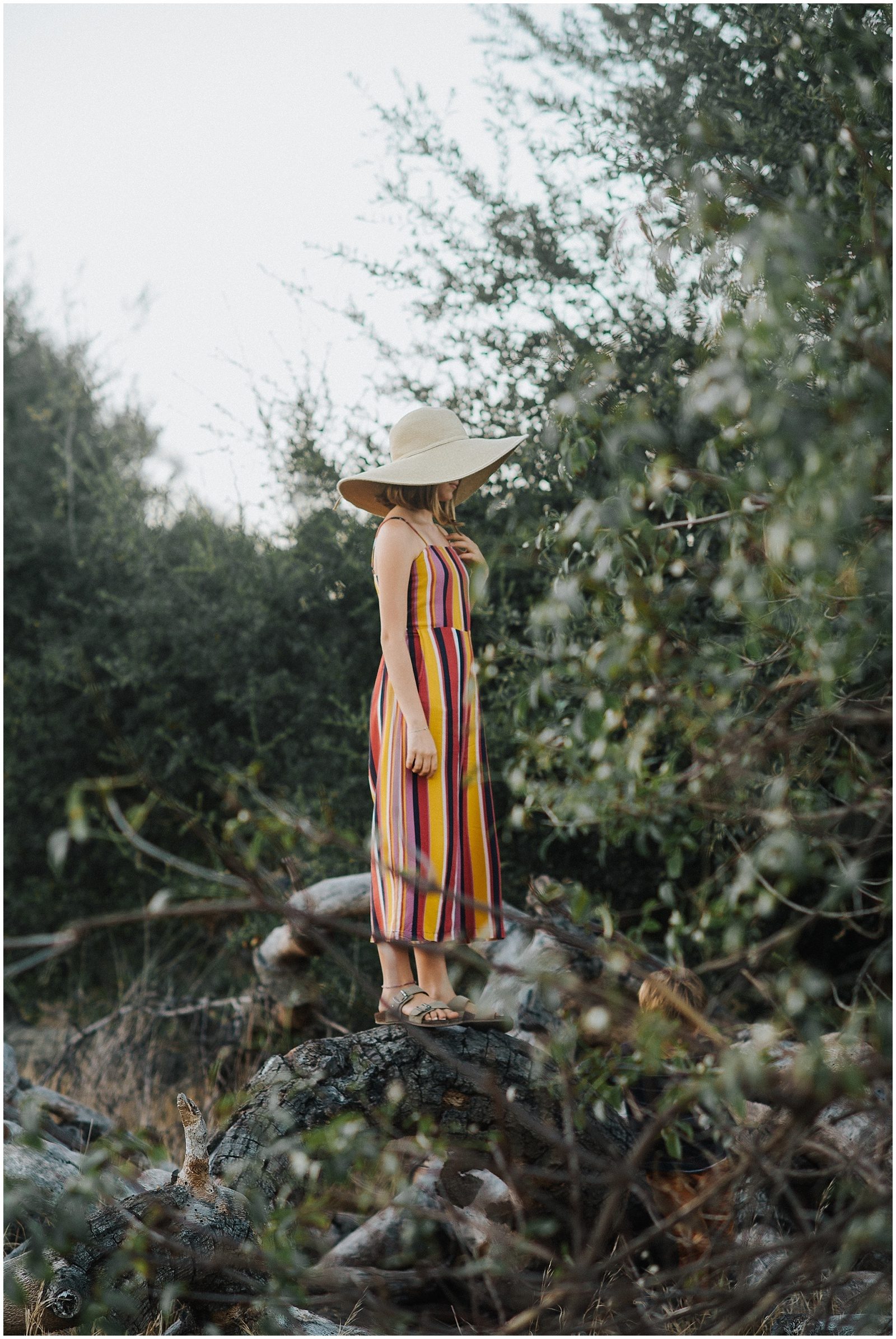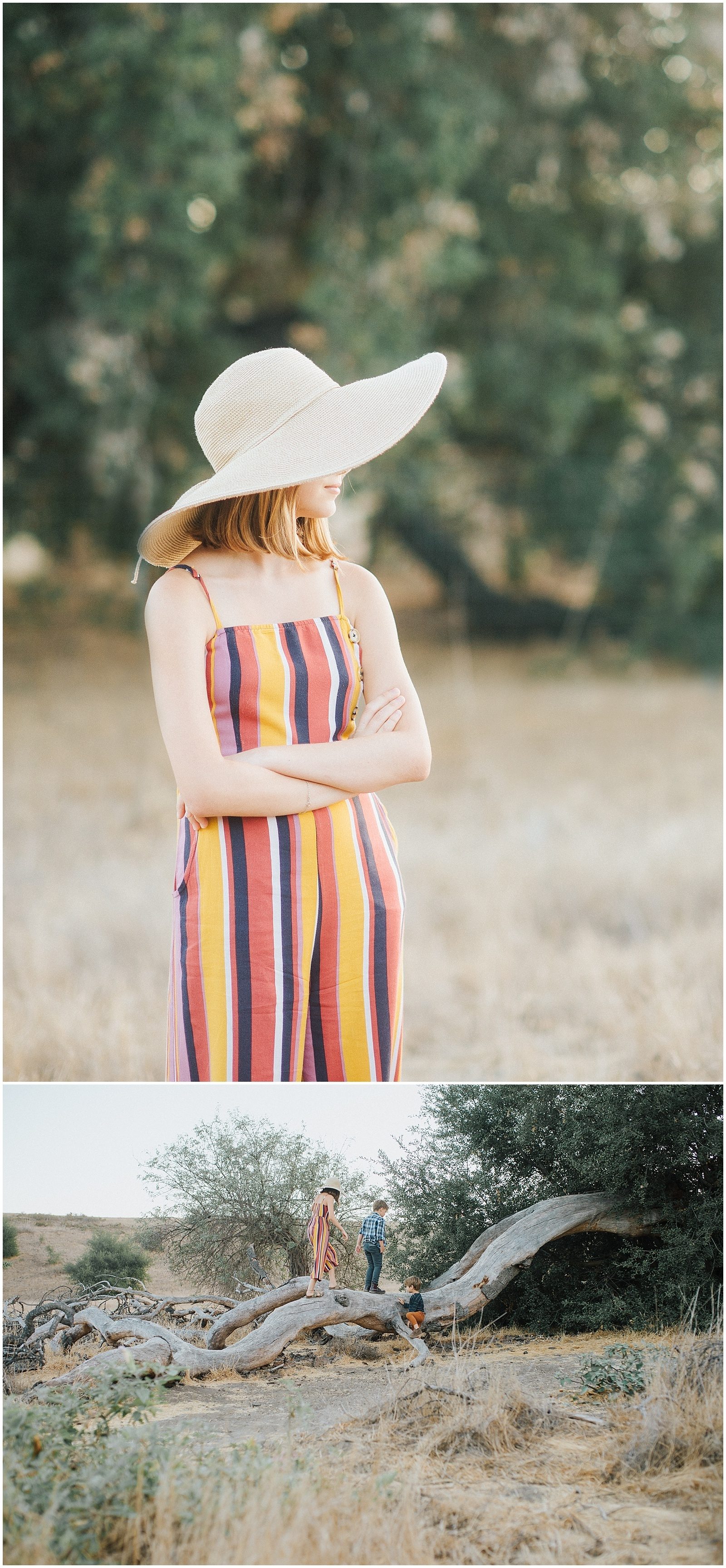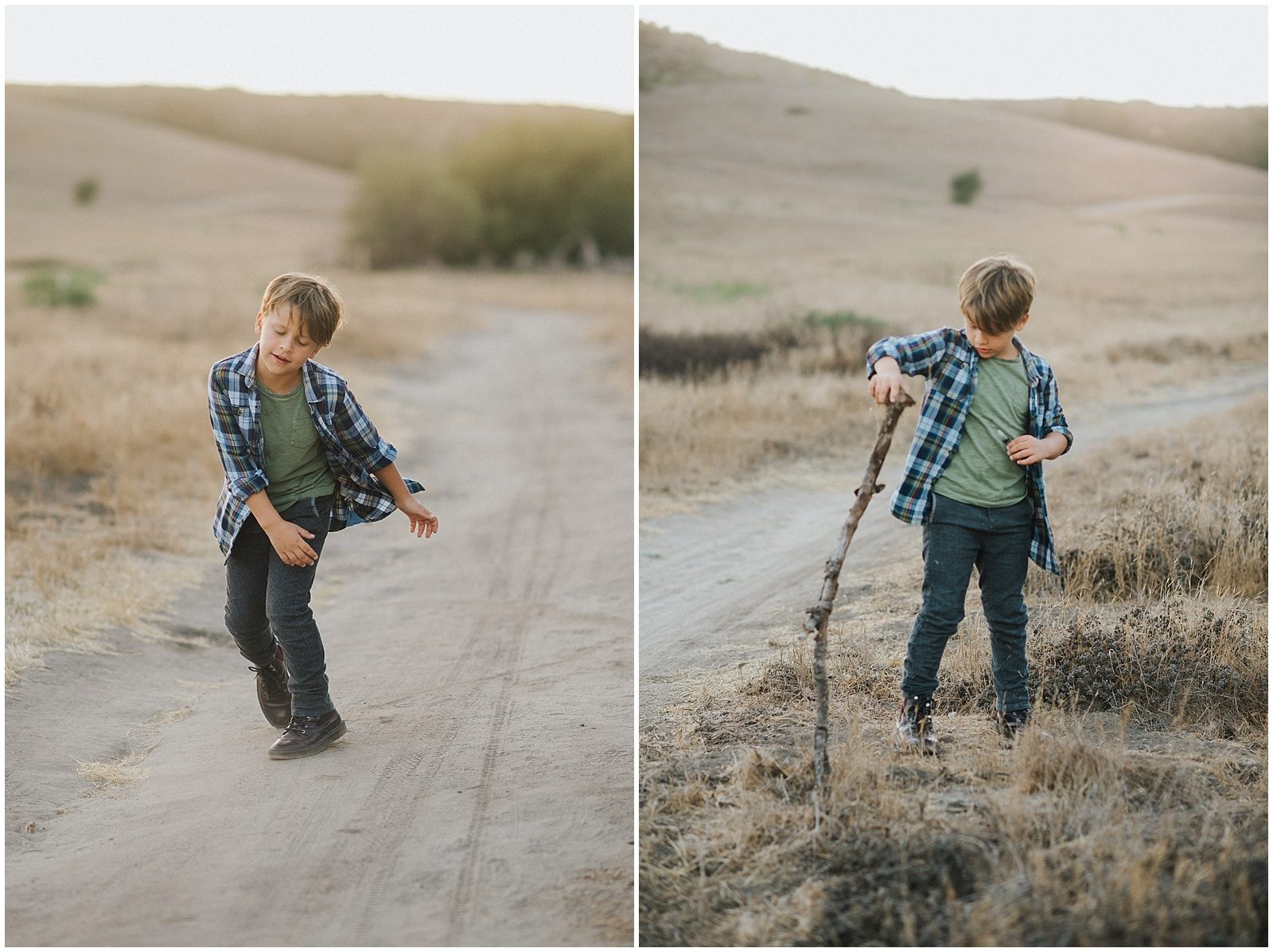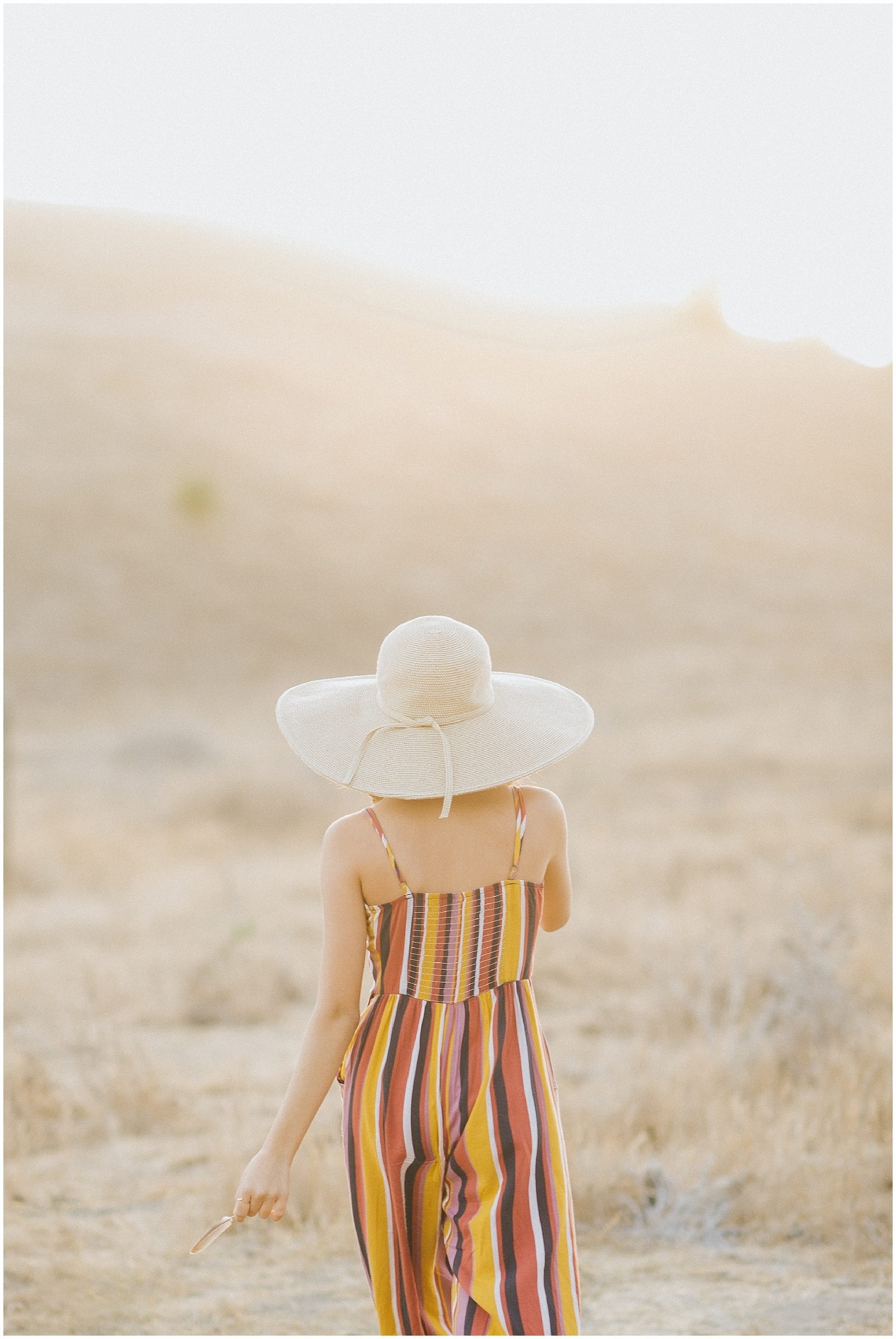 Sonja Hammad is a natural light photographer specializing in maternity, newborn, family, and lifestyle photography in Orange County, California including, but not limited to San Juan Capistrano, Huntington Beach, Dana Point, San Clemente, Mission Viejo, Aliso Viejo, Laguna Niguel, Laguna Beach and Irvine.

Now booking Orange County Family Photography Sessions for Fall 2018.