Laguna Beach Engagement | Orange County Couples Photographer
This light, their emotion, the colors. Sigh… Laguna Beach is so beautiful and one of my favorite places in Orange County for photography sessions. And, I'm always honored when clients ask me to capture these moments in their lives. It's such a creative outlet for me in so many ways and one I never take for granted.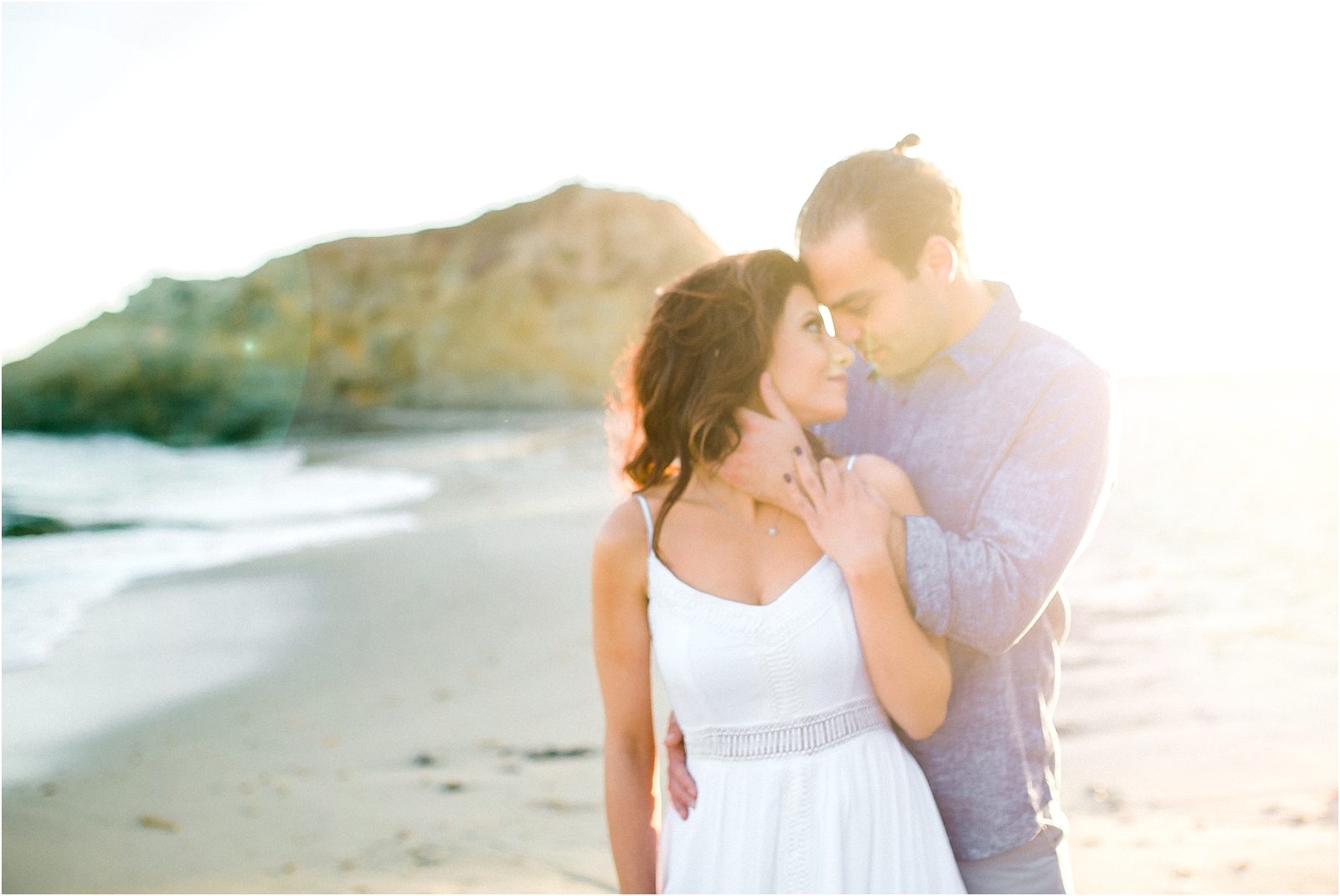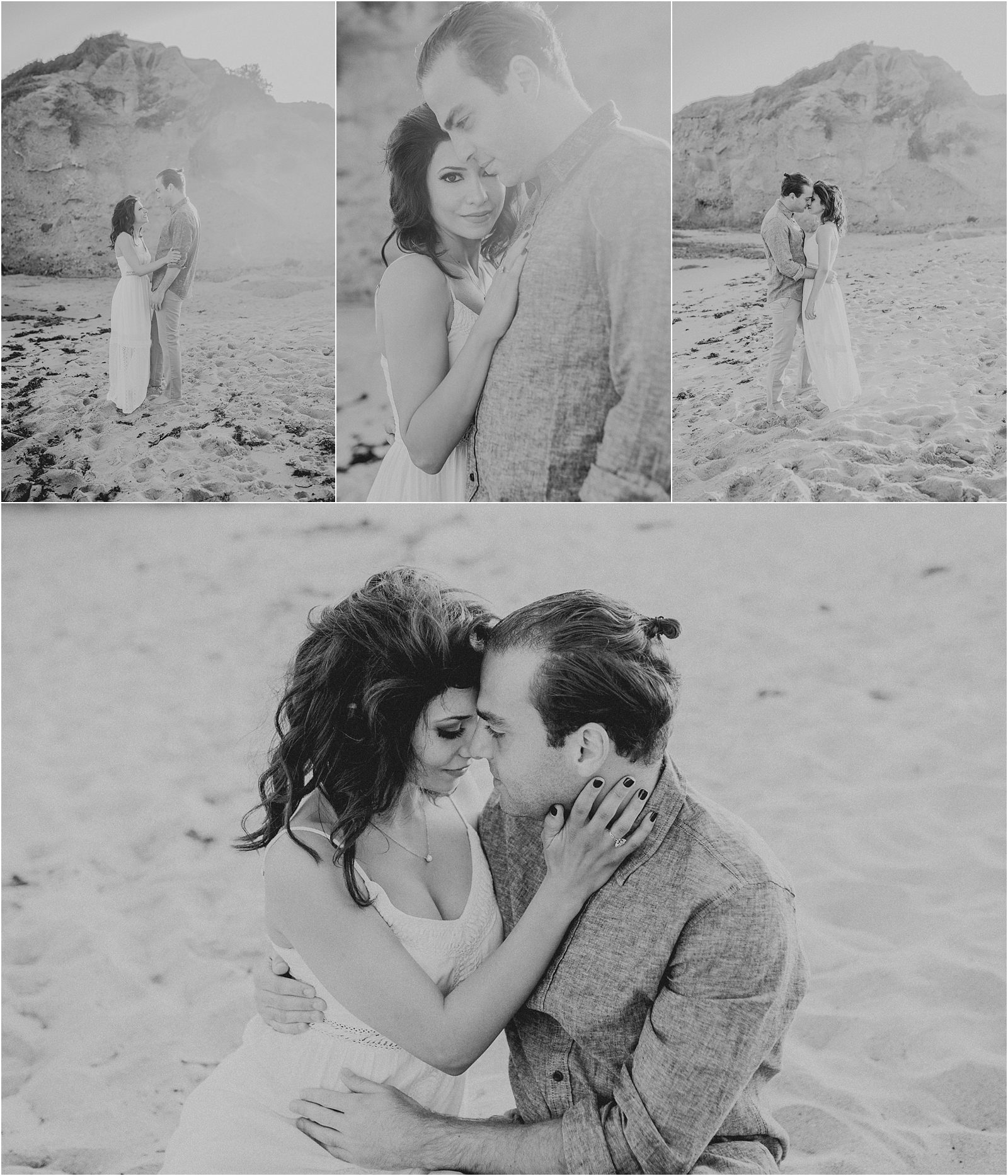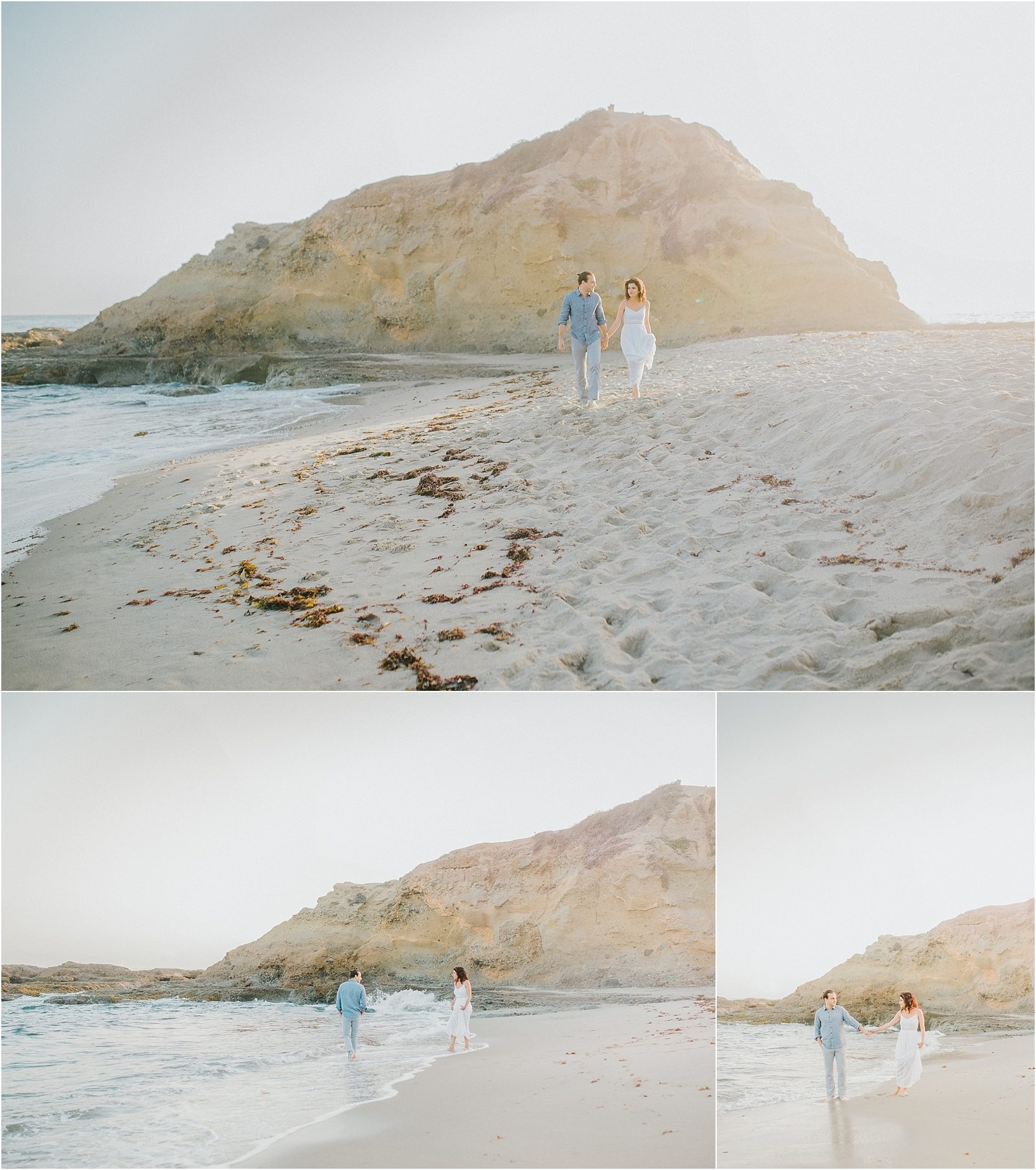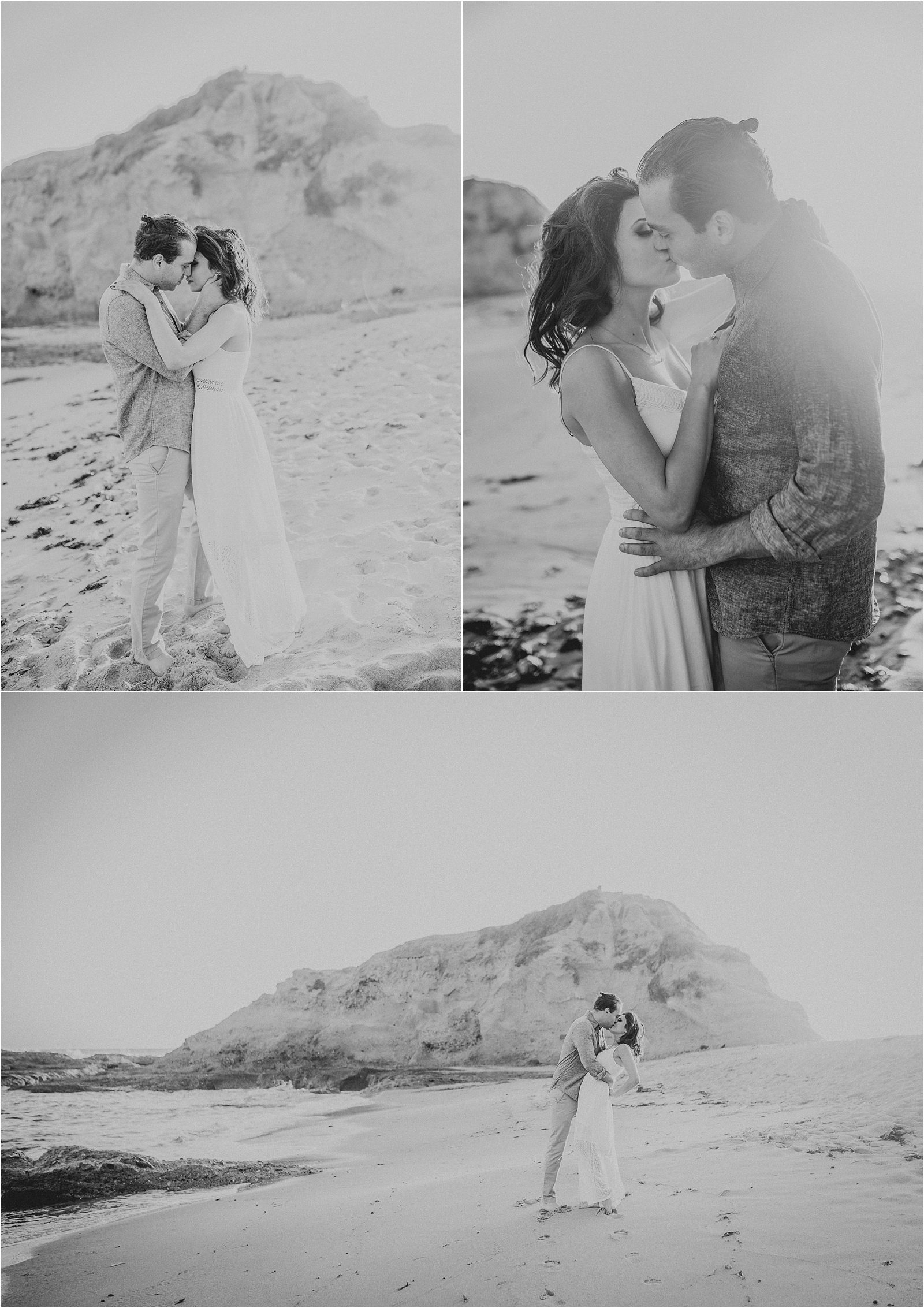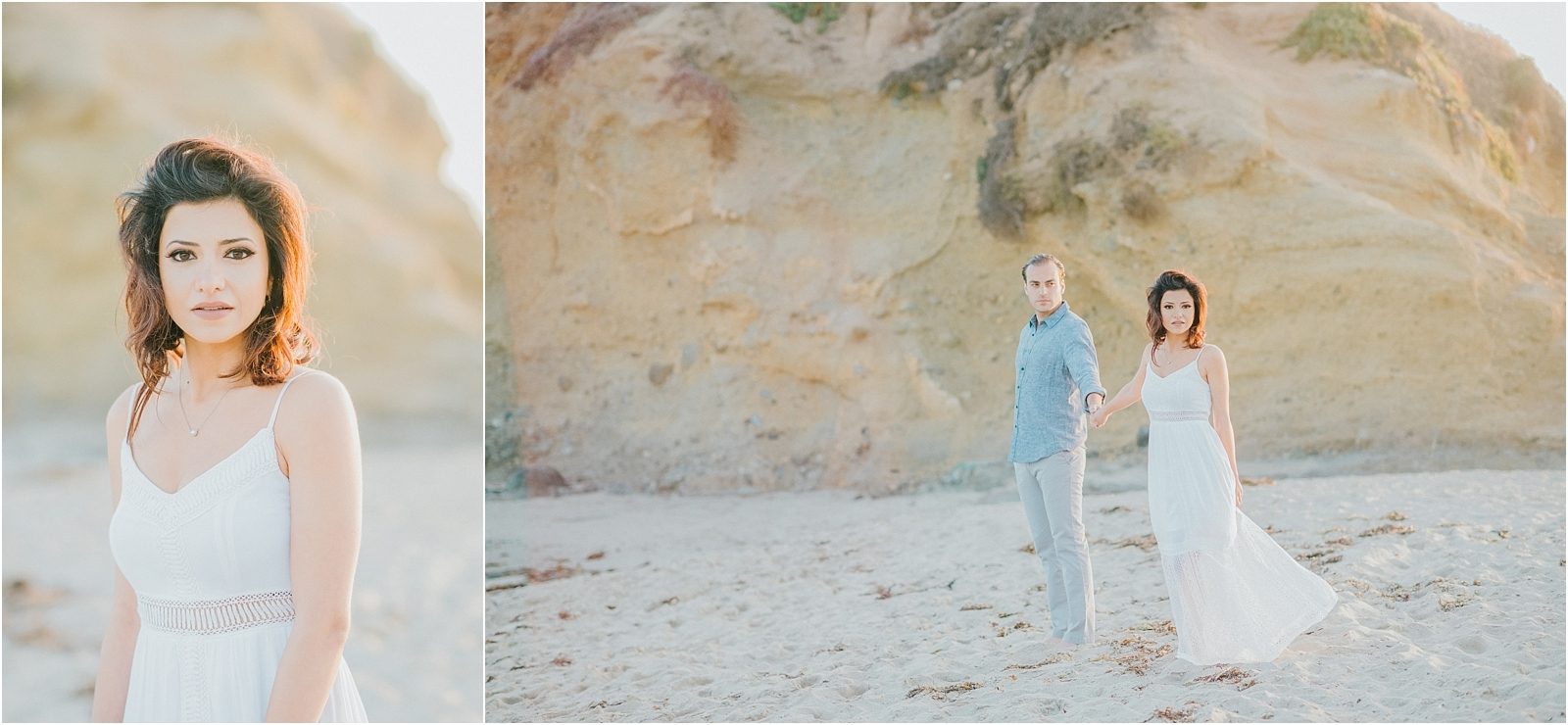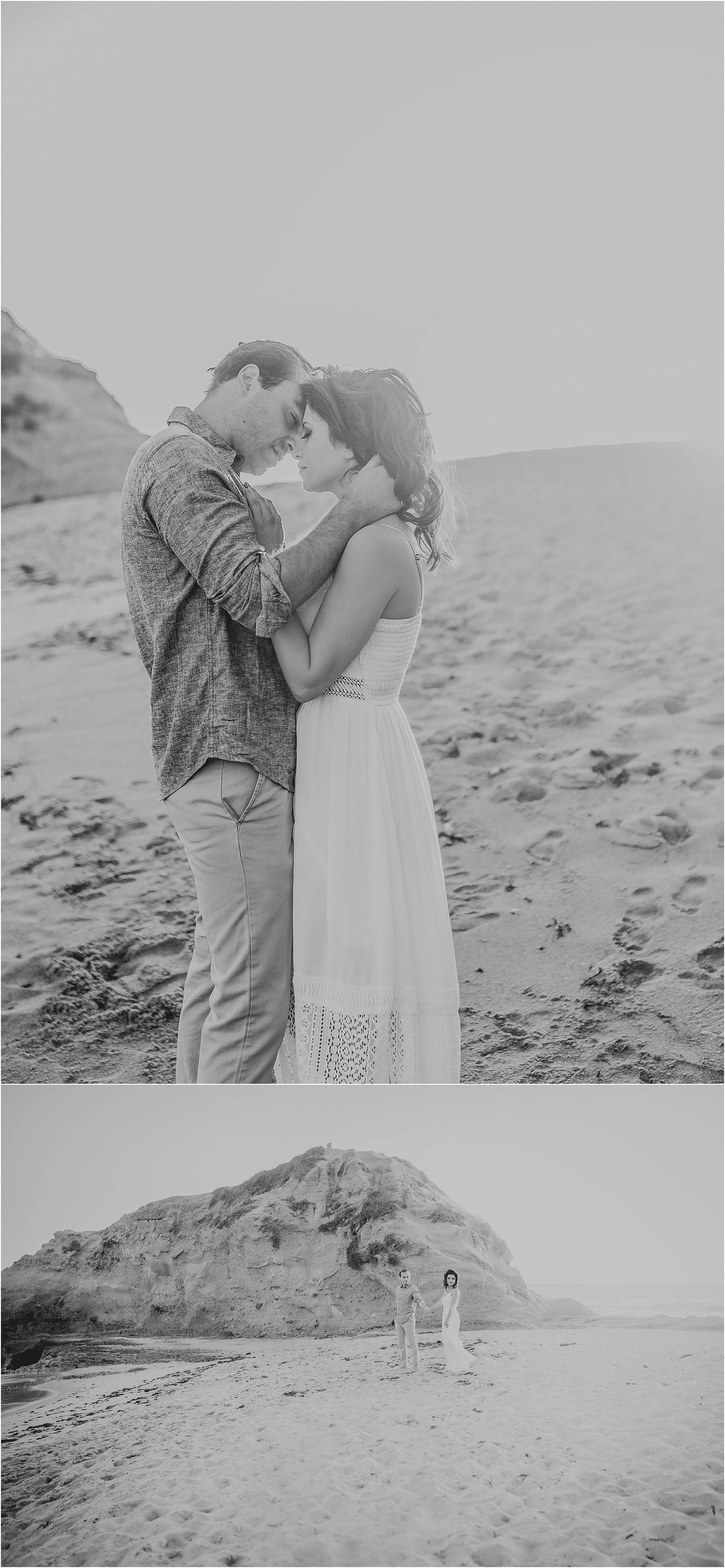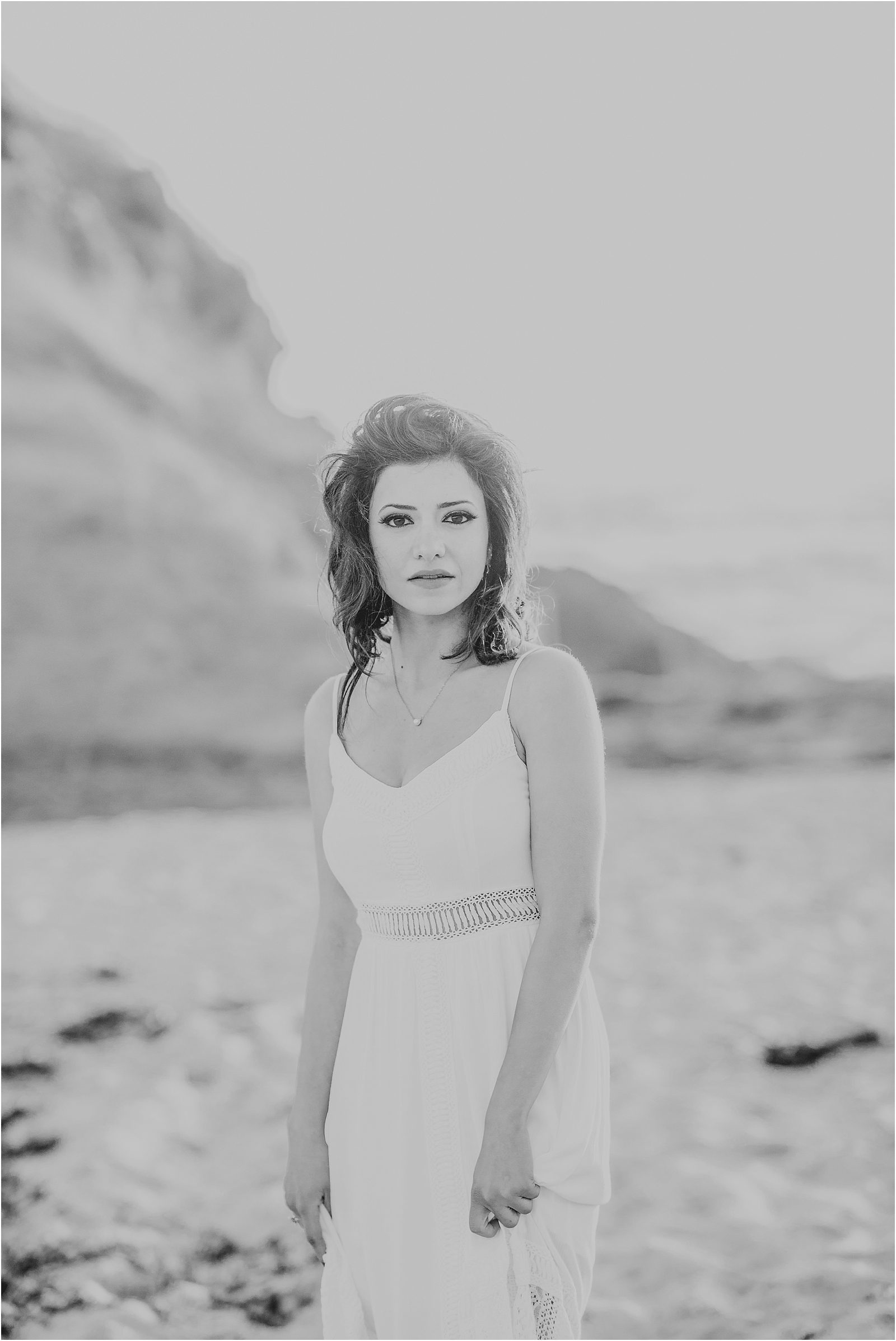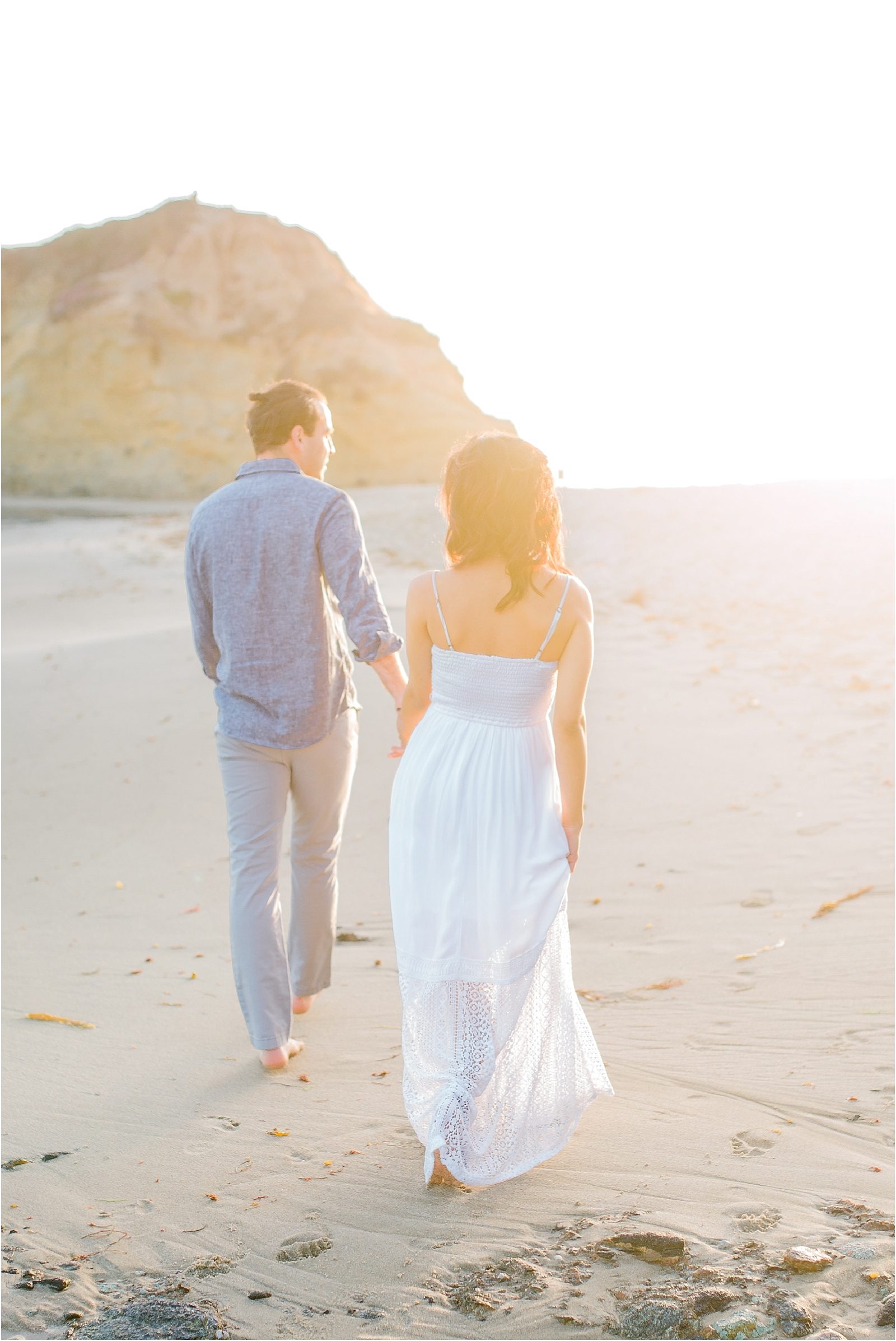 Sonja Hammad is a natural light photographer specializing in family, couples, and lifestyle photography in Orange County, California including, but not limited to, San Juan Capistrano, Huntington Beach, Dana Point, San Clemente, Mission Viejo, Aliso Viejo, Laguna Niguel, Laguna Beach and Irvine.