Boy Mom | Orange County Family Photographer
I think somewhere in us, we all know that though the days are long, the years are oh-so short. Having a child in middle school as well as a toddler, I know both ends of this saying all too well, and probably one day — seemingly very soon — I'll look back on this blog post and wonder where the time went from those days of being a mom of a middle schooler and toddler, because this phase will only last so long too.
This is why I love motherhood sessions, because while our day to day isn't always easy or rewarding, these kinds of sessions capture the very best of what this phase in our life is. And, really, who doesn't want to remember all the beautiful goodness of this time? This time with little boys who think their mama is the universe. Whose hands we cradle in our own as they fall asleep at night. Whose cheeks are soft and doughy, just waiting for our kisses. Whose sweet voices and endless stories make us smile later as we lie in bed reminiscing the day with our spouses. I know we won't always be the center of their universe, but how wonderful to freeze some of those moments during the years when we are. I don't ever want to forget what that feels like. Do you?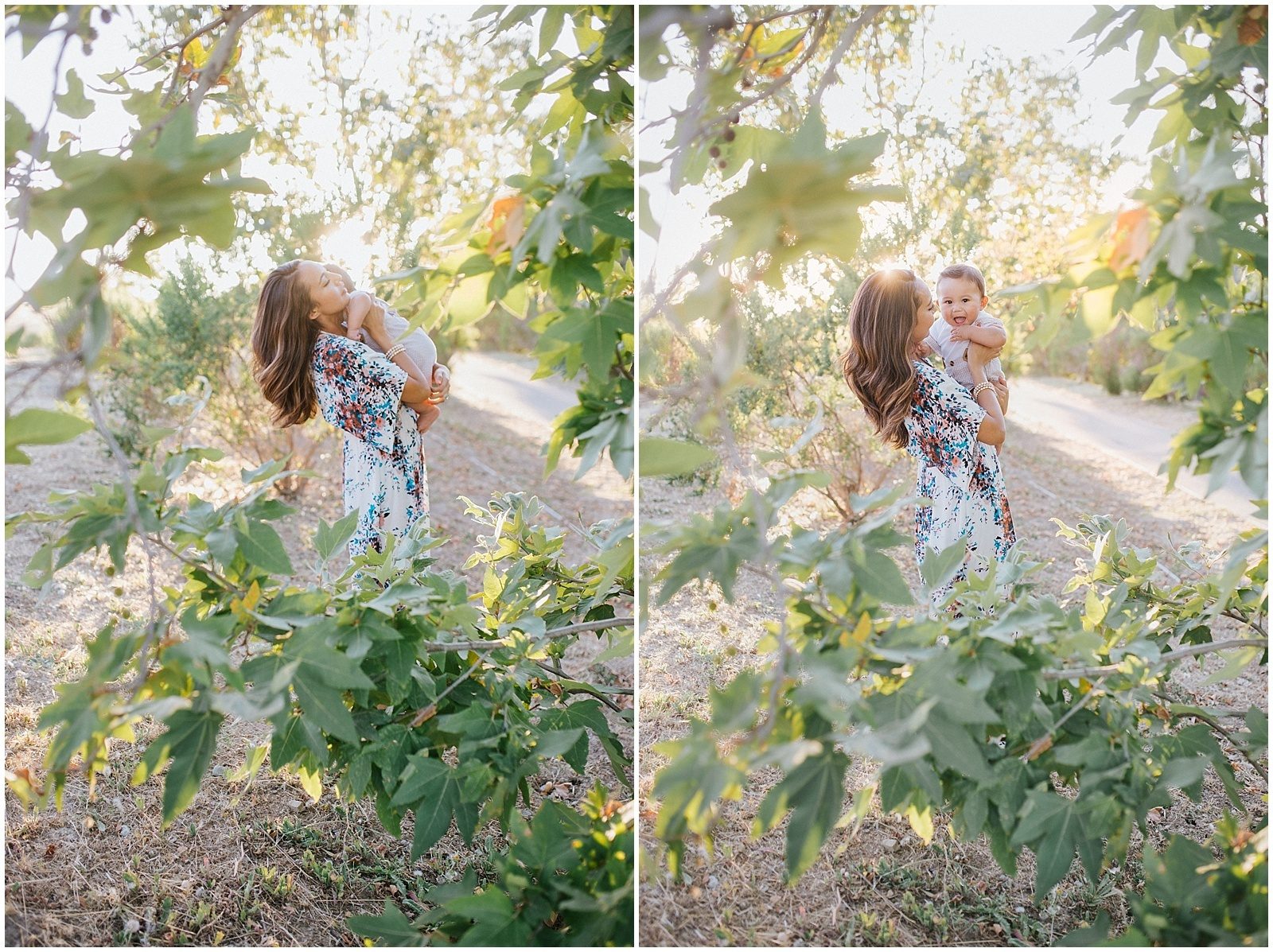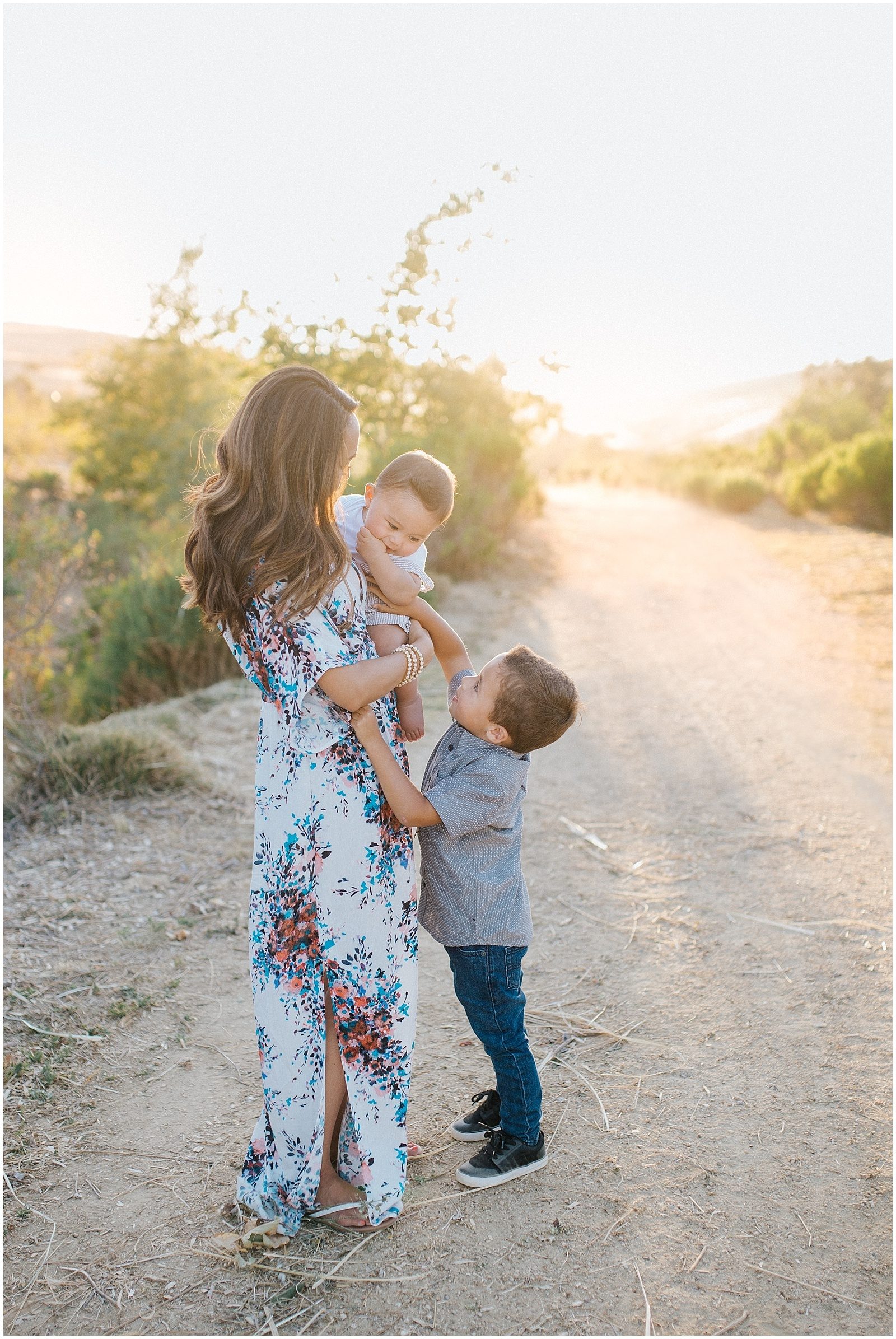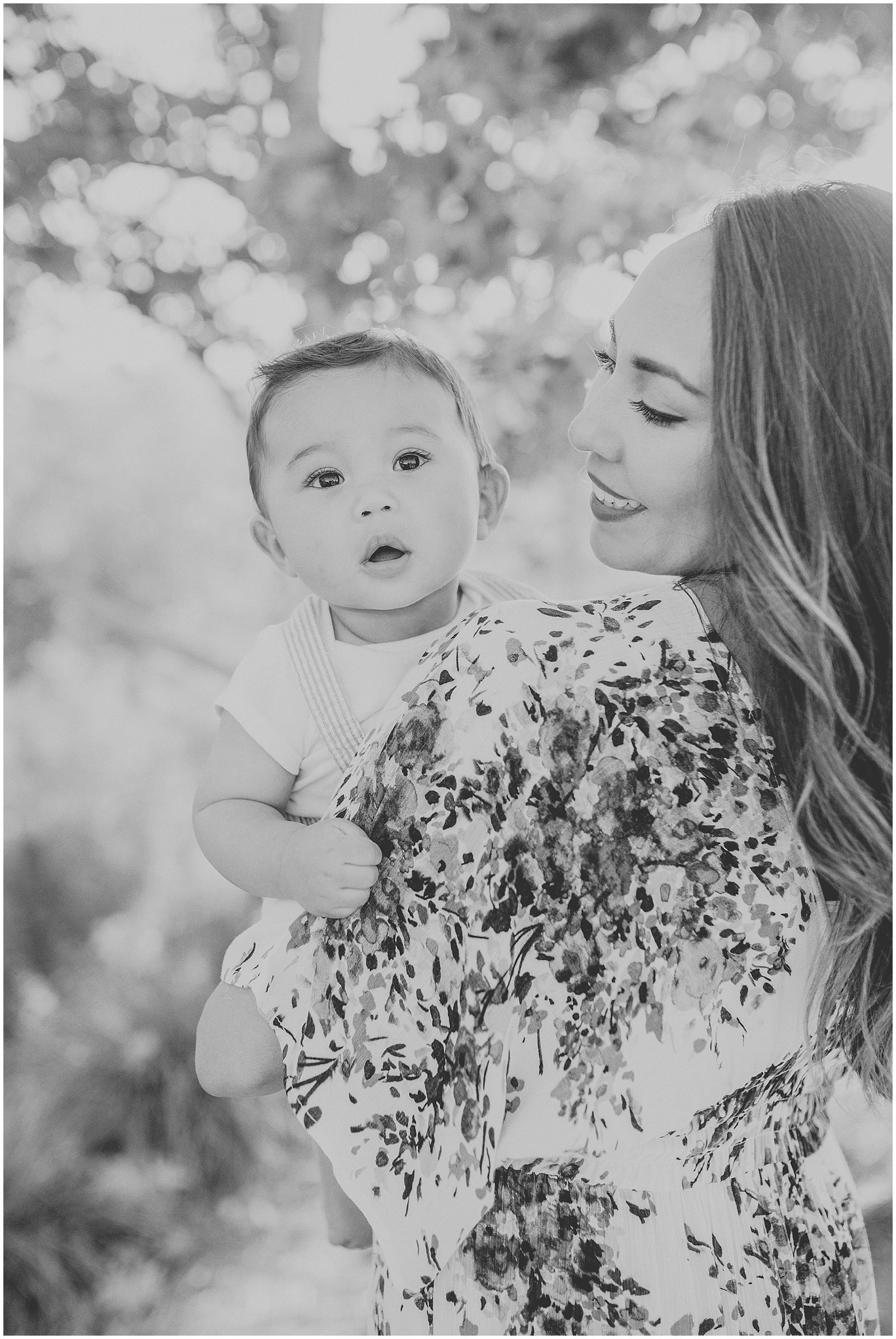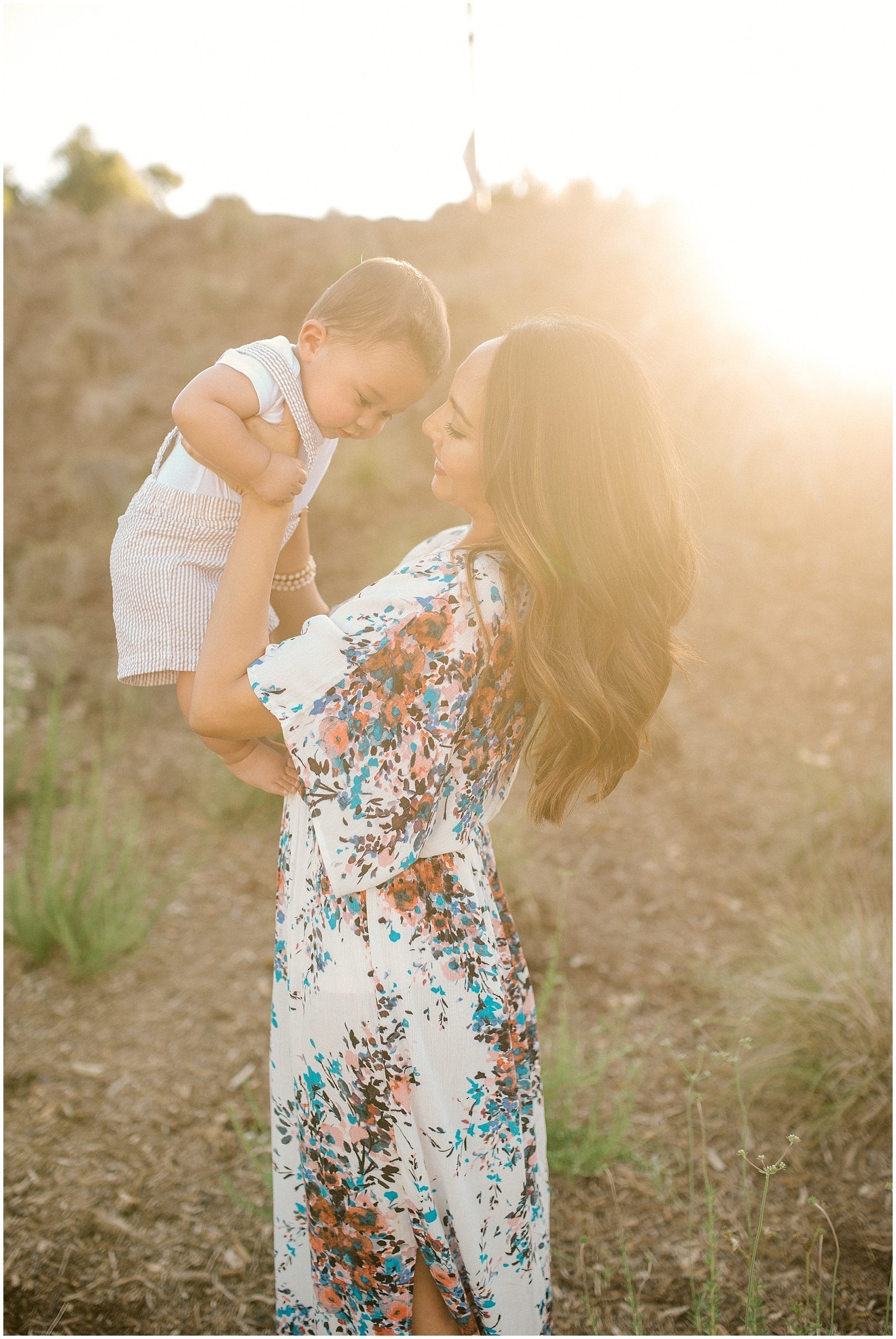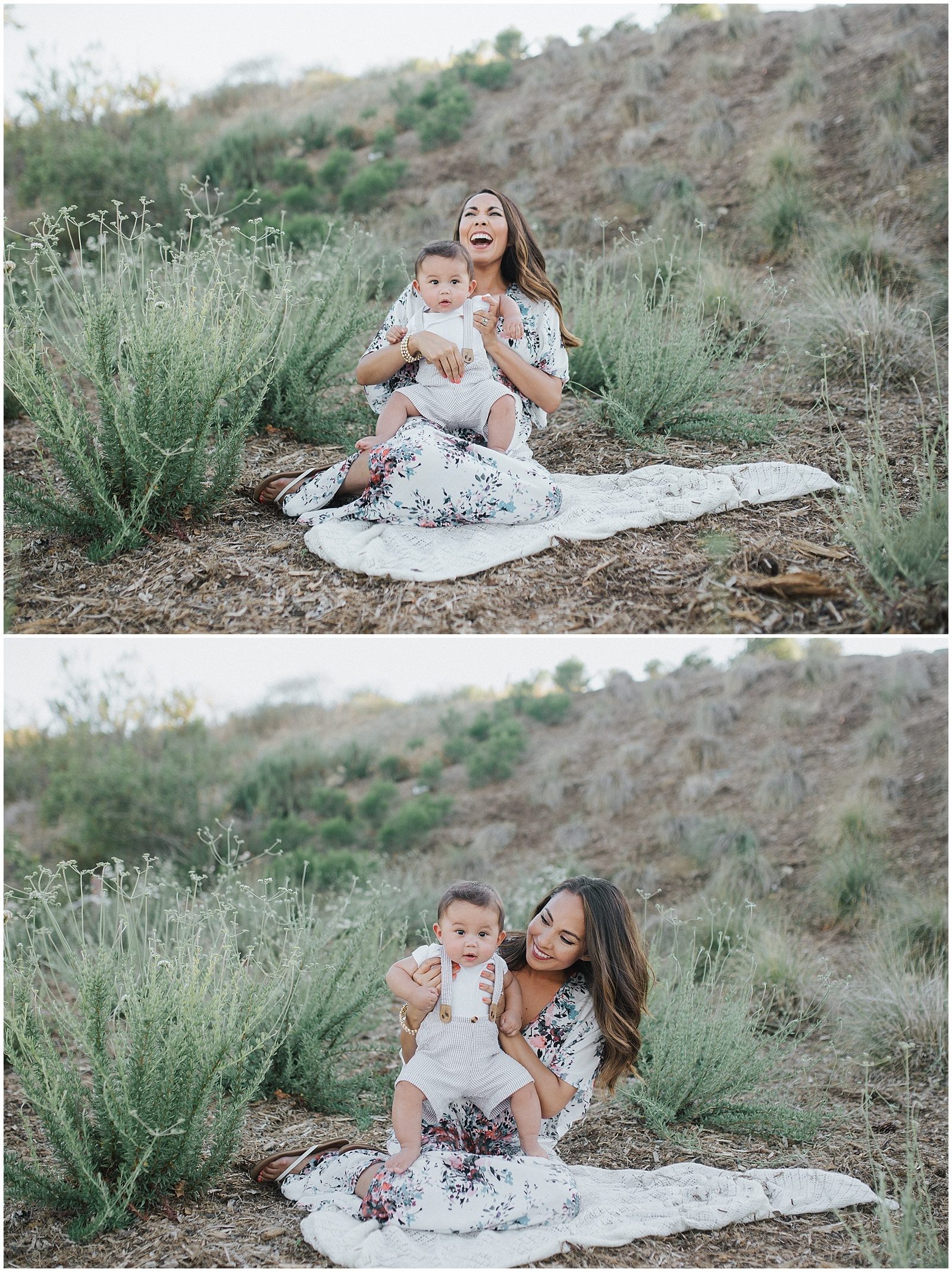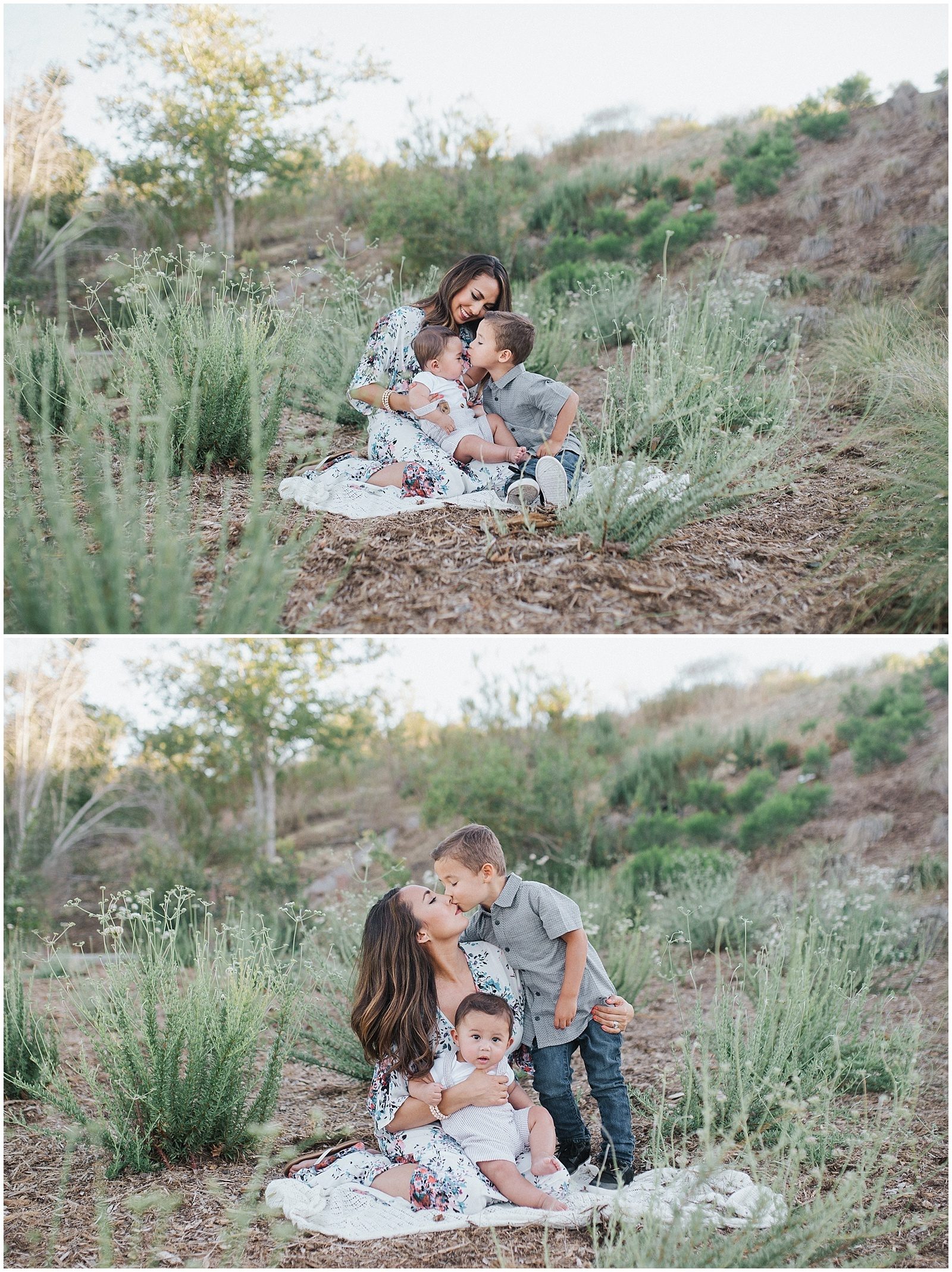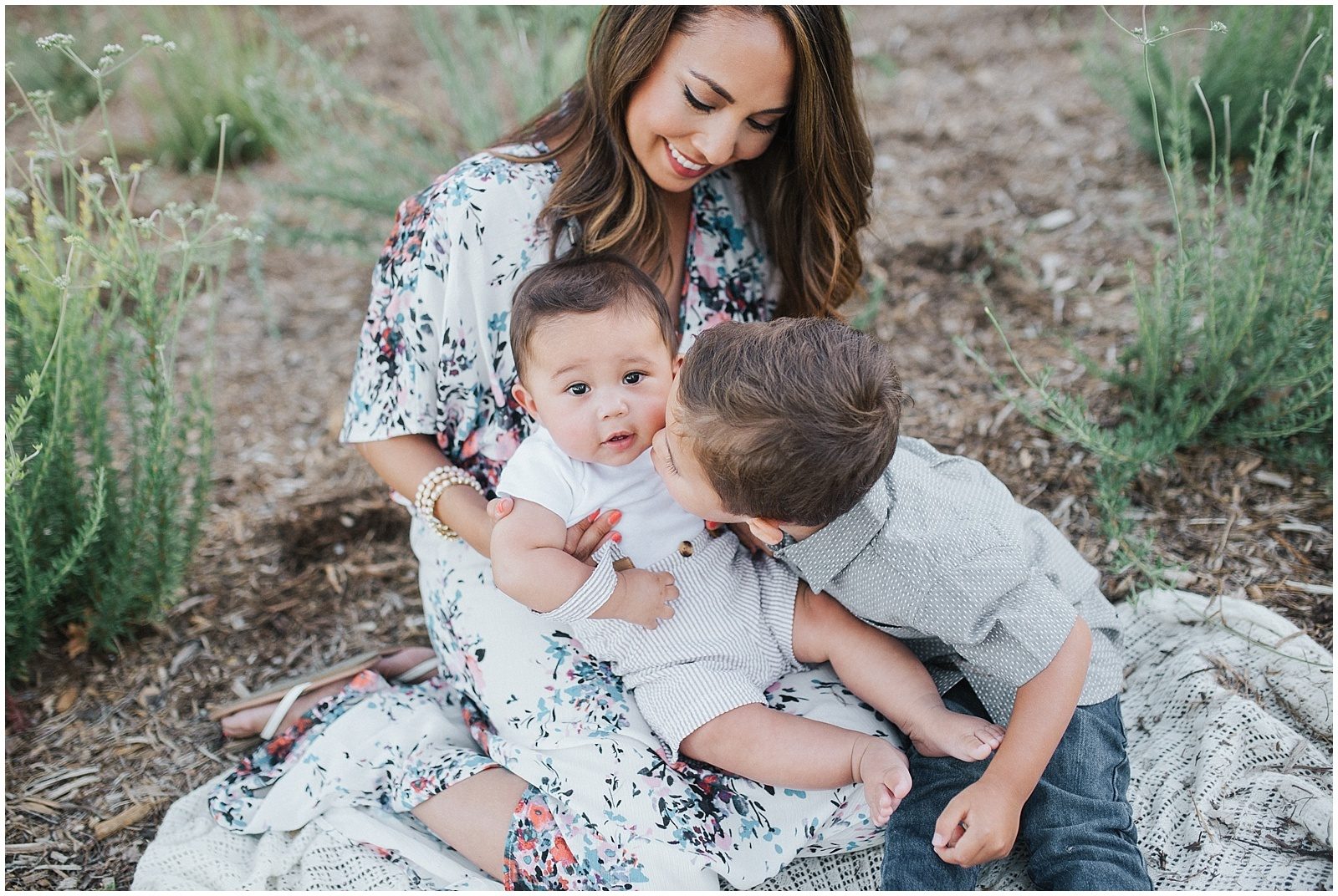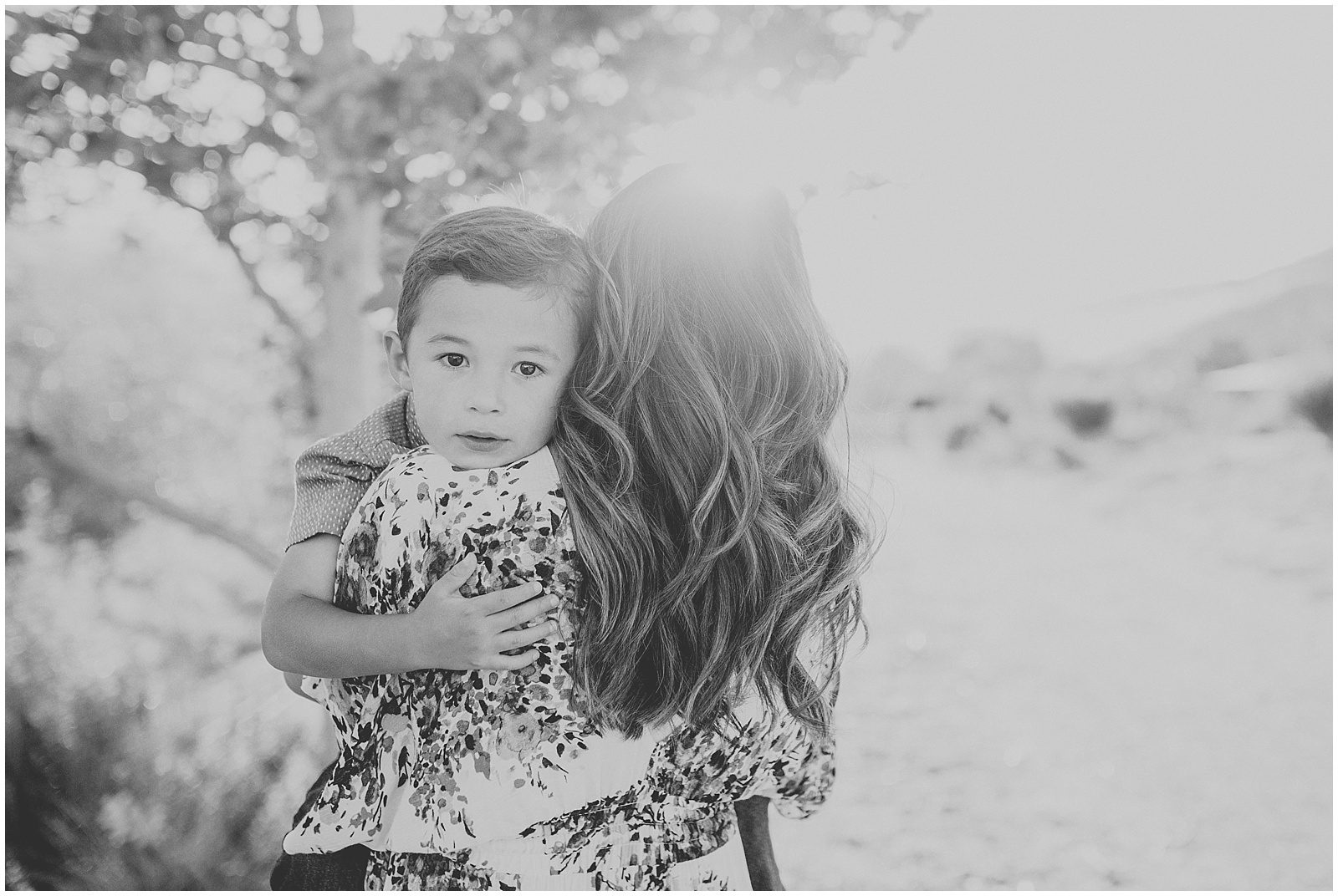 Now booking motherhood and family portrait sessions for spring and summer in Orange County, California.