Beach Maternity Session | Orange County Maternity Photographer
Maybe I'm saying this too much, or maybe not enough. I'm not sure, because it's always swirling around in my head, especially when I'm just leaving a session and then later when I open my computer to cull their images, and many times again and again in all those hours editing and then when I post on social media about their session and of course when I blog.... Then, sometimes even when I'm playing with my kids or picking them up at school and other completely random times. The idea that I get to meet and spend time with and get to know so many wonderful people in this job is pretty incredible.

I'm an introvert at heart, and to some degree I feel those pins and needles before every.single.session. I'm guessing most people who have been around me in a work environment would have no idea, and while after most social interactions I love retreating to my own place — the quiet of my bedroom or maybe even just grabbing a drive thru coffee on my own — surprisingly I feel pretty filled up after each and every photo shoot. I love my clients and am so grateful that they've found me.

There is something so intimate about spending time with a family I've never before met and capturing the season they're in...telling their story through my photography and doing it in a way so that they feel it is authentically them. This is a big deal....letting yourself be vulnerable and giving me a peek into your lives. It's something that requires we all let our guards down. This also is probably the reason I walk away from each and every session loving my clients so much, because when you get to see people for who they really are, it's a pretty beautiful thing.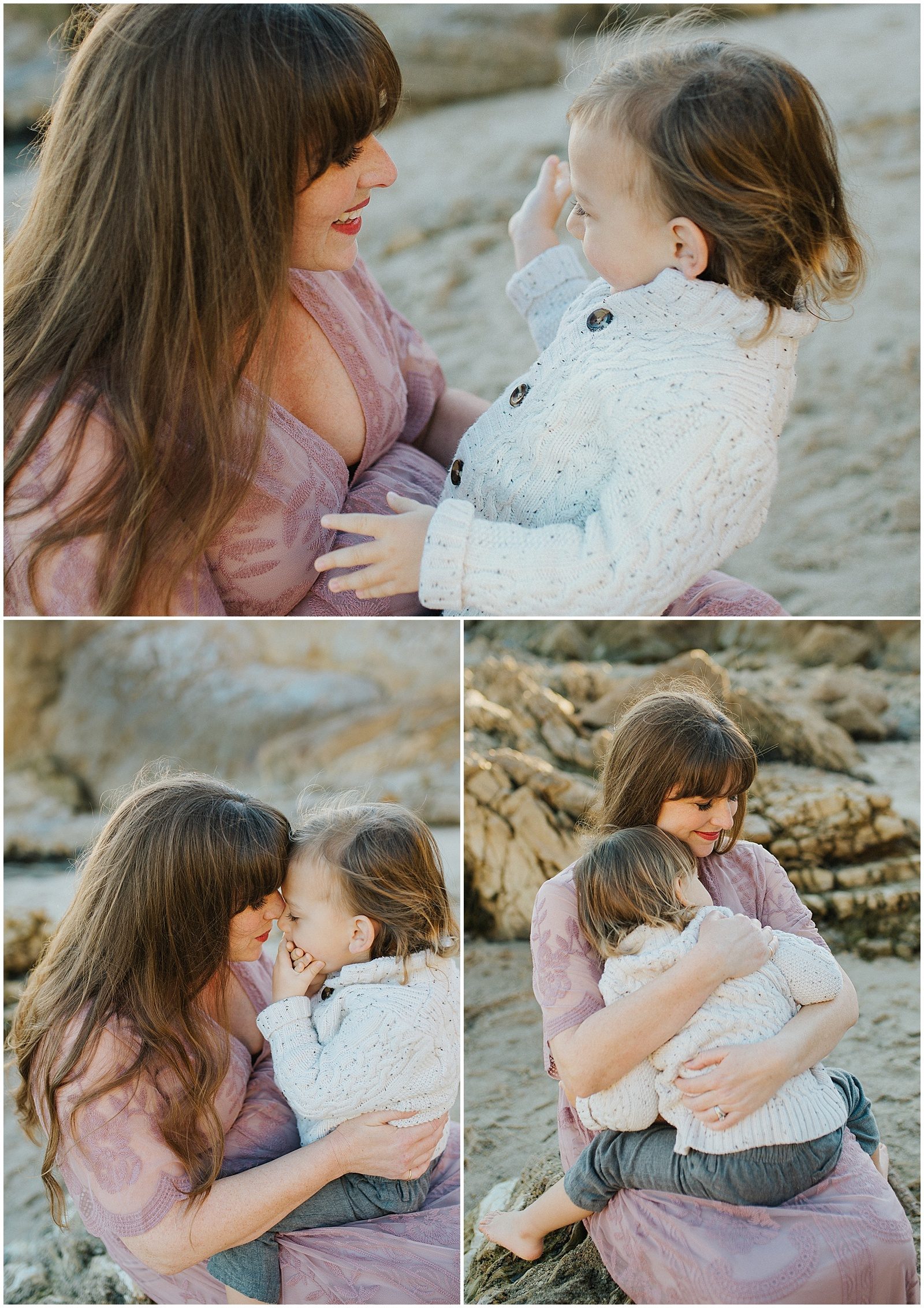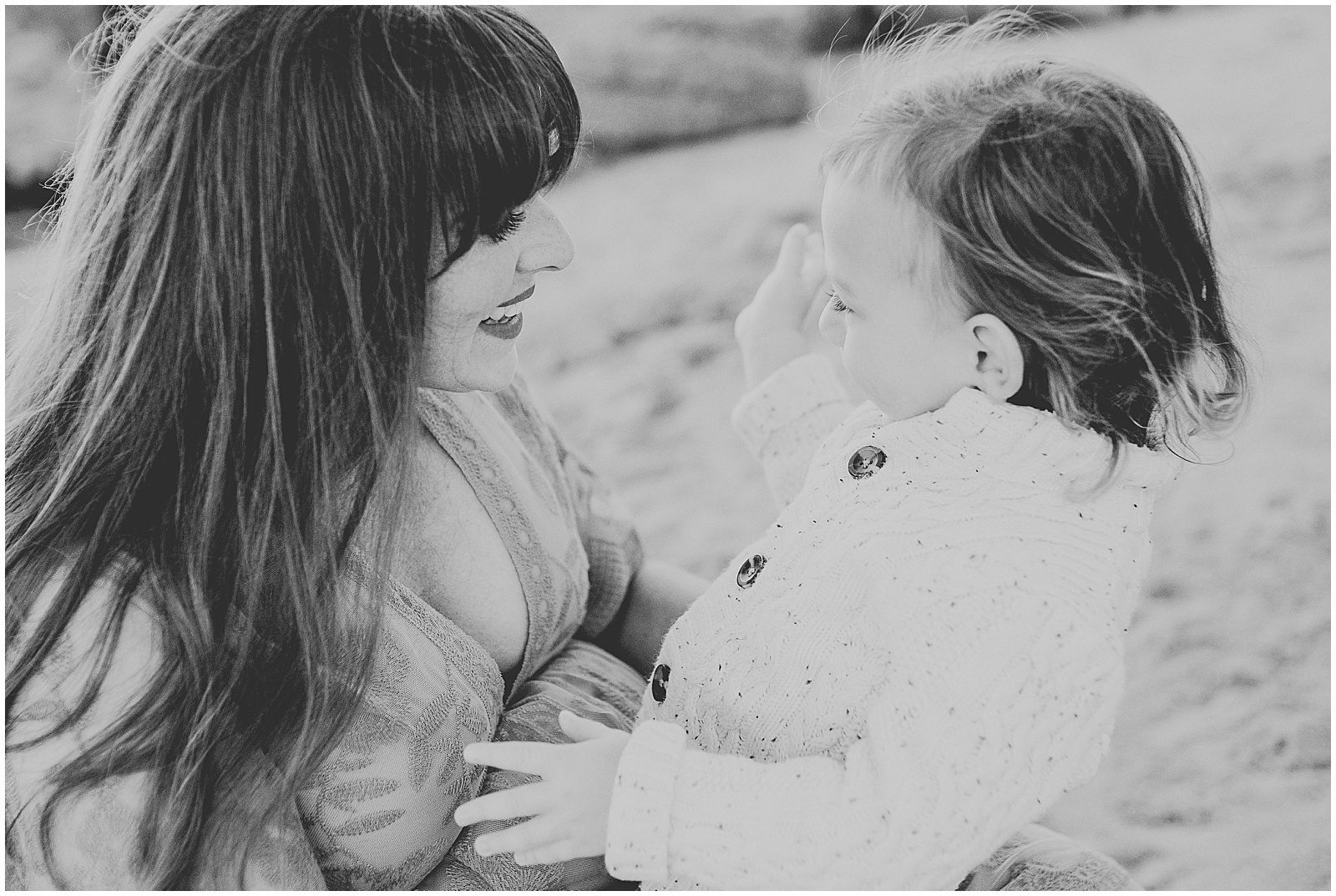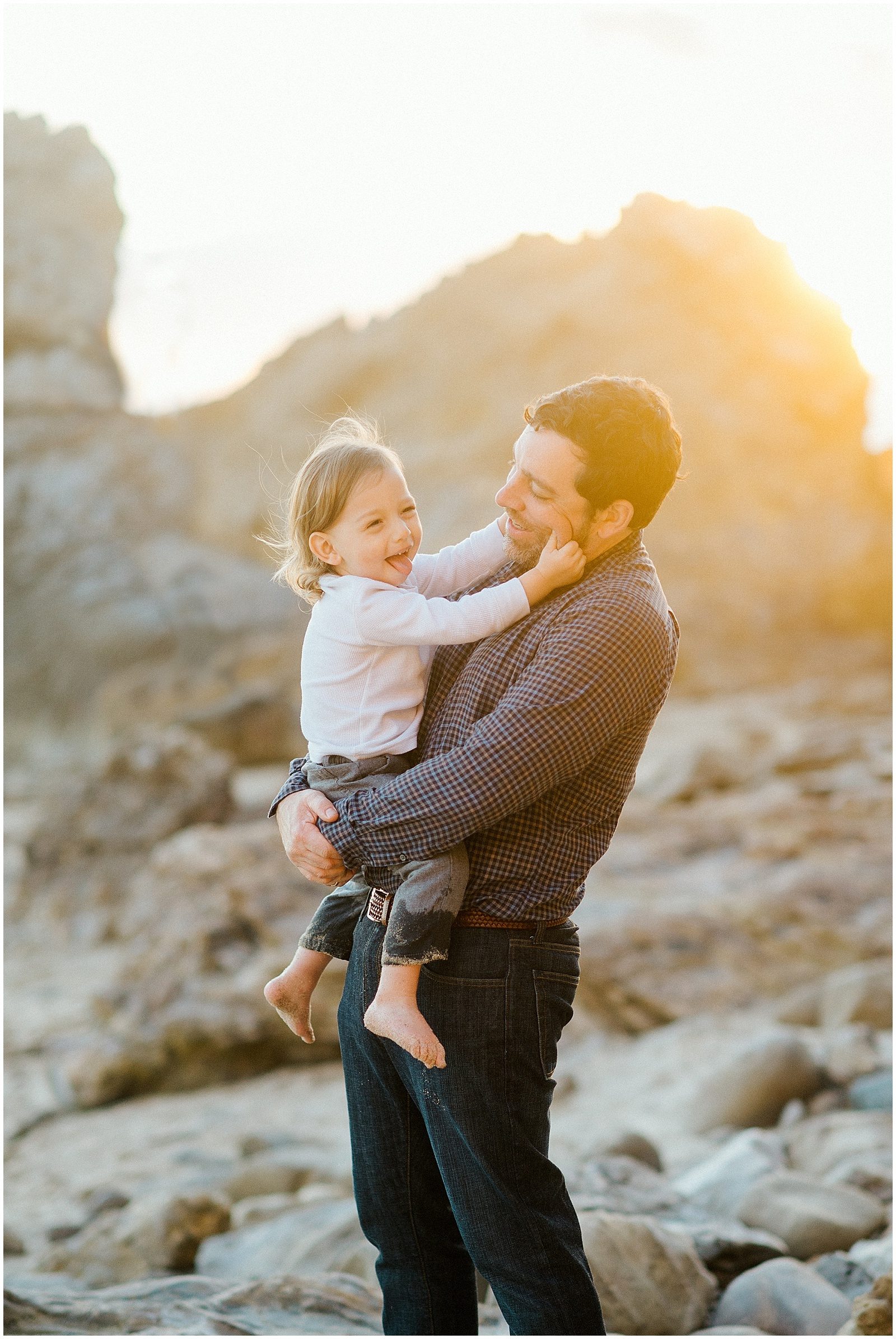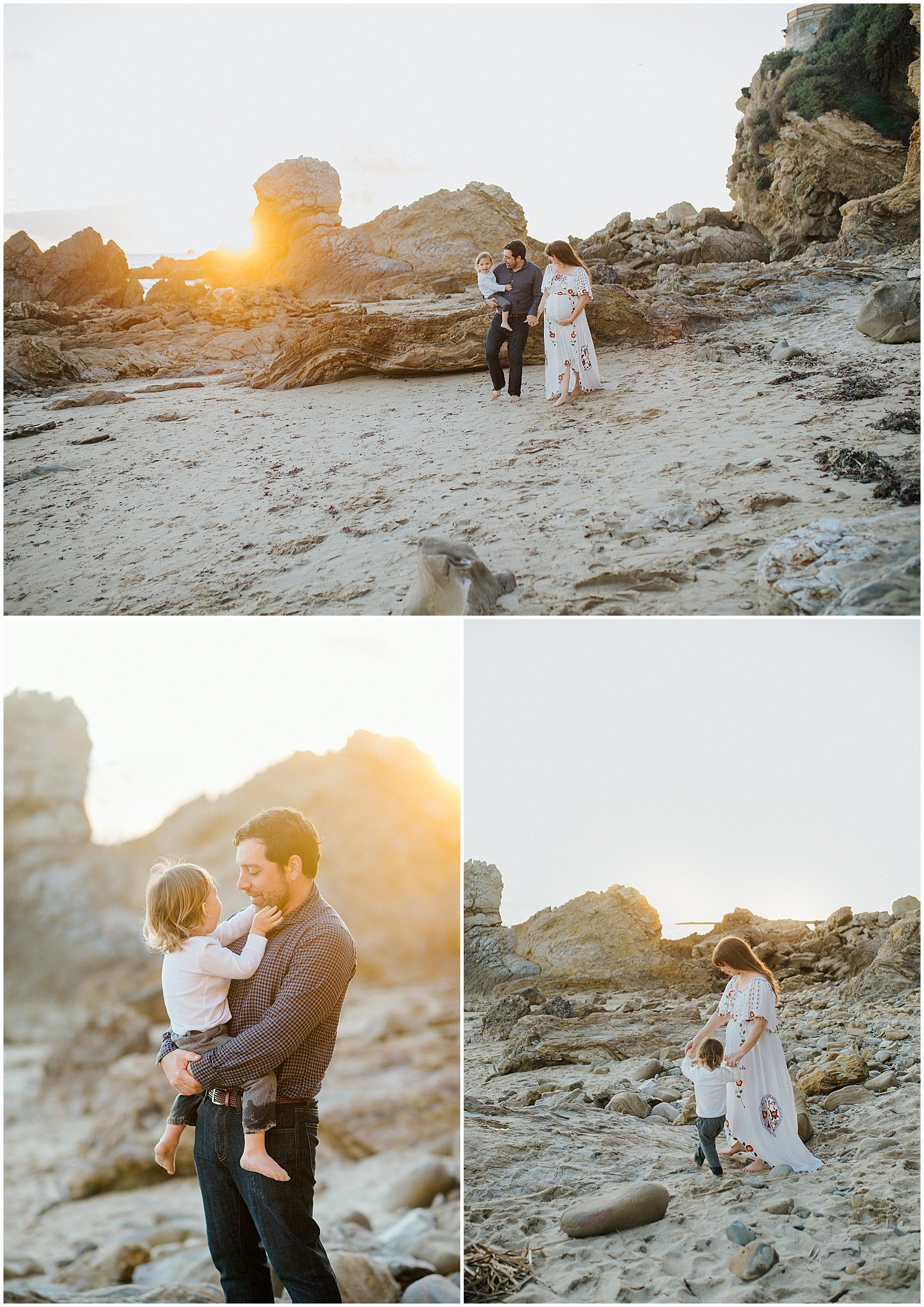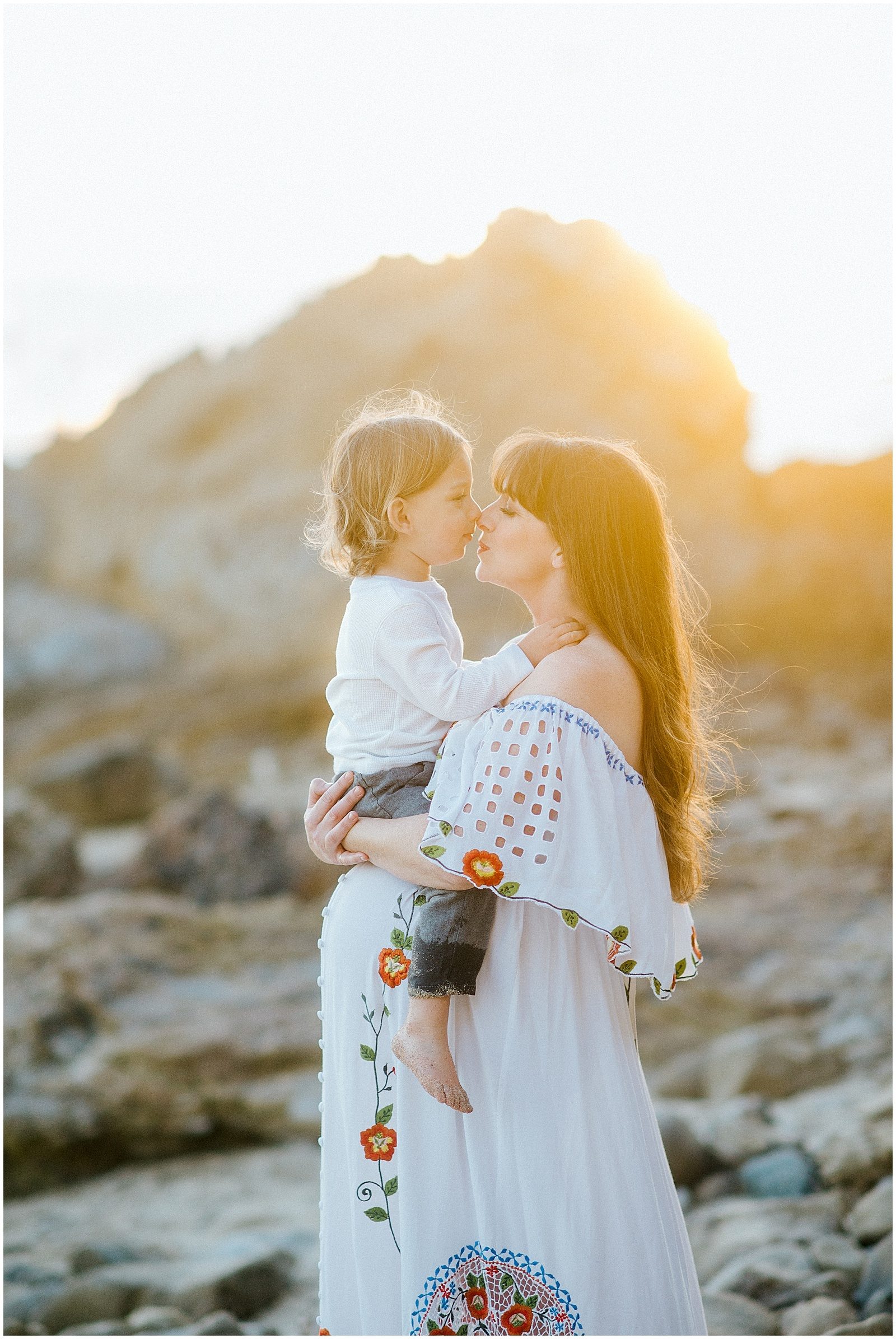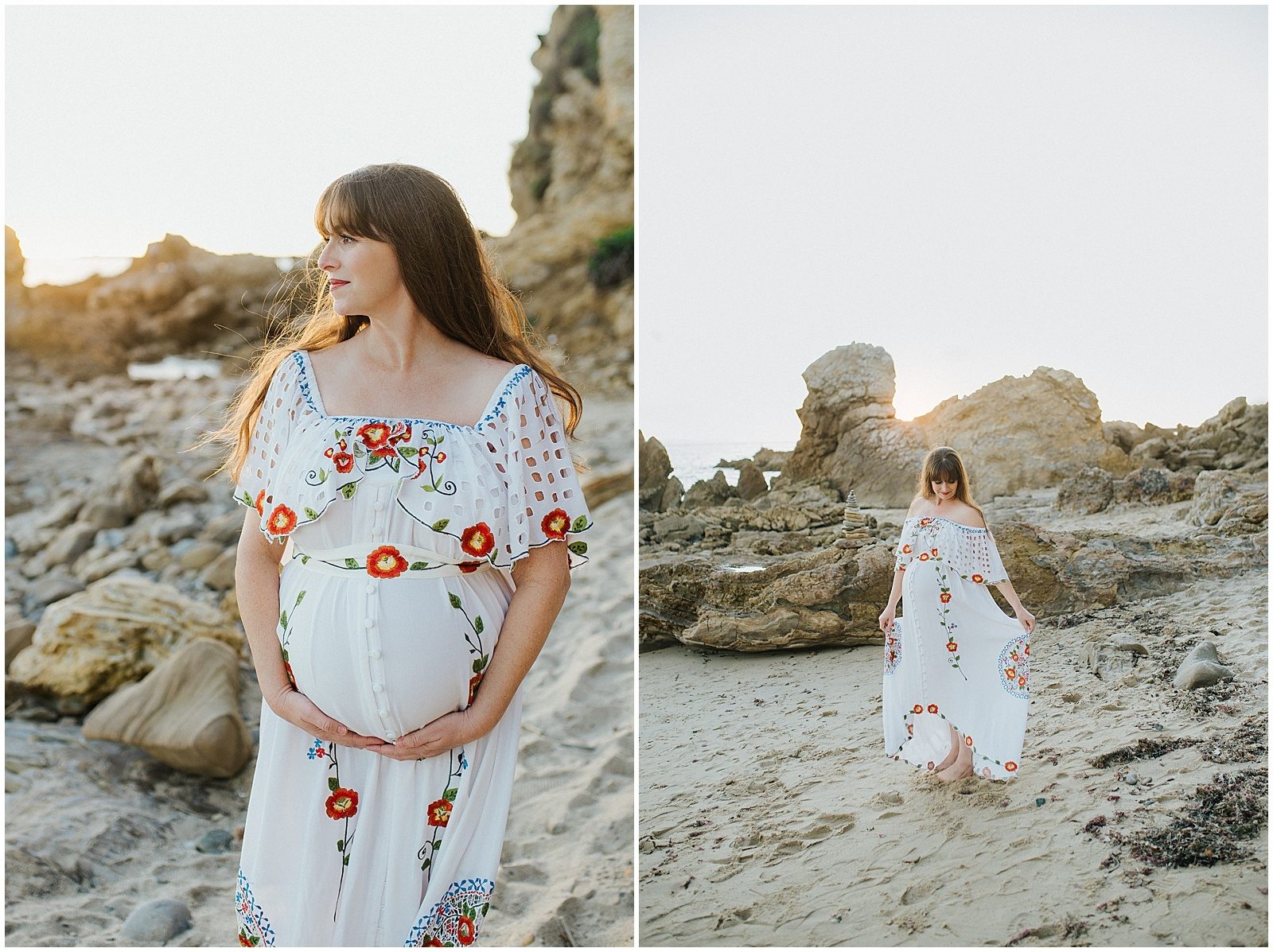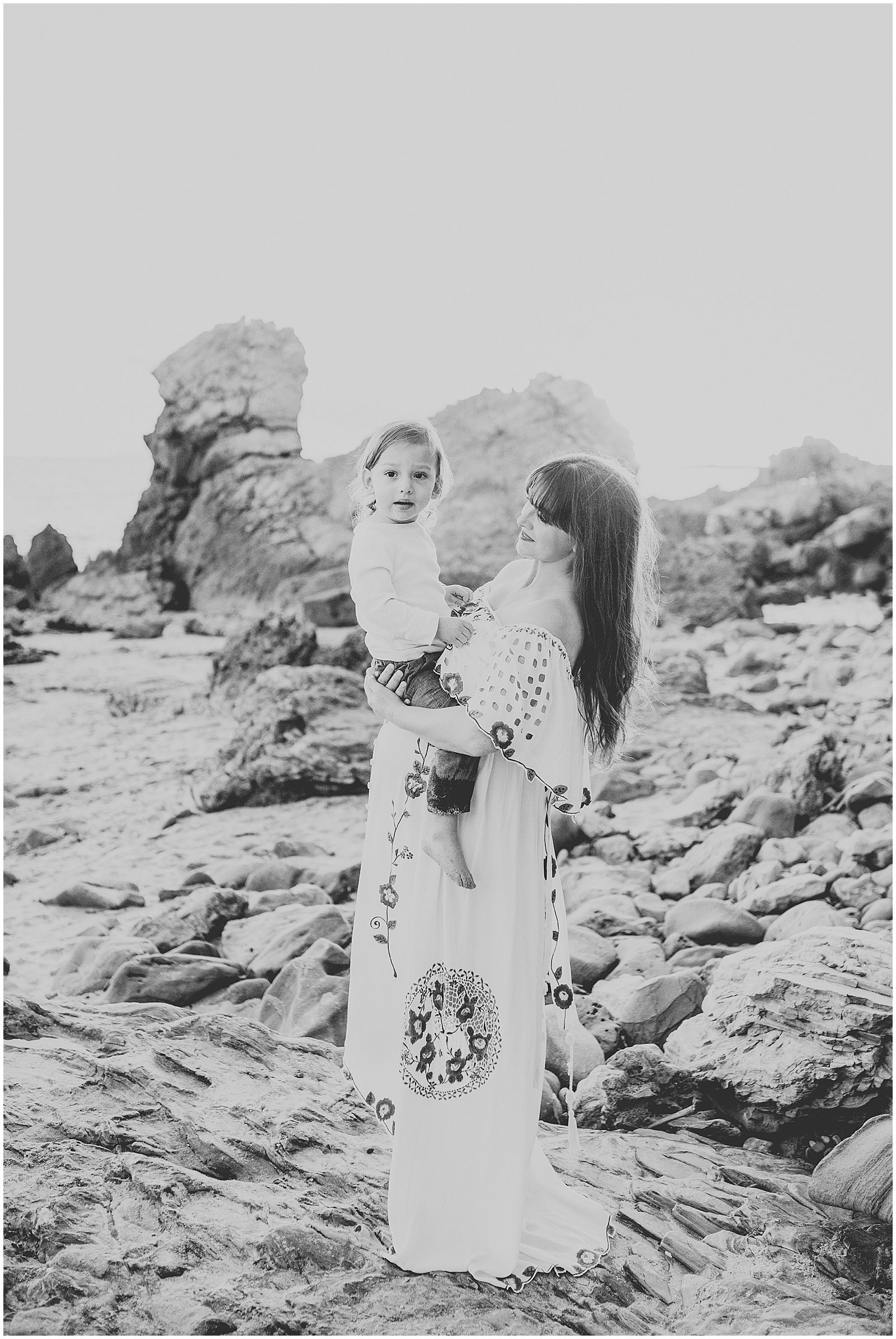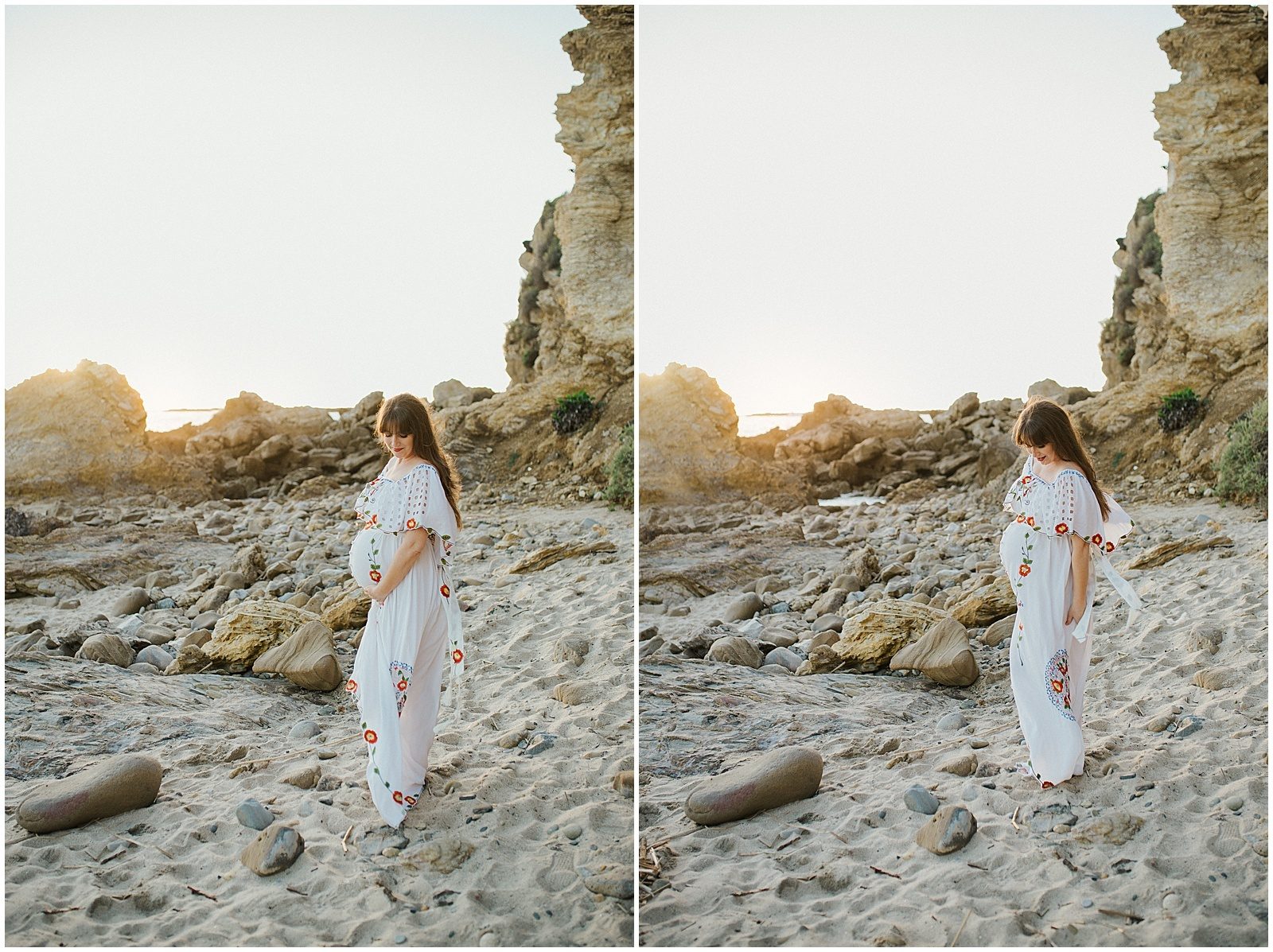 If you are expecting a baby, I am offering a complimentary Orange County maternity shoot for any 2019 spring or summer newborn session booked.
Sonja Hammad is a natural light photographer specializing in maternity, newborn, family, and lifestyle photography in Orange County, California including, but not limited to San Juan Capistrano, Huntington Beach, Dana Point, San Clemente, Mission Viejo, Aliso Viejo, Laguna Niguel, Laguna Beach and Irvine.