Sunset Maternity Session | Orange County Maternity Photographer
The sunset gave us the prettiest golden light for this beautiful mama's maternity session, but honestly it wouldn't have mattered if it had been the cloudiest of days, because her light shines so bright. We did a whole family session along with her amazing husband which I'll eventually blog too, but today I just wanted to share this sweet little peek into the relationship between her and the sweet boy who first made her a mother.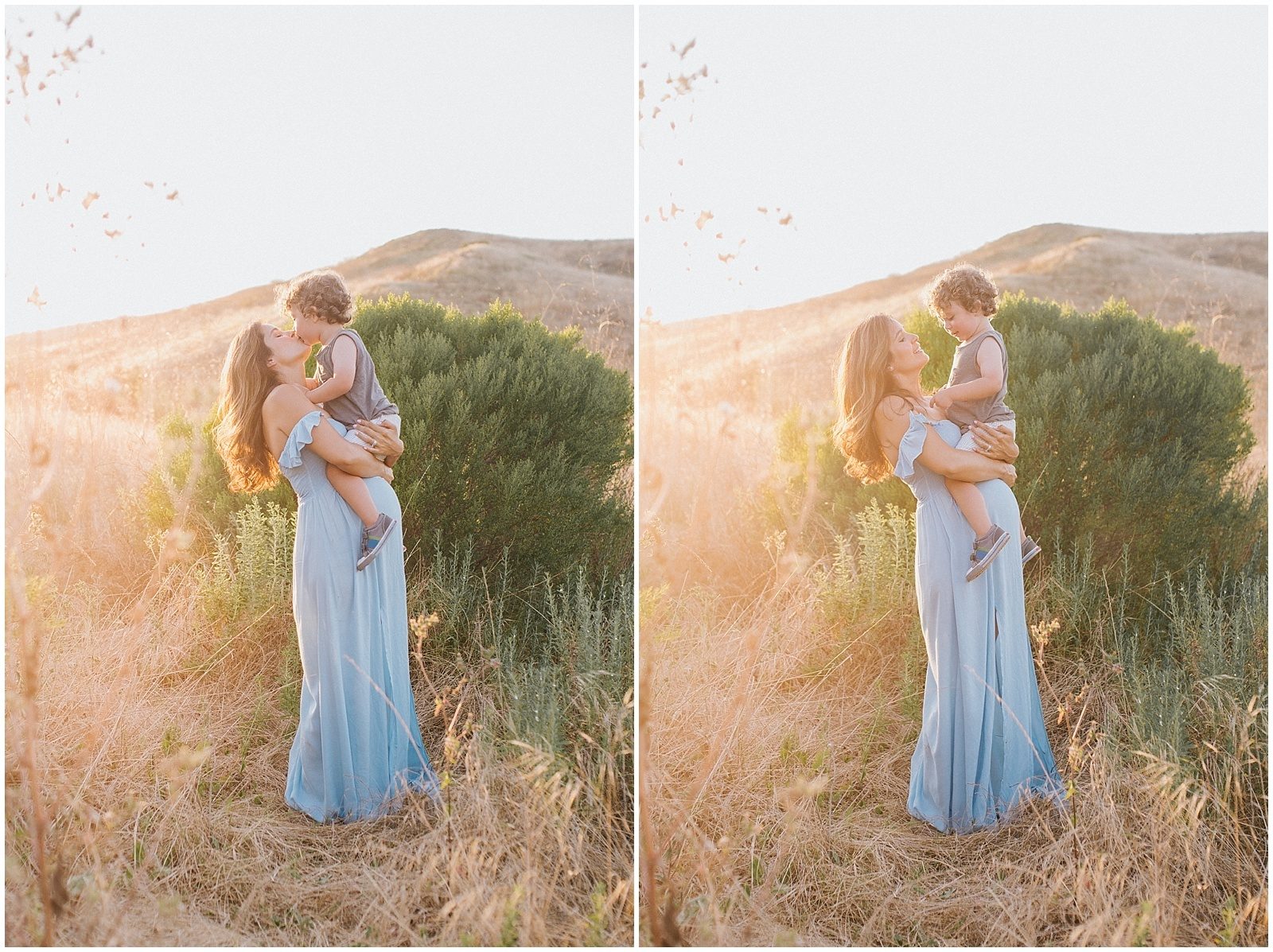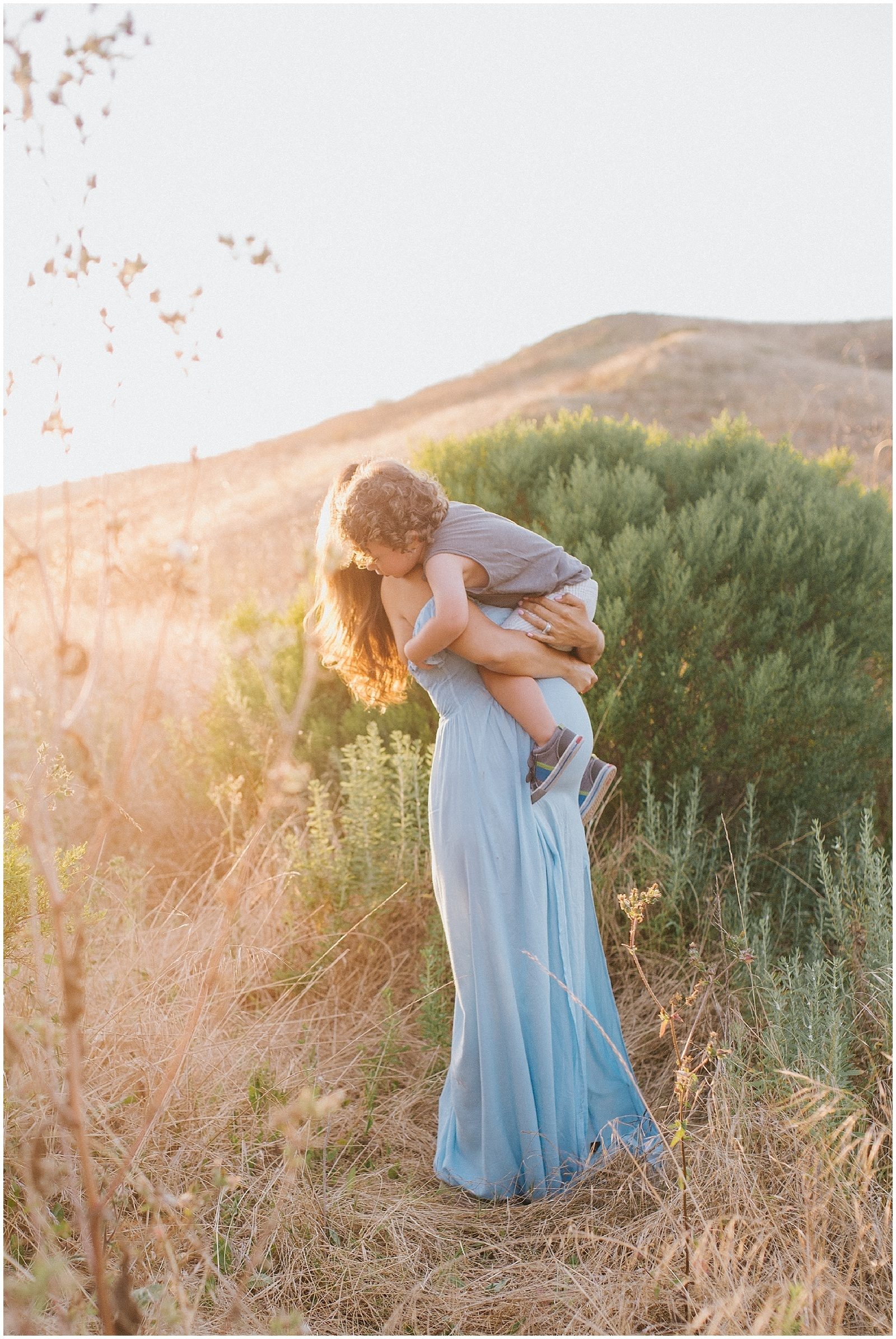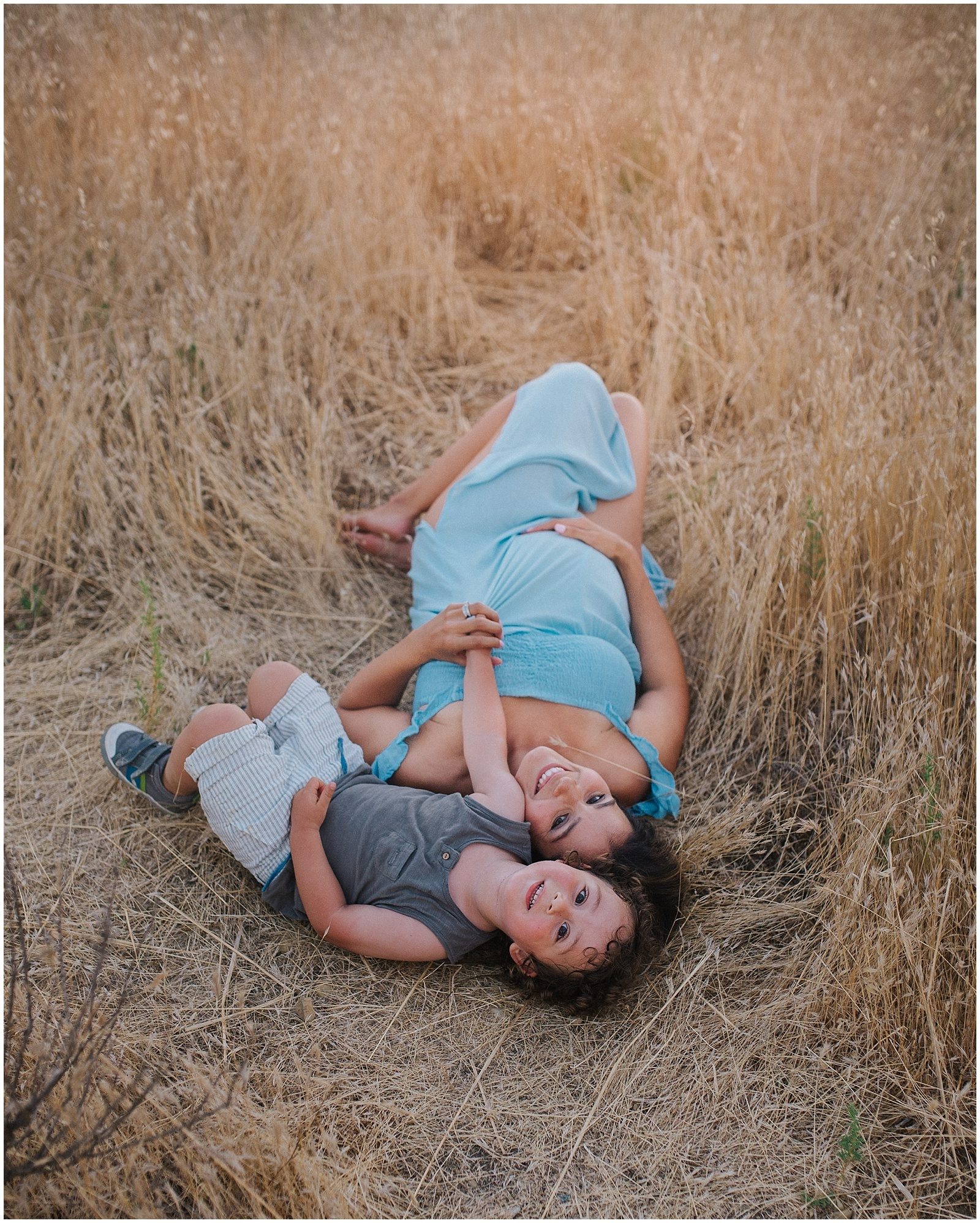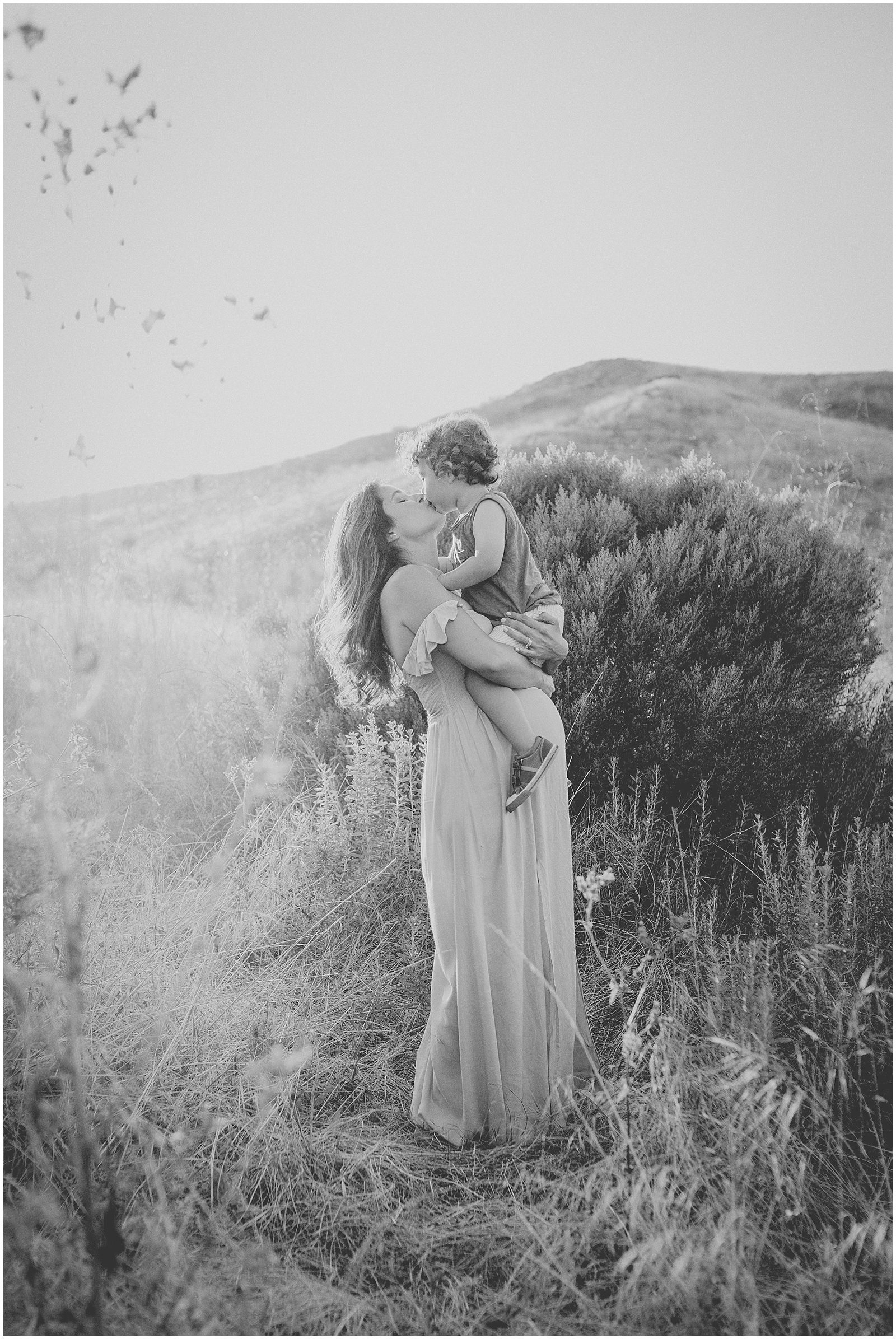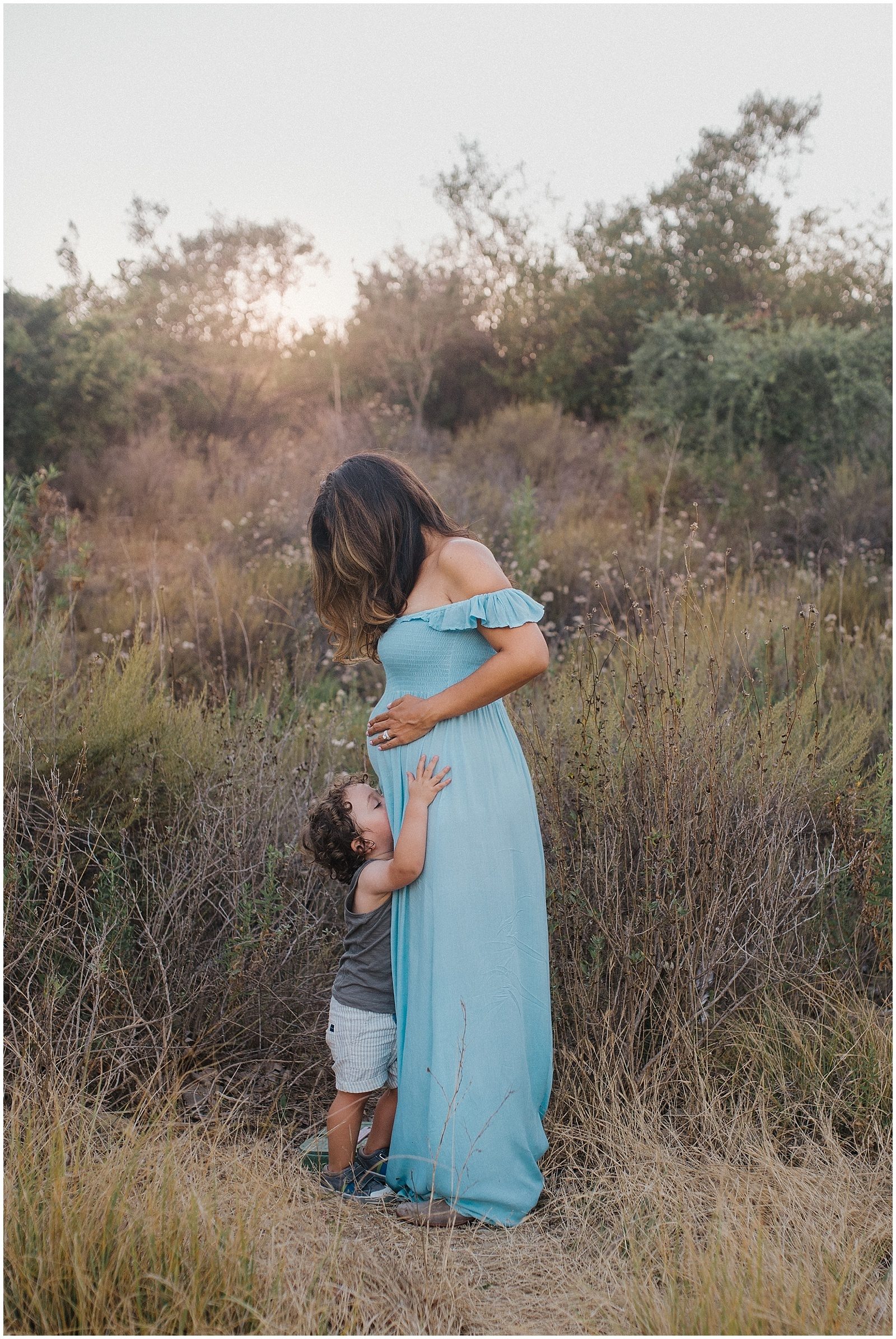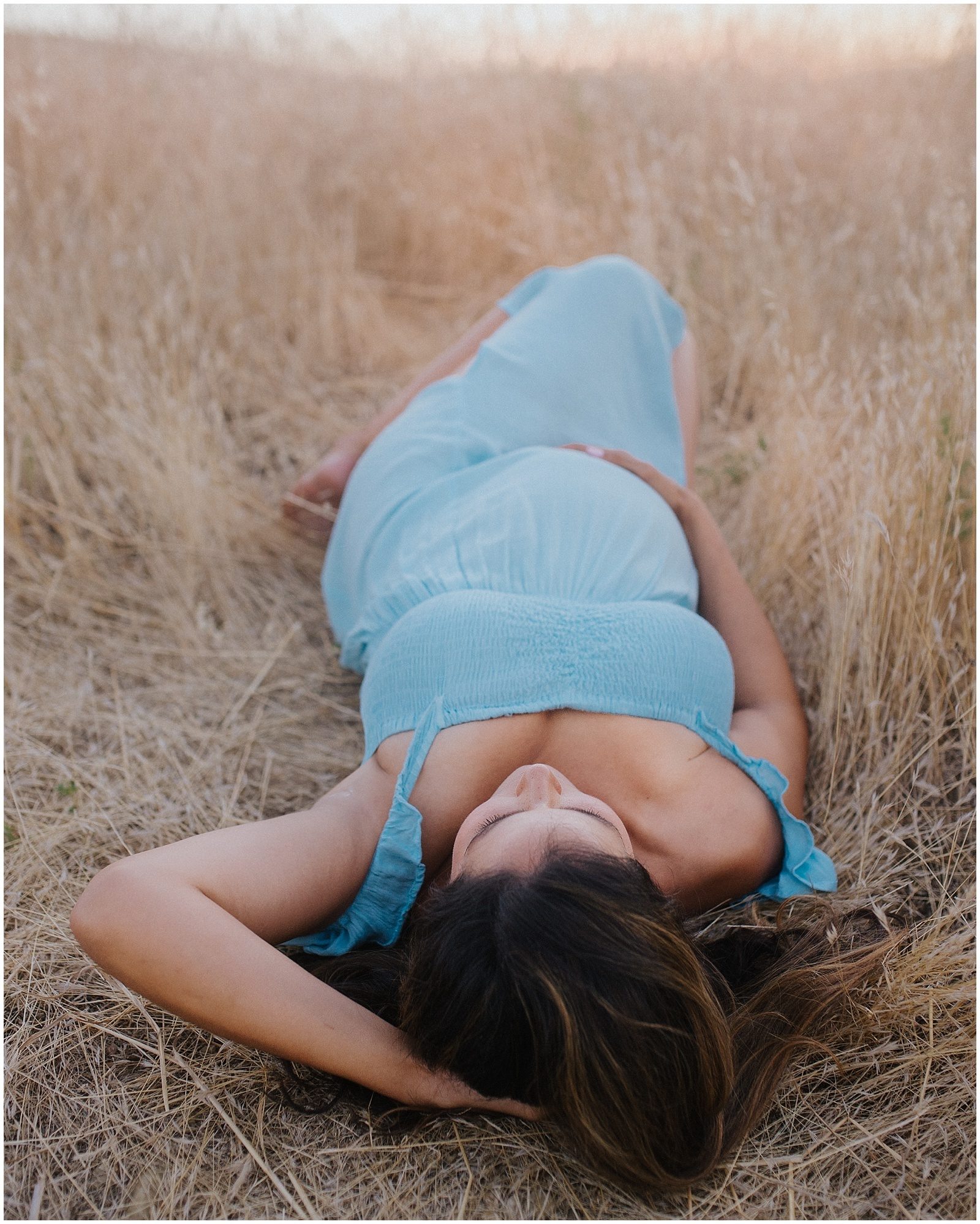 Sonja Hammad is a natural light photographer specializing in maternity, newborn, family, and lifestyle photography in Orange County, California including, but not limited to San Juan Capistrano, Huntington Beach, Dana Point, San Clemente, Mission Viejo, Aliso Viejo, Laguna Niguel, Laguna Beach and Irvine.

Now booking Orange County Family Photography Sessions for Fall 2018.